Corporate Social Responsibility
Statutes and Regulation
Cresheen acts in strict accordance with all relevant Chinese laws and regulations.
Child Labor
We oppose the use of child labor and do not hire anybody less than 16 years of age, which is the minimum age mandated by the Chinese government. Currently, everyone of our staff is at least 18 years old.
Forcible Labour
Cresheen does not use any type of forced labor.
Mistreatment and Abuse
Everyone is treated with respect and decency. No employee is or will be subjected to any forms of harassment or abuse. We do not employ monetary penalties as a form of discipline.
Hours Worked
Except in the most extreme business situations, we guarantee that our employees are not obliged to work more than 51 hours per week on a regularly planned basis. In addition, with the exception of the most exceptional business situations, our employees are entitled to at least one day (every Sunday) off in every week, as well as the Chinese public holidays (e.g., the Chinese National Labor Day, the Tomb-Sweeping Day, the Middle Autumn Day, the Chinese National Day, etc.)
Lack of Discrimination
Our employment is based exclusively on the individual's ability to fulfill the essential duties of the position, not on their personal traits.
Safety and Health
In compliance with Chinese laws and regulations, Cresheen promises to create a safe and healthy working environment. When required, we supply goggles, masks, and other forms of protection and provide frequent training for our employees on how to operate safely. In addition, we perform regular exercises and refresher training for our employees in the event of a fire or other natural disasters.
Environment
We adhere to all environmental rules and regulations relevant to the workplace in China, and we conduct business in a way that minimizes their environmental effects.
Business Morality
We do business with our customers with the utmost honesty and integrity.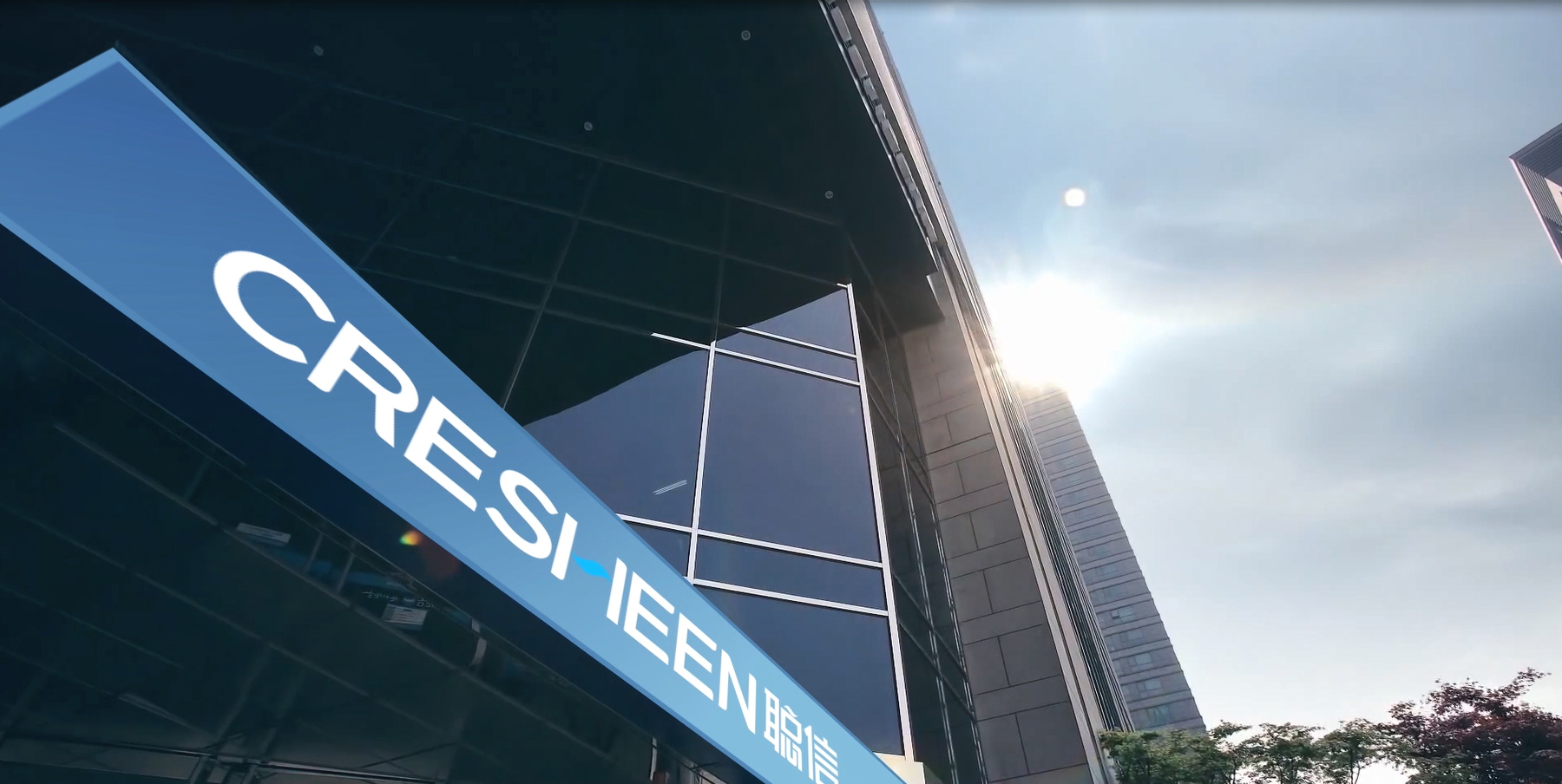 Get the latest price? We'll respond as soon as possible(within 12 hours)