Brushed Zero Radius Handcrafted Prestige Kitchen Sink
The zero radius can only be constructed with a prestige handmade sink. The small corner sink features a more usable area and an appealing appearance. The kitchen sinks will be completely matched with suitable drain heads. Colourful life and thoughtful care are worth a thousand words. The basic stainless steel handmade sink design includes current art life's new concepts, the exclusivity of high-quality life, and the spiritual nourishment of life. Features: in terms of both aesthetics and functionality, a handmade sink is the most recent kitchen fashion trend. zero radius made of scratch-resistant sus304 stainless steel with a distinctive brushed finish
OEM/ODM

Zhongshan Guangdong China

30 Days

30000
Details
| | |
| --- | --- |
| title | Brushed Zero Radius Handcrafted Prestige Kitchen Sink |
| Product Item No | eu5444s-r0 |
| Product Size | 540*440*200/1.0 |
| Product Material | sus304 stainless steel |
| Product Type | handmade single bowl |
| Product Material Thickness | 1.0 mm |
| Product Surface Finish | brushed |
| Installation (W*D*Radius) and Cut-Out Size | topmount (integrated) or undermount |
| Selectable Accessories | customable anti-condensation coating |
| | customable sound pad that minimise noise of tap water running |
| Packaging | individual packaging |
| | few sinks/carton |
| | cardboard packaging |
| | custom |
When you're no longer satisfied with a plain, characterless sink, Cresheen handcrafted collection is the perfect choice.
This handcrafted kitchen sink sets a new standard for top sinks as it is re-forged by expert craftsmen based on ordinary stainless steel.
The zero radius can only be constructed with a prestige handmade sink. The small corner sink features a more usable area and an appealing appearance. The kitchen sinks will be completely matched with suitable drain heads. Colourful life and thoughtful care are worth a thousand words. The basic stainless steel handmade sink design includes current art life's new concepts, the exclusivity of high-quality life, and the spiritual nourishment of life.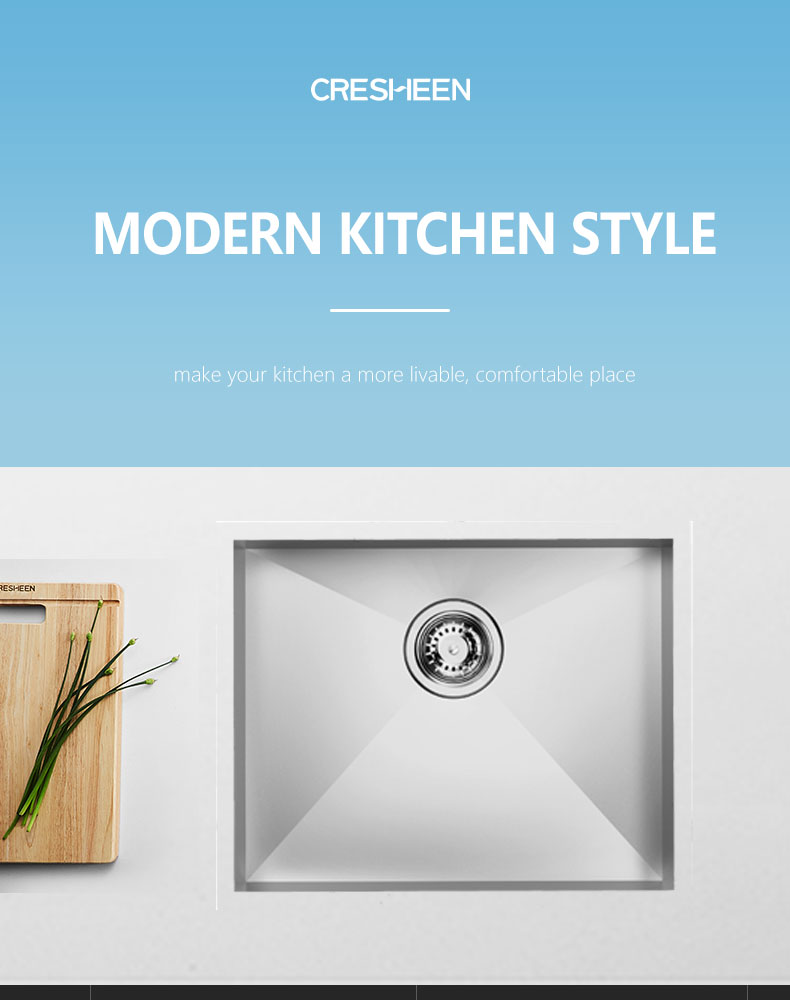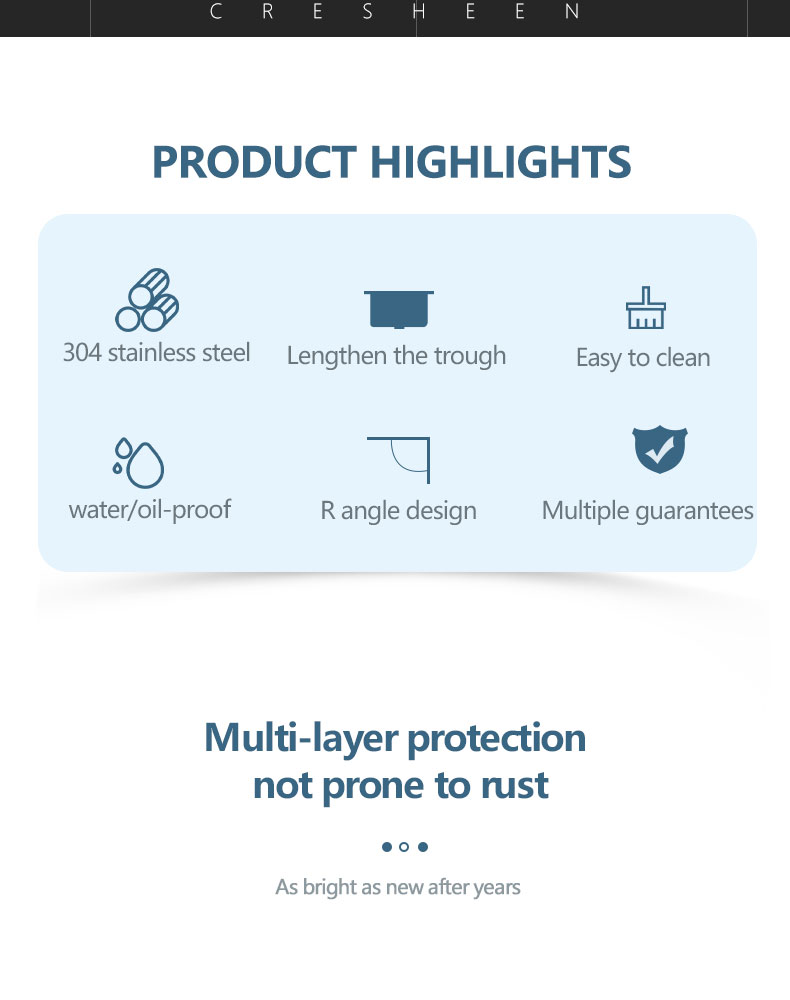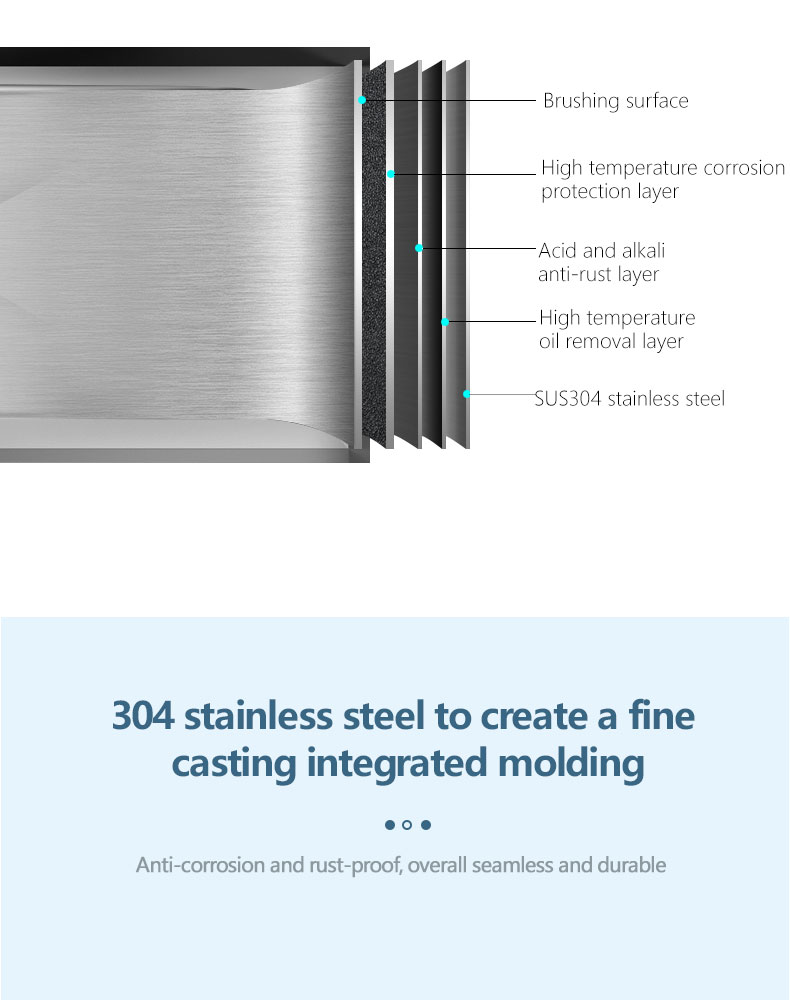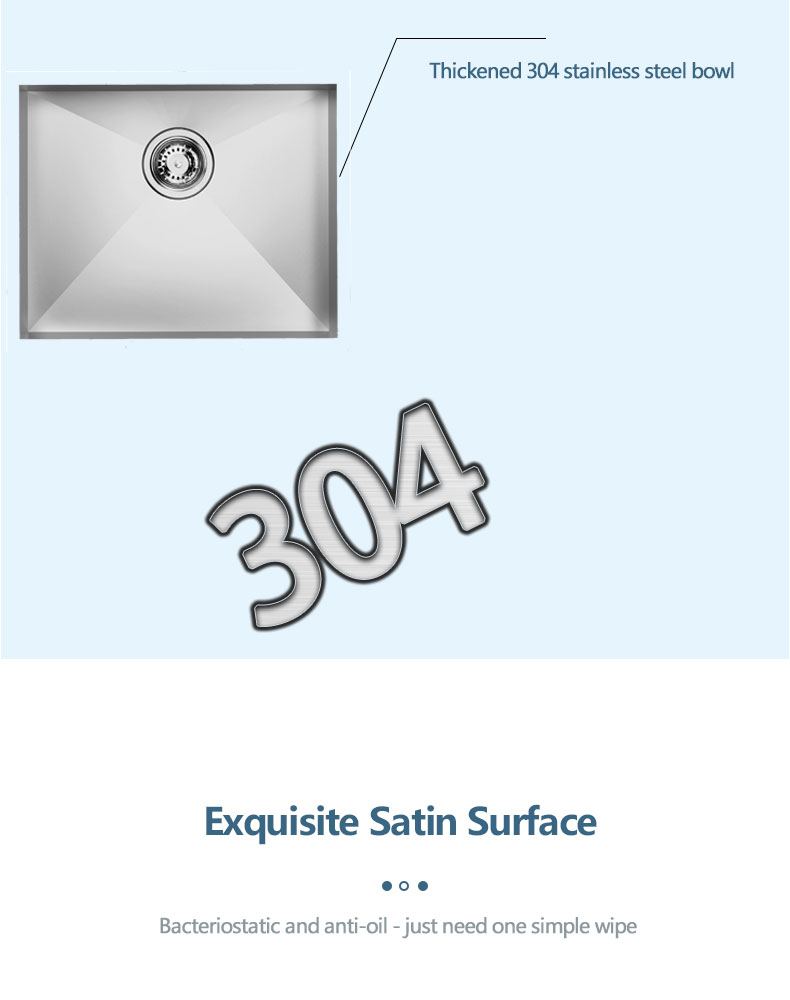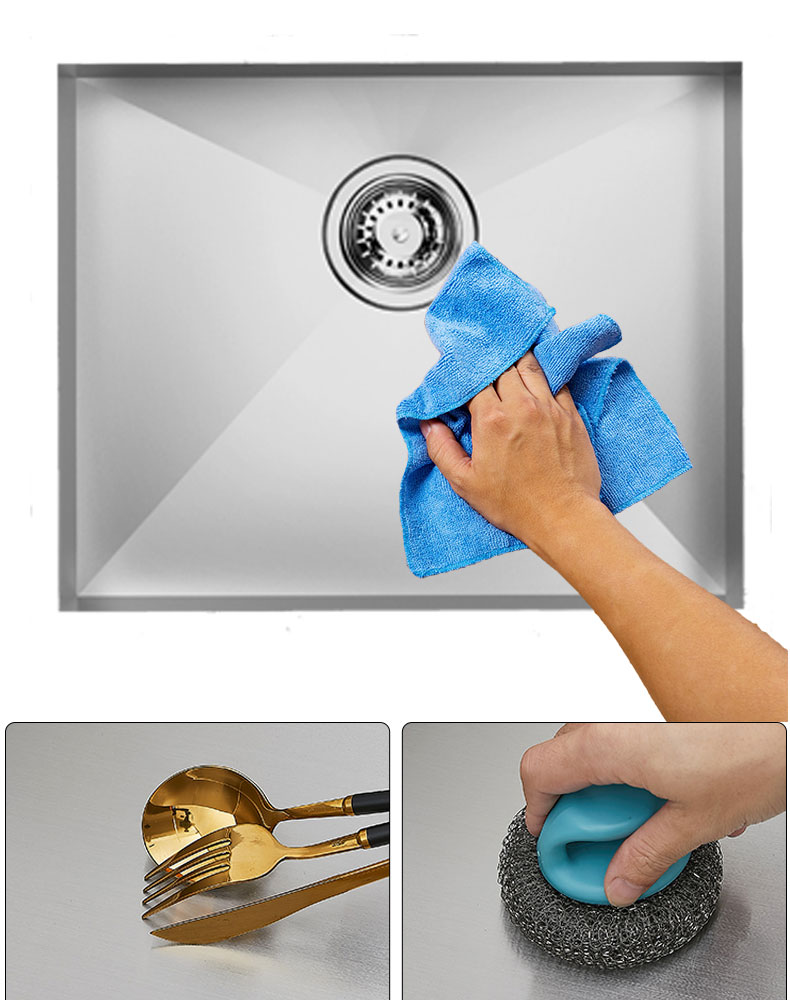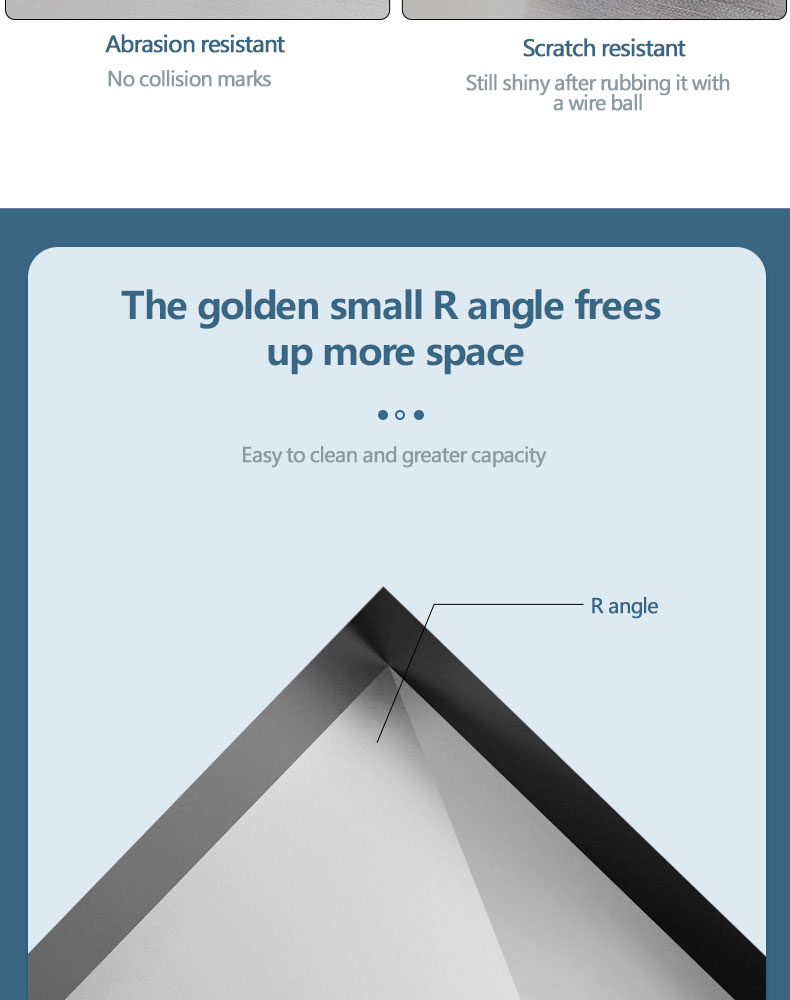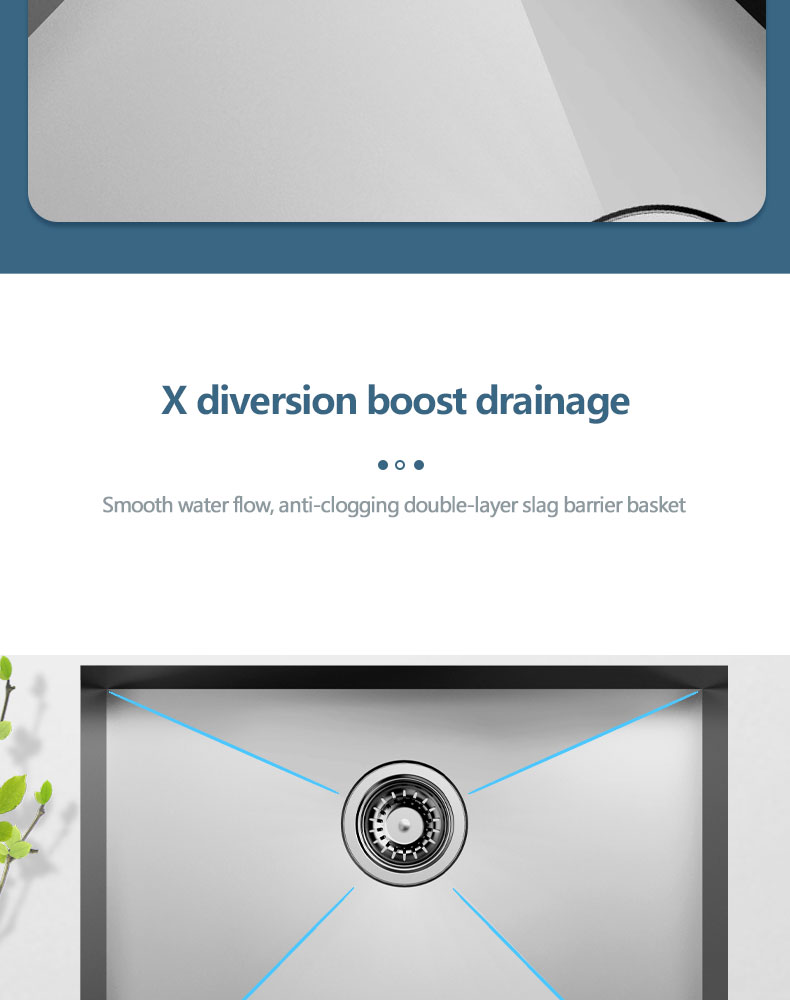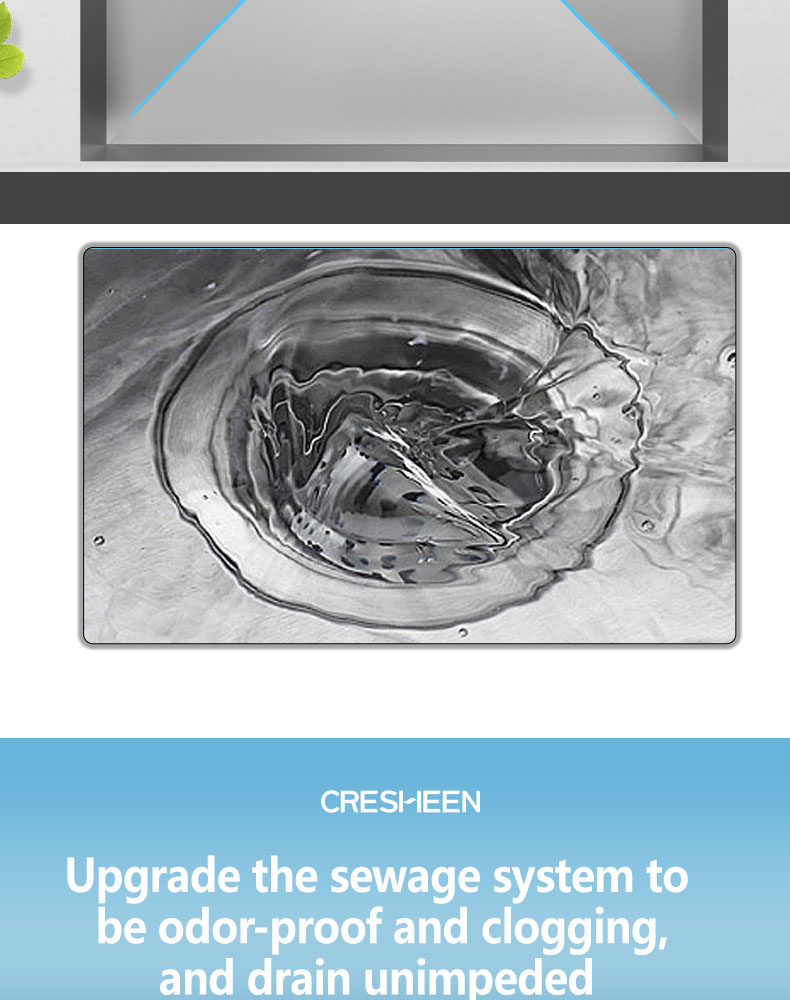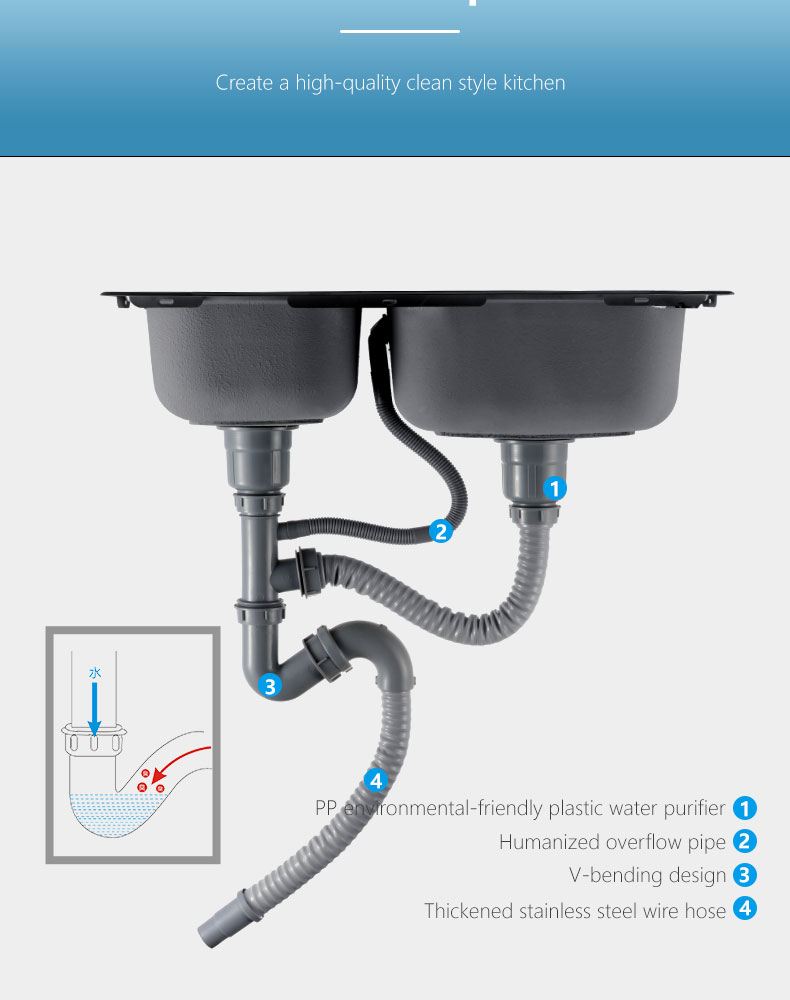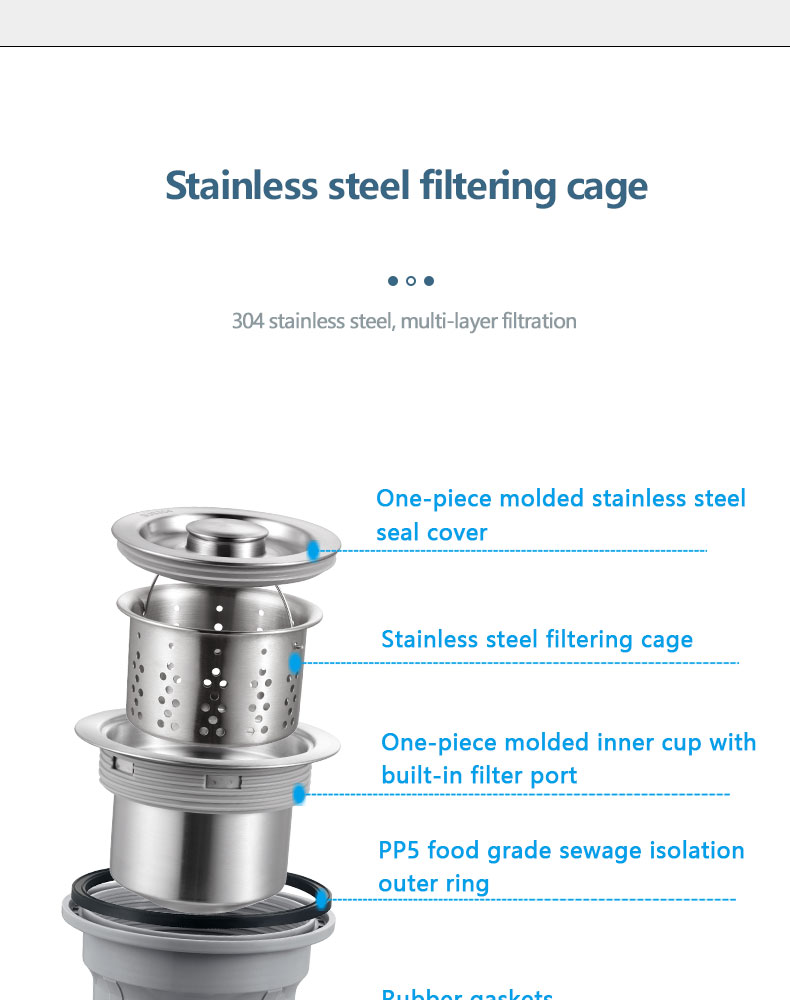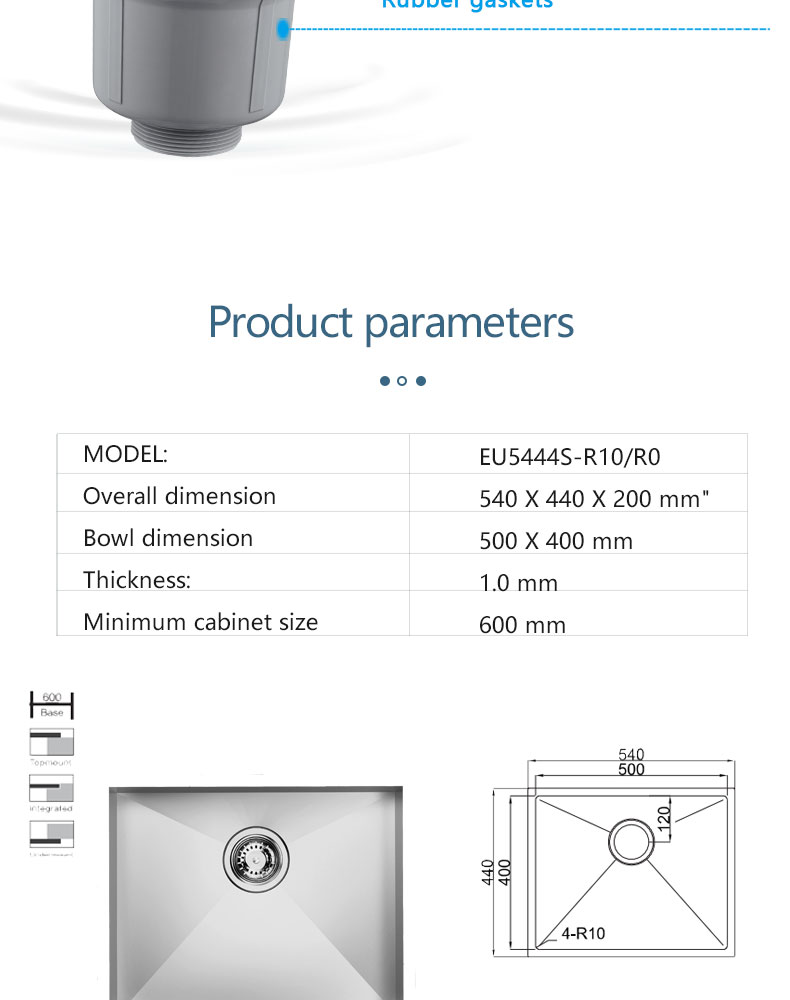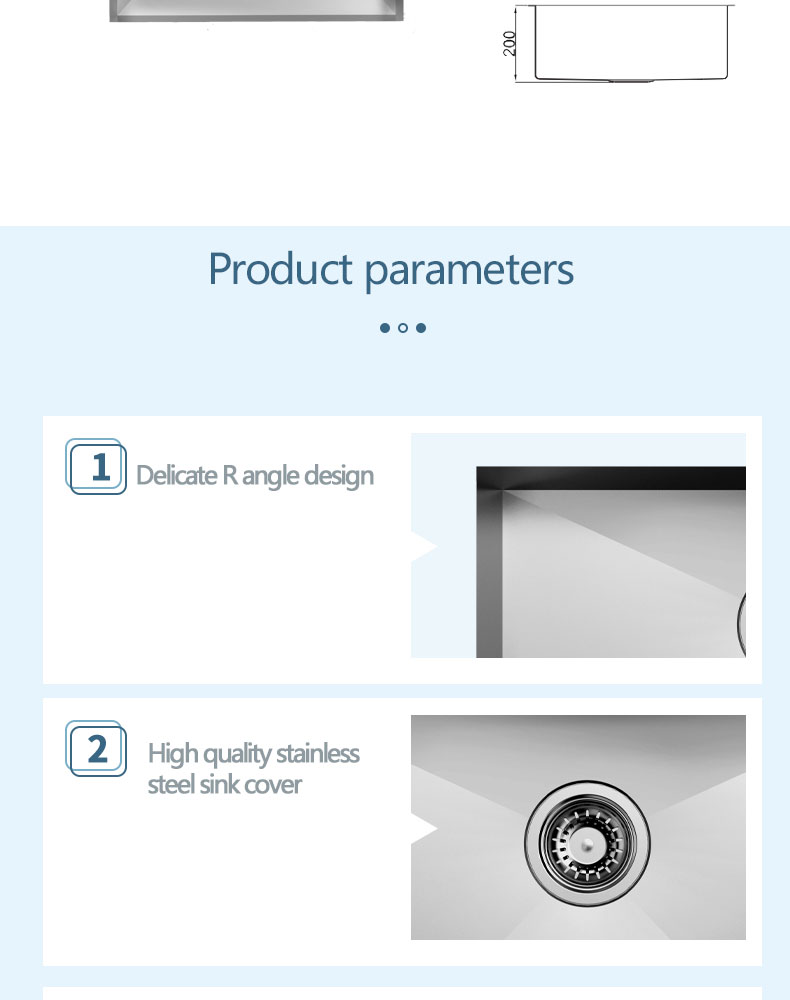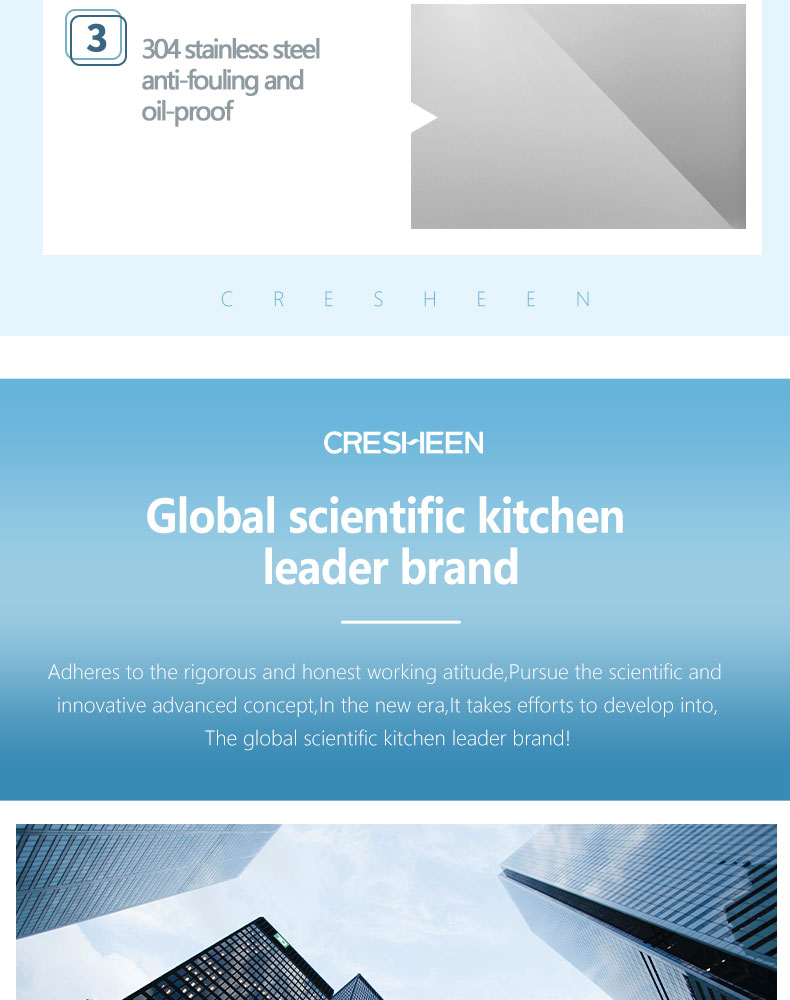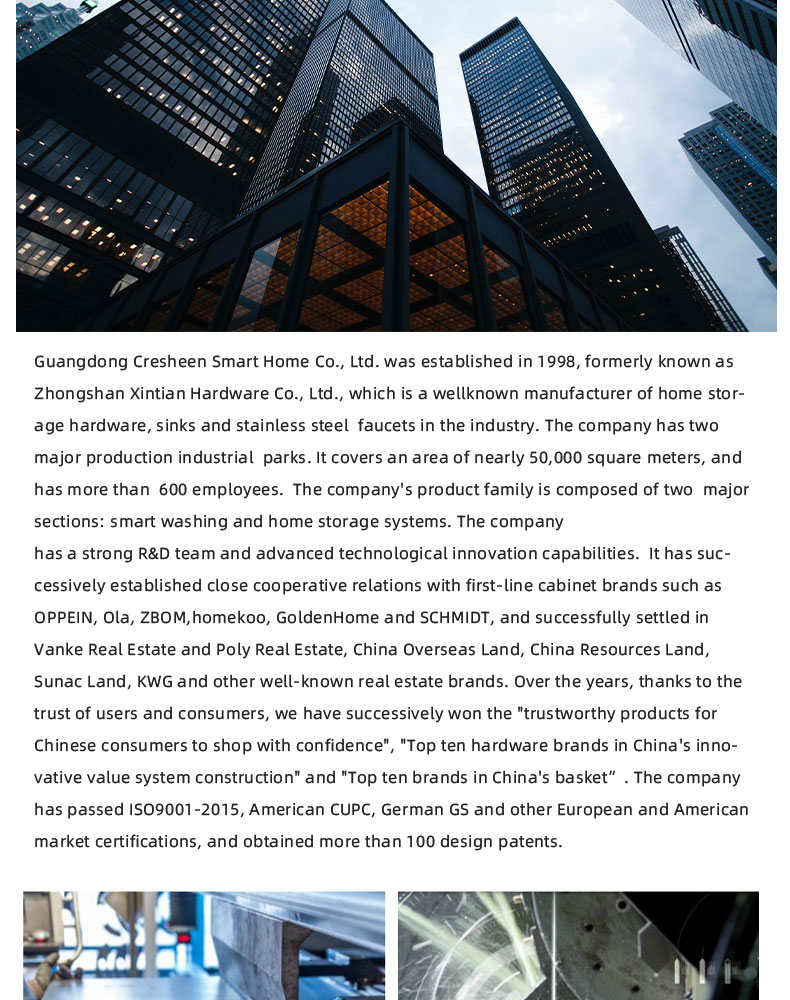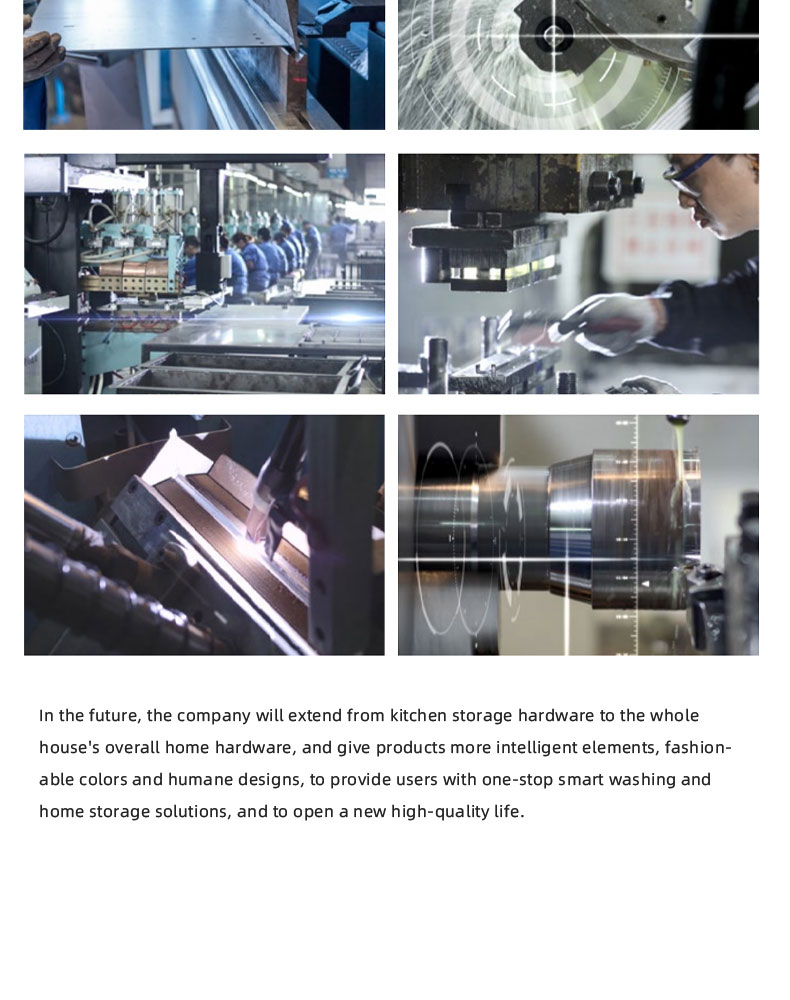 Related Products