Standard Kitchen Wire Stove Basket With Tray
Information
Product Description
| | |
| --- | --- |
| title | standard kitchen wire stove basket with tray |
| model | cx-g090p |
| series | elite series |
| product_type | stove basket |
| size | (862-870)*435*200mm |
| cabinate_size | 900/800/750/700/600mm |
| package1 | individual packaging |
| package2 | 1cx-g090w+1个cx-g090 (1 cx-g090p) |
| package3 | custom |
| MOQ | 100 |
This kitchen storage basket is planned with several partitions to deal with different kitchen utensils. You can sort bowls, plates, spoons, etc.
Durable Metal Storage Basket
Metal kitchen storage basket is undoubtedly the strongest, and after we've painted them with a rust- and corrosion-resistant coating, they'll look great in wet kitchens for a long time.
1. Smoth and high quality: Because this kitchen cabinet roll out shelf is professionally constructed with an industrial-grade soft closing glide mechanism, you will always have a smooth and silent sliding system. Unrivalled strength and durability for a lifetime of stress-free usage are provided by distinctive seamless steel welds and gorgeous commercial chromed steel construction.
2. Easy to install: Our cabinet organizer comes with detail instructions and all of the equipment necessary for simple mounting and installation. Installation is simplified by the unique design, which installs with only a few basic screws, making it easier than ever to discover and remove objects from the kitchen cabinet.
3. For cabinet 900mm/800mm/750mm/700mm/600mm cabinet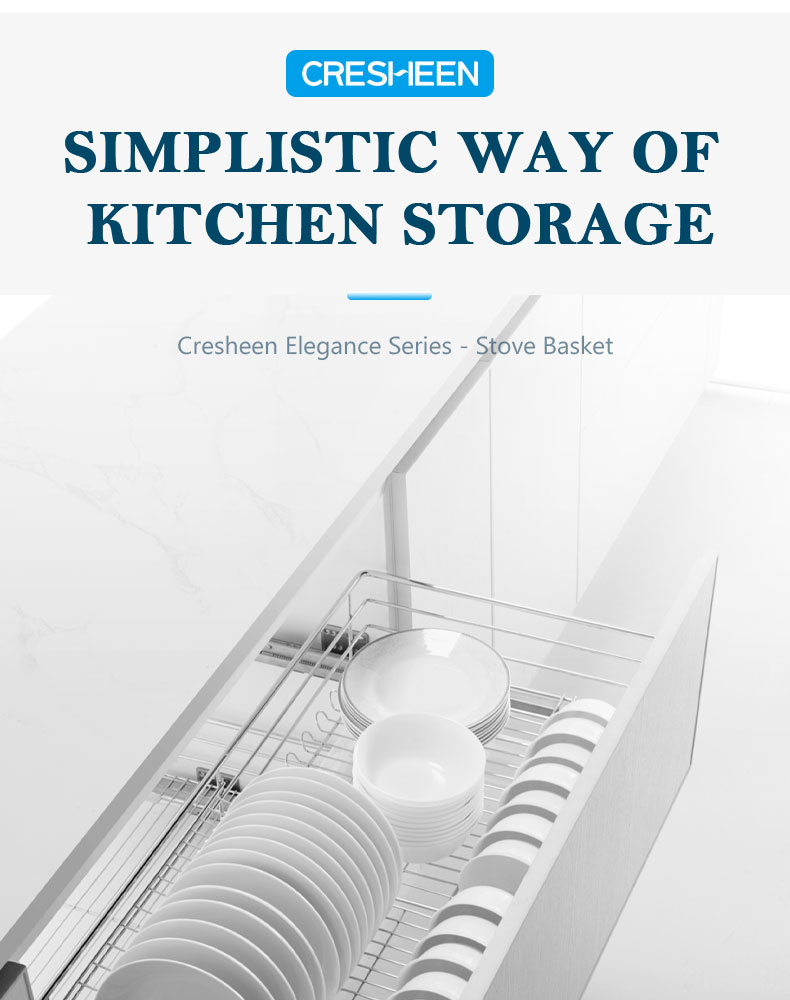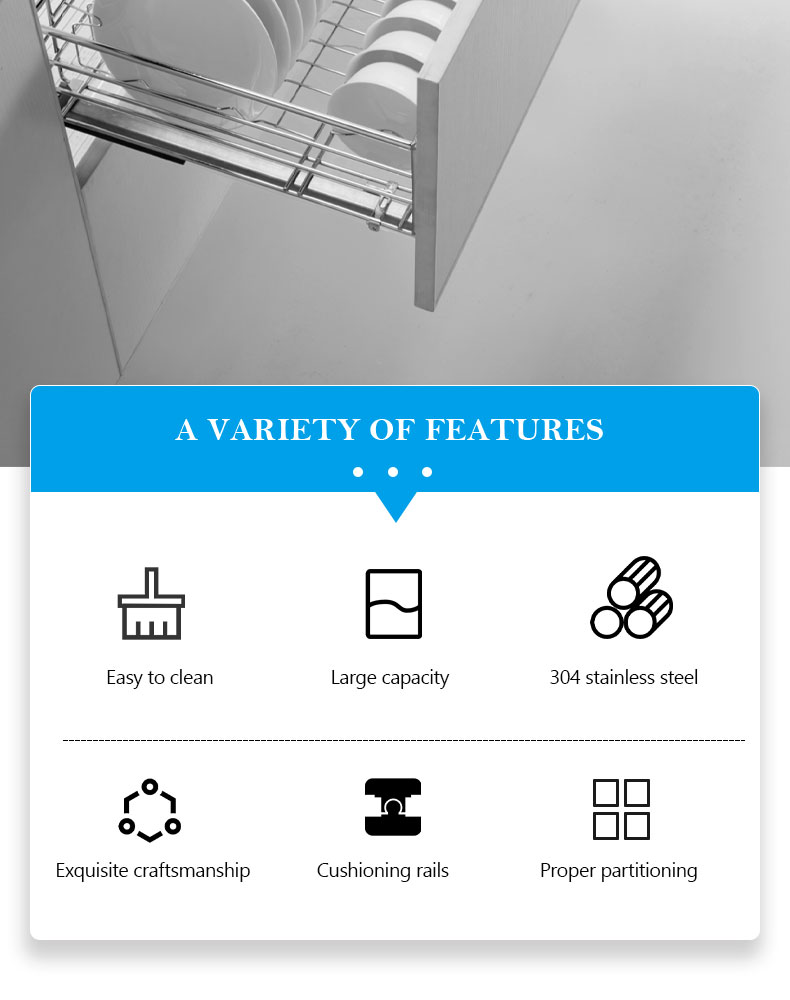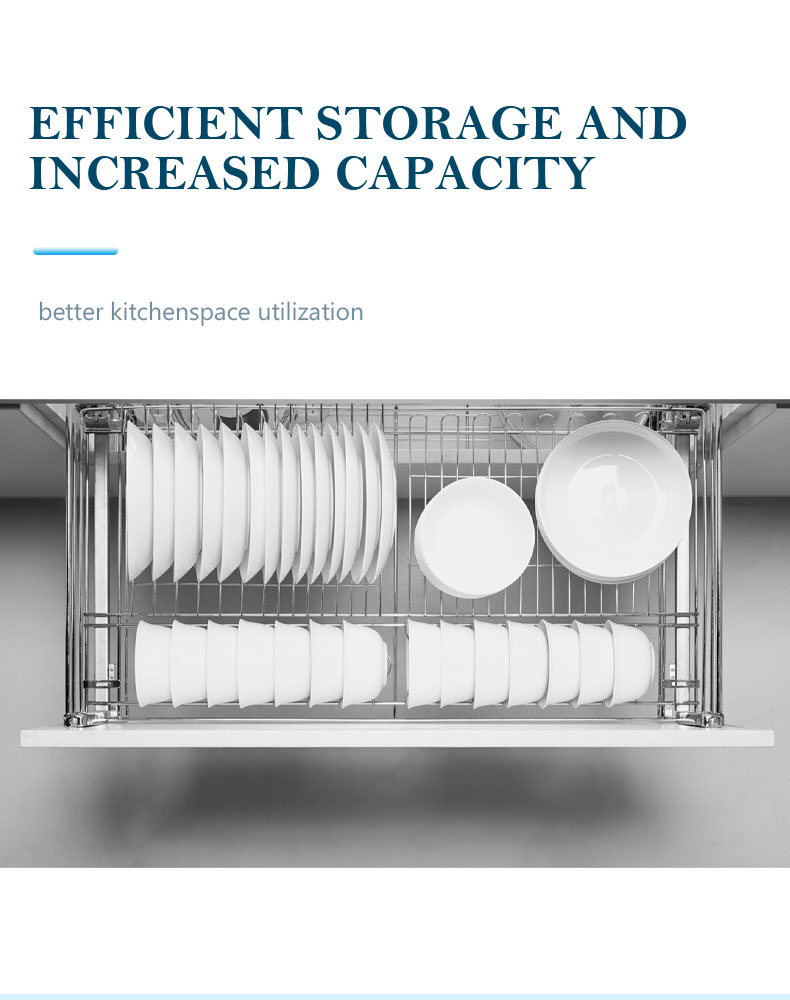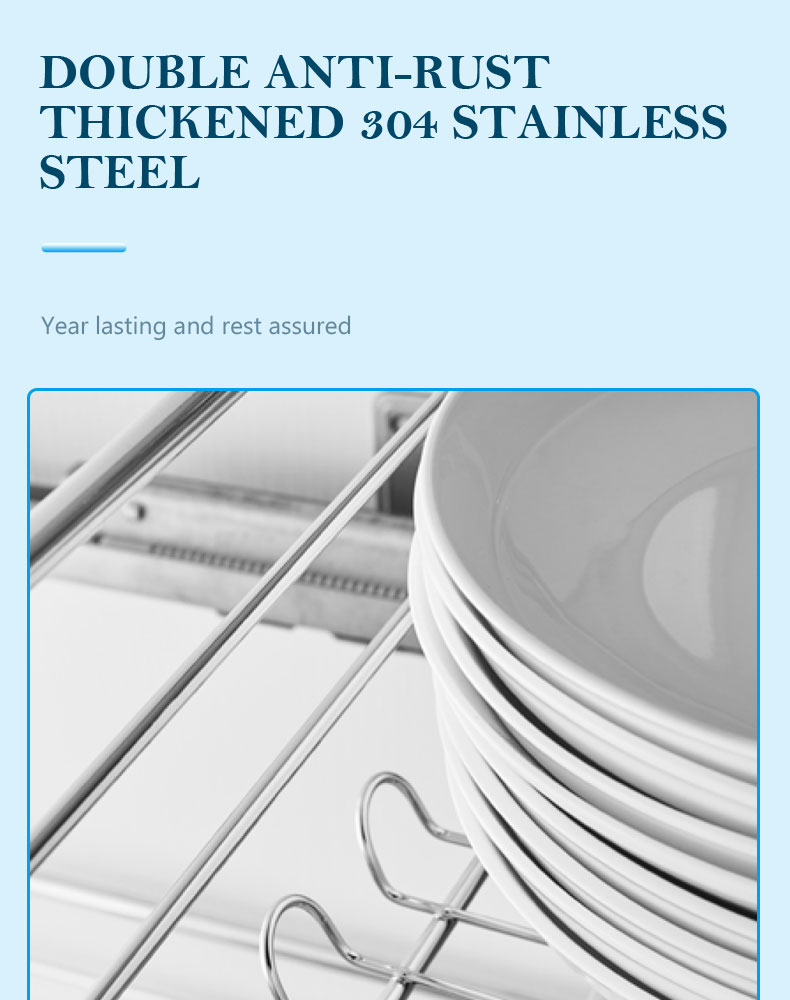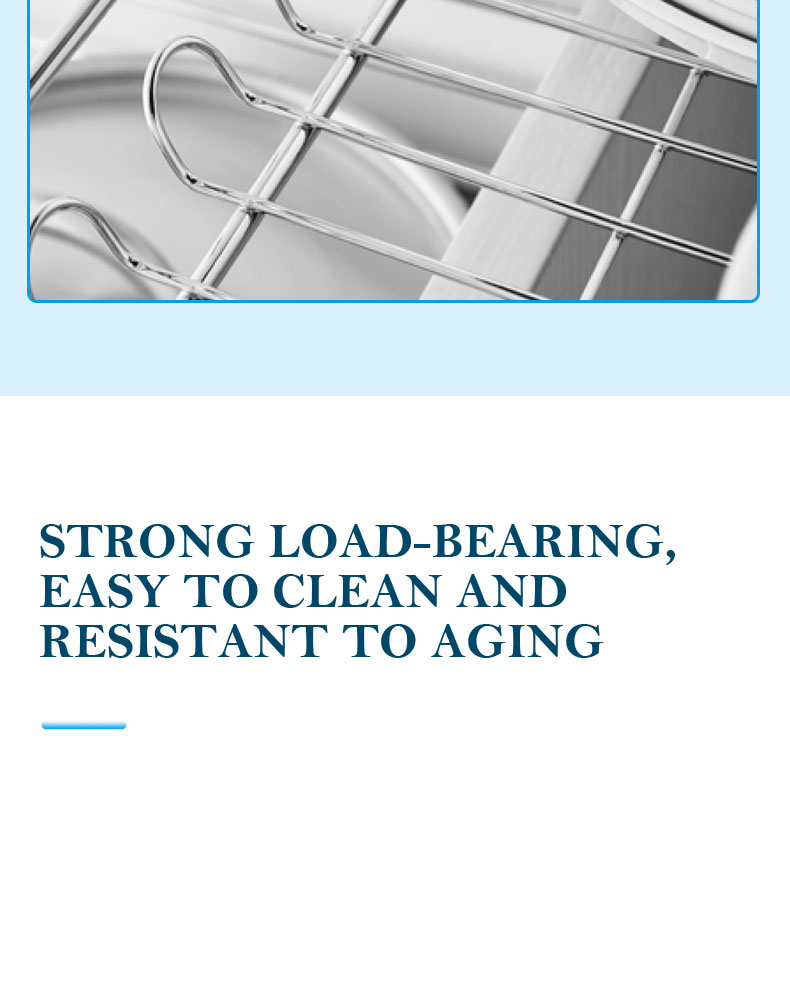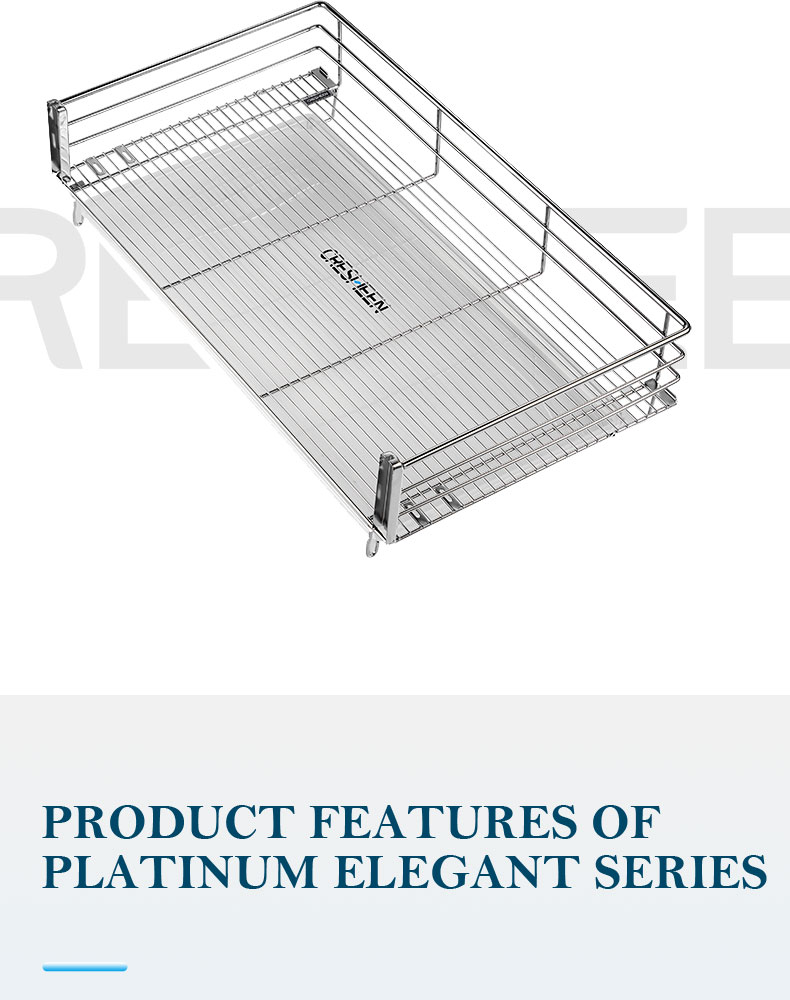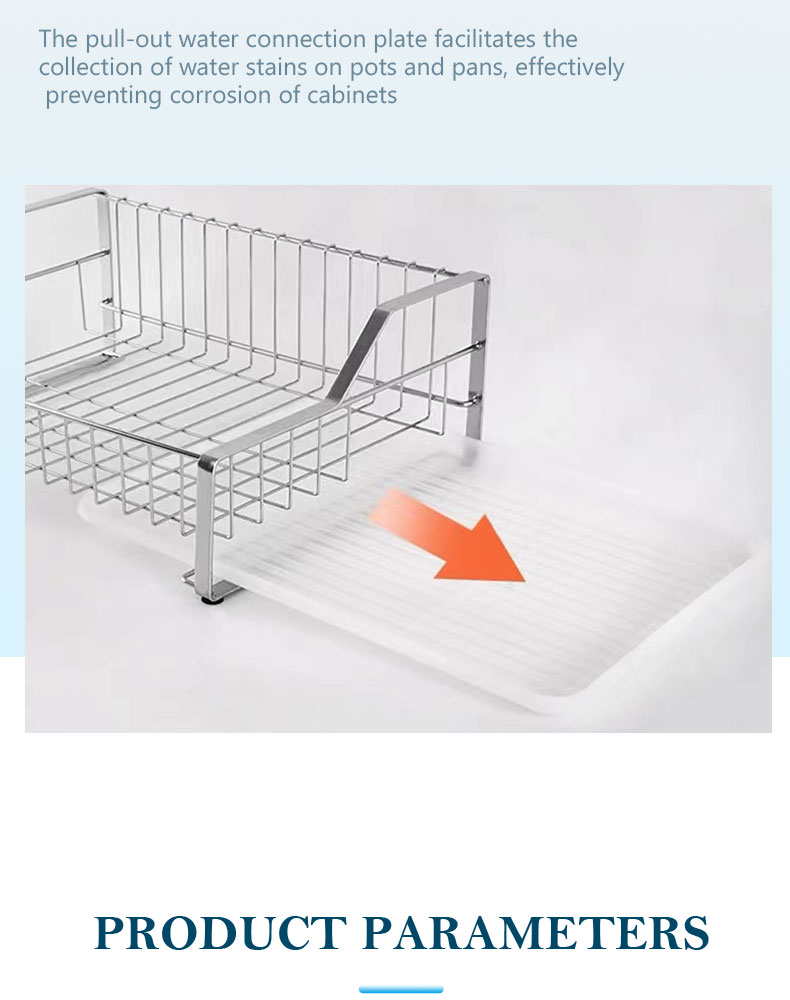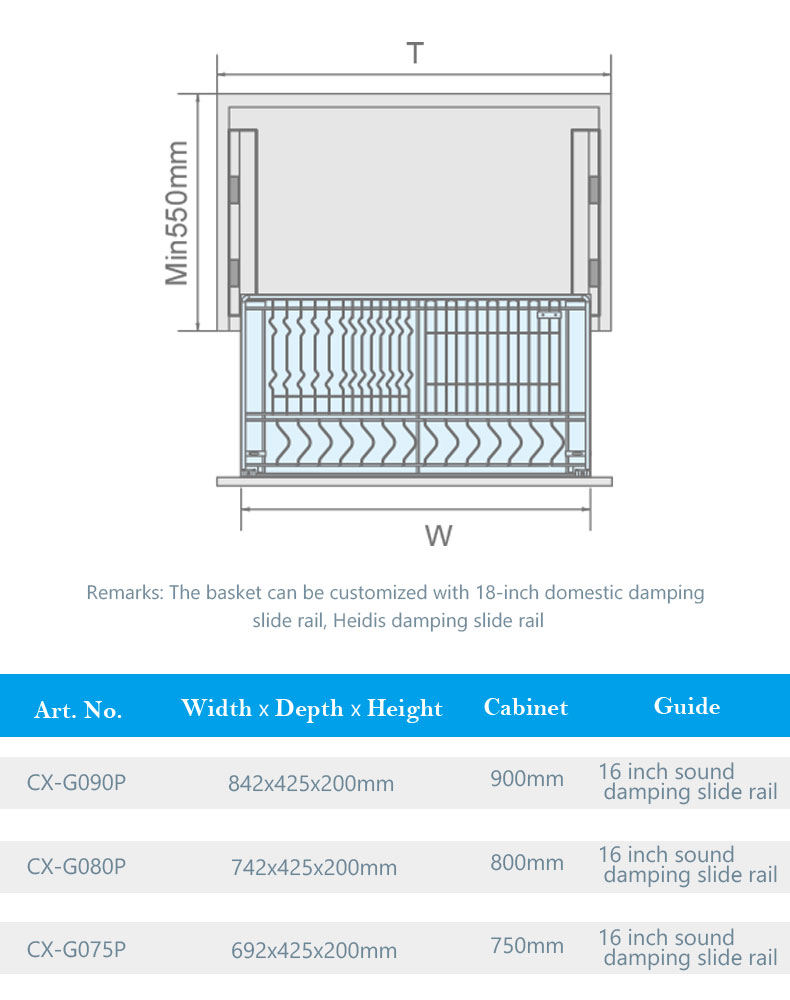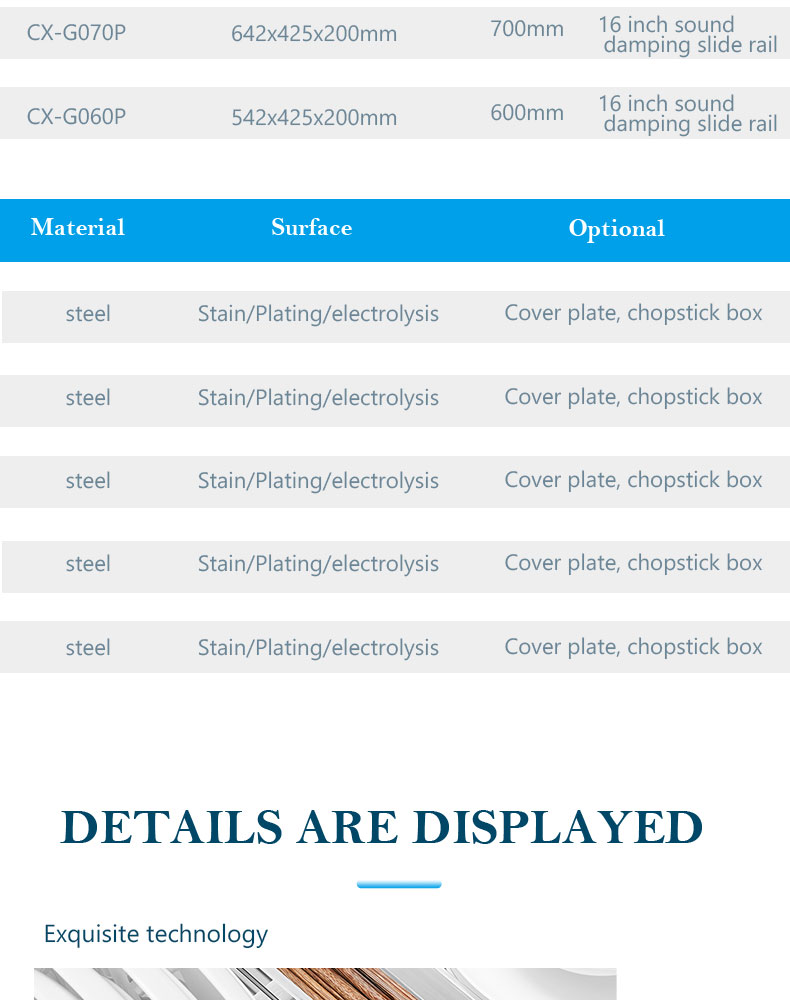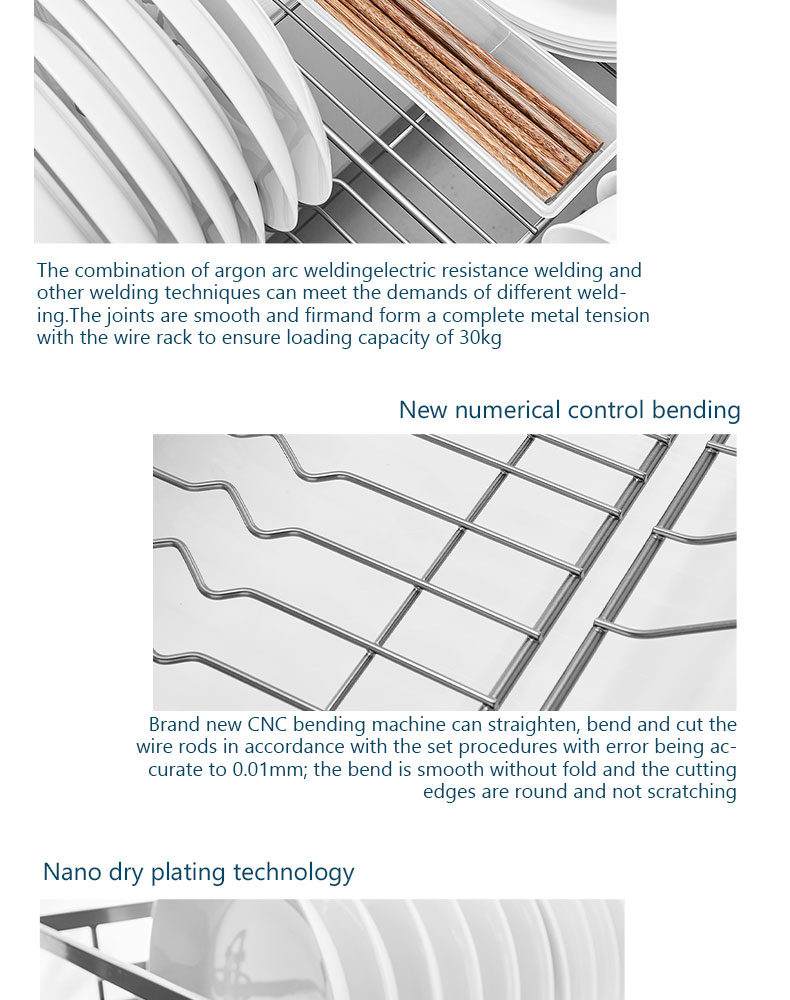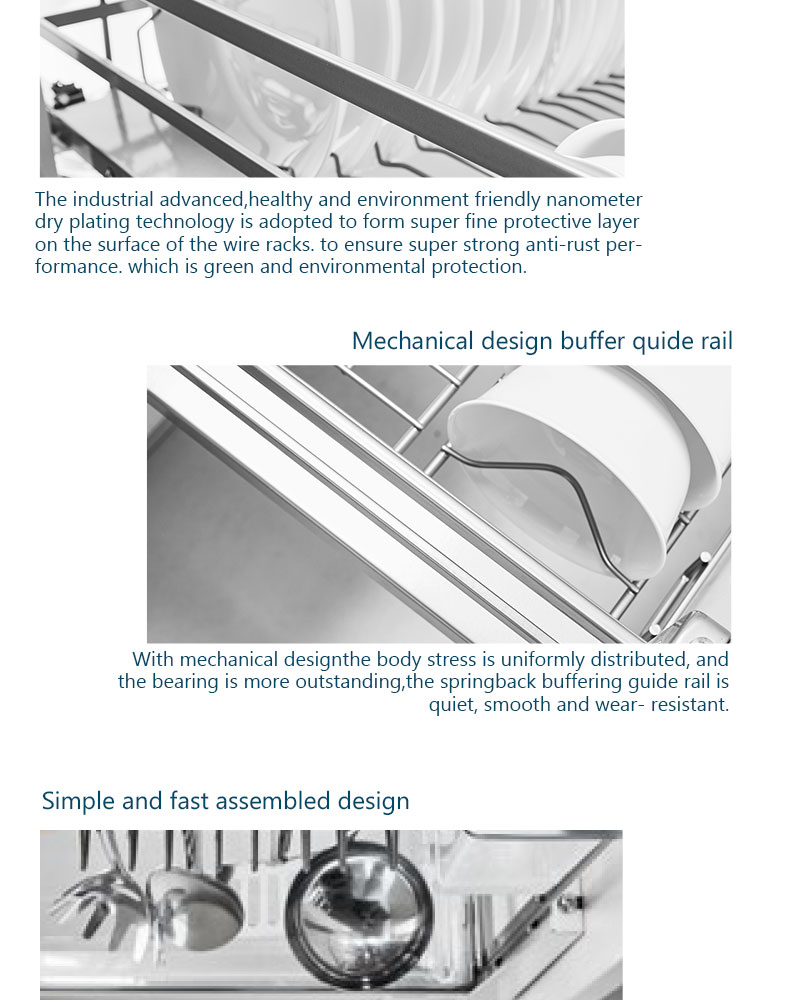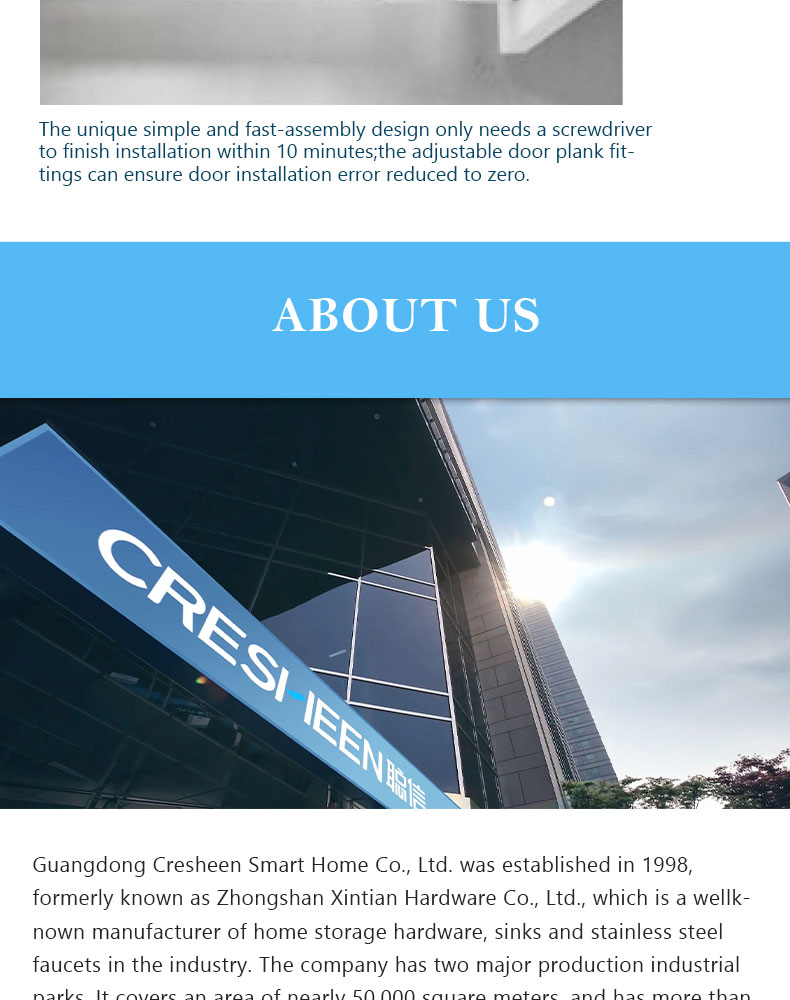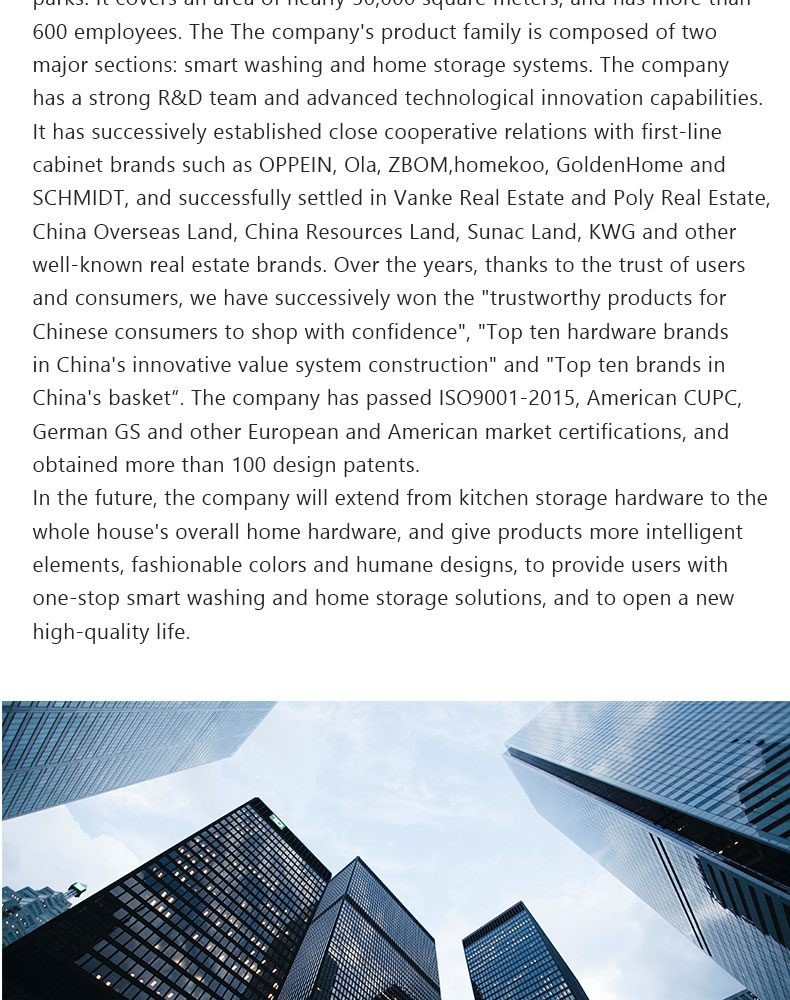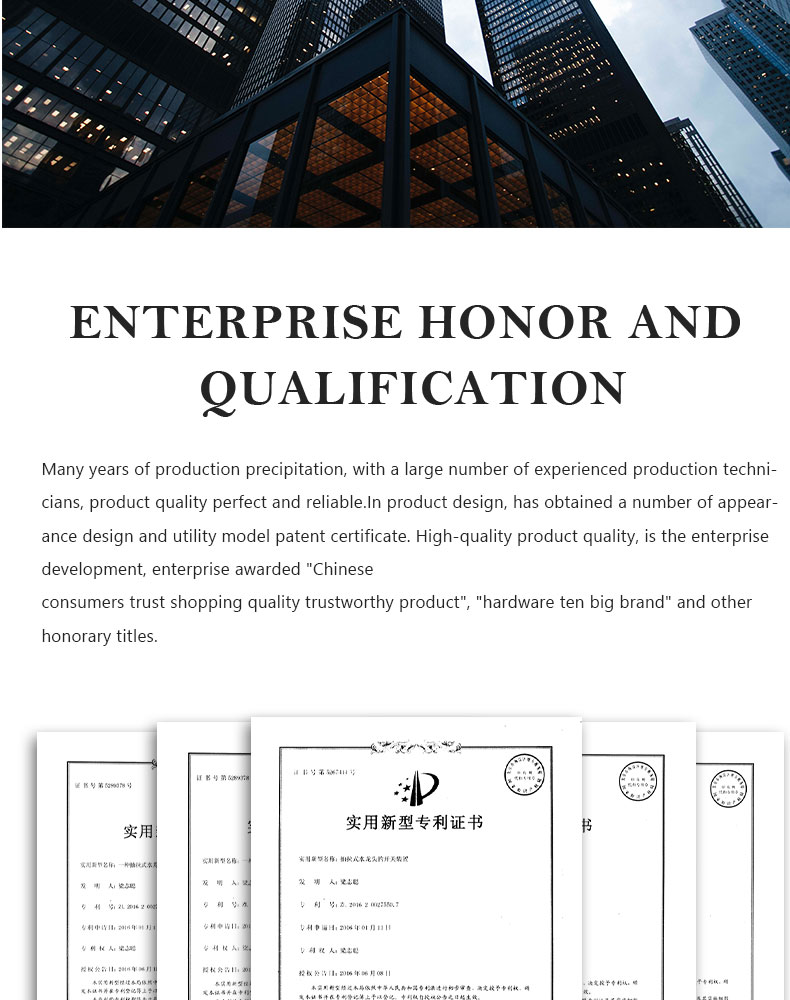 1. Smoth and high quality: Because this kitchen cabinet roll out shelf is professionally constructed with an industrial-grade soft closing glide mechanism, you will always have a smooth and silent sliding system. Unrivalled strength and durability for a lifetime of stress-free usage are provided by distinctive seamless steel welds and gorgeous commercial chromed steel construction.
2. Easy to install: Our cabinet organizer comes with detail instructions and all of the equipment necessary for simple mounting and installation. Installation is simplified by the unique design, which installs with only a few basic screws, making it easier than ever to discover and remove objects from the kitchen cabinet.
3. For cabinet 900mm/800mm/750mm/700mm/600mm cabinet