Classic Stainless Steel Wire Dish Rack Basket
1. Big and compact stove baskets for full kitchen cabinets. This pull-out basket rack for items in the kitchen can accommodate up to several number dishes. Saving storage area and being simple to utilize. Detachable Utensil Holder 2. This utensil holder has several sections and is ideal for collecting spoons and knives. Simple to replace and wash. Soft Close Design and customable rail guides- Provide you with comfort user experience 3. For cabinet 900mm/800mm/750mm/700mm/600mm cabinet 4. Stock available
Cresheen/OEM

Zhongshan Guangdong China

30 Days
Details
| | |
| --- | --- |
| title | classic stainless steel wire dish rack basket |
| model | cx-900w |
| series | elegance series |
| product_type | stove basket |
| size | (862-870)*475*200mm |
| cabinate_size | 900/800/750/700/600mm |
| package1 | individual packaging |
| package2 | 1cx-900p + 1 cx-900w |
| package3 | custom |
| MOQ | 100 (stock available) |
The work of a housekeeping is complicated, busy, but important.
A clean, tidy and orderly kitchen can really improve our quality of life.
But water stains and scattered plates and cups on the kitchen table are the hardest places to organize and bring us unpleasant moods.
How to keep the kitchen clean?
Using this drain rack with plate dividers can help you easily solve these problems.
1. Big and compact stove baskets for full kitchen cabinets. This pull-out basket rack for items in the kitchen can accommodate up to several number dishes. Saving storage area and being simple to utilize. Detachable Utensil Holder
2. This utensil holder has several sections and is ideal for collecting spoons and knives. Simple to replace and wash. Soft Close Design and customable rail guides- Provide you with comfort user experience
3. For cabinet 900mm/800mm/750mm/700mm/600mm cabinet
4. Stock available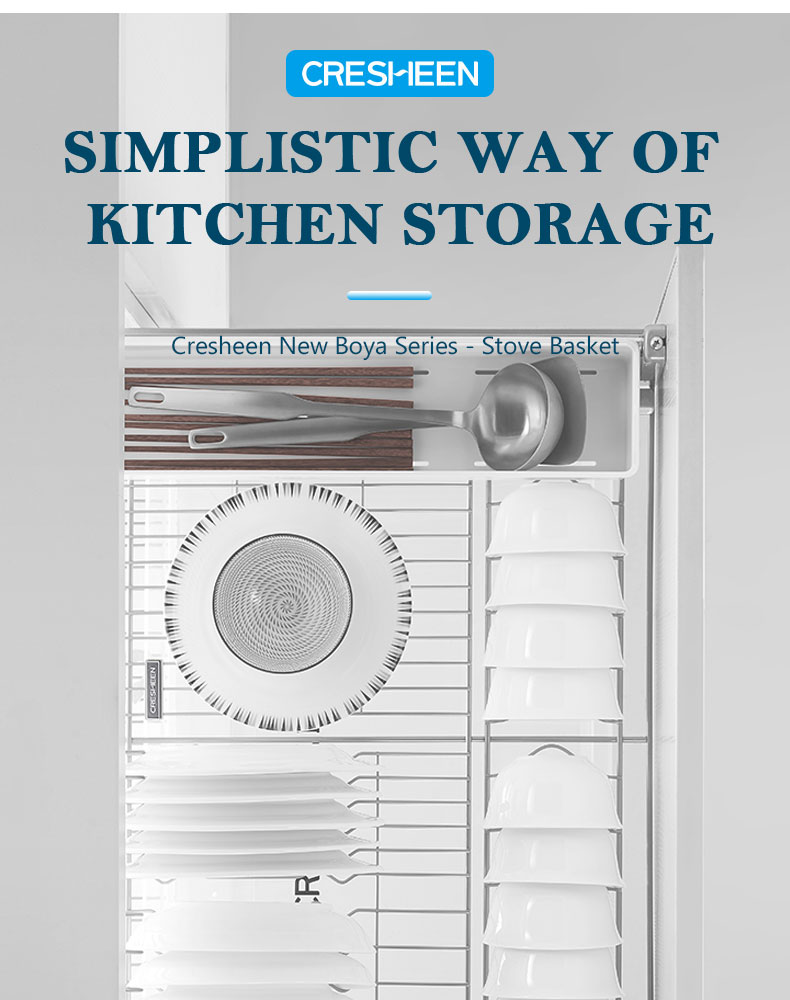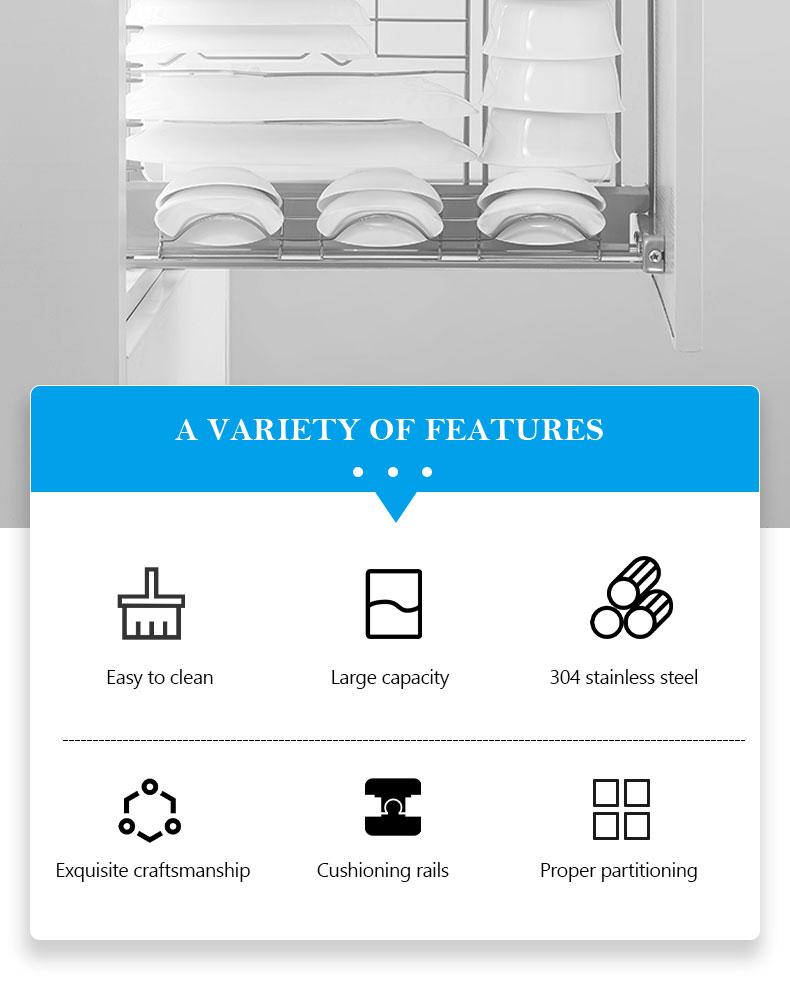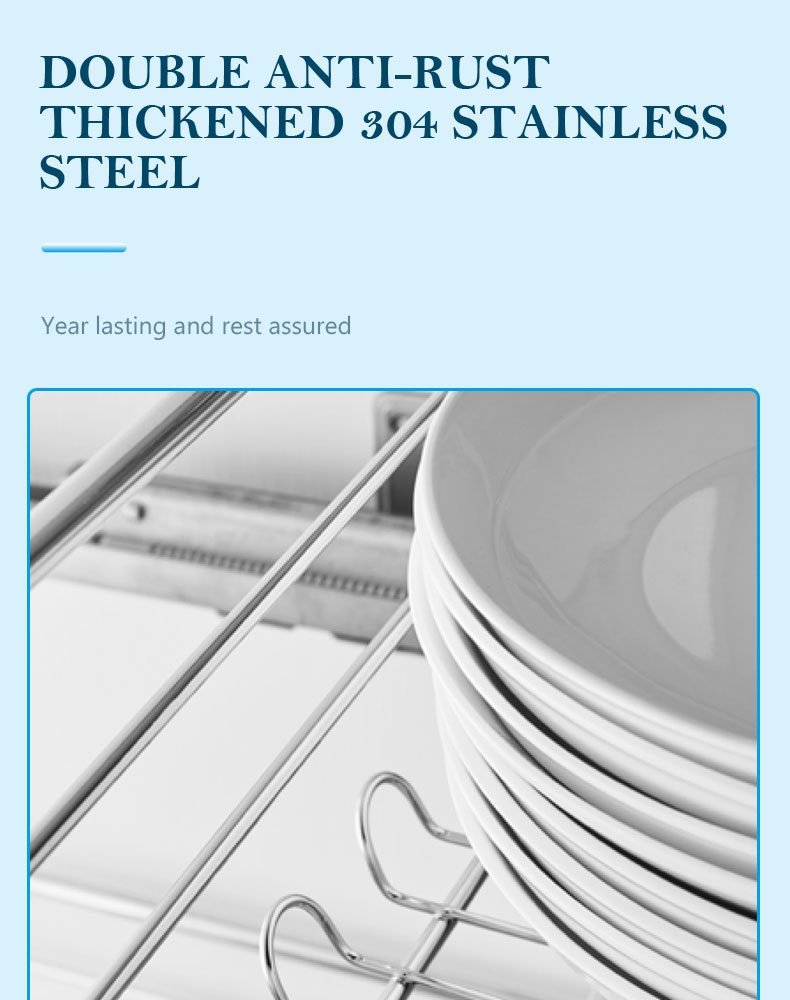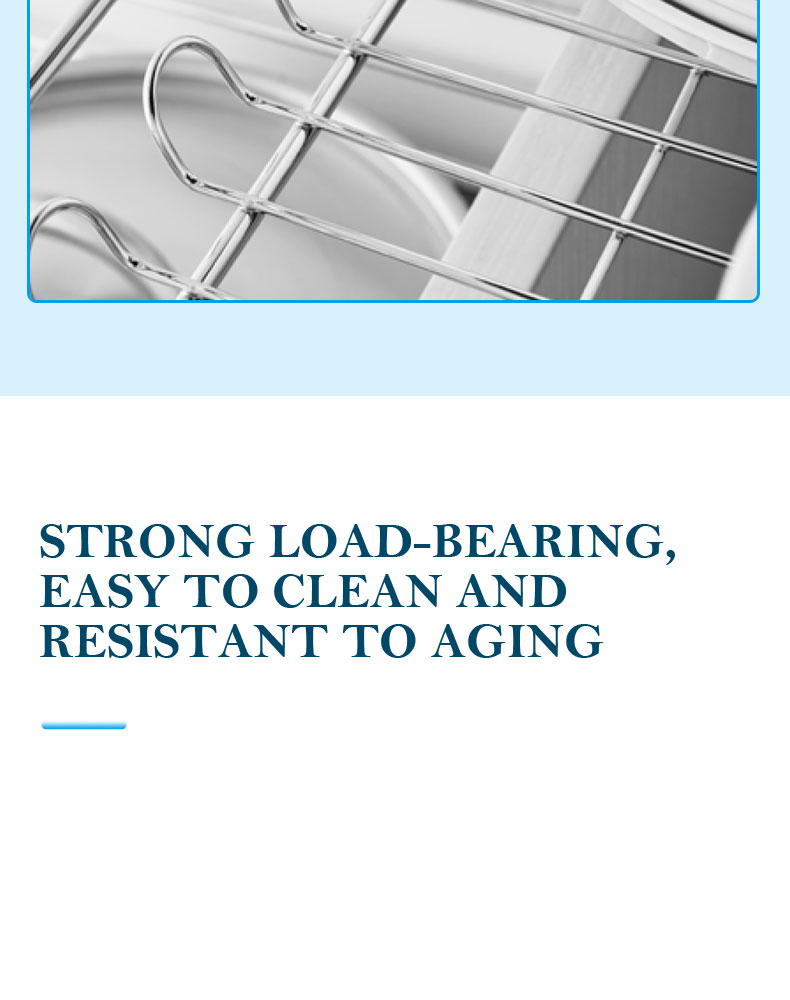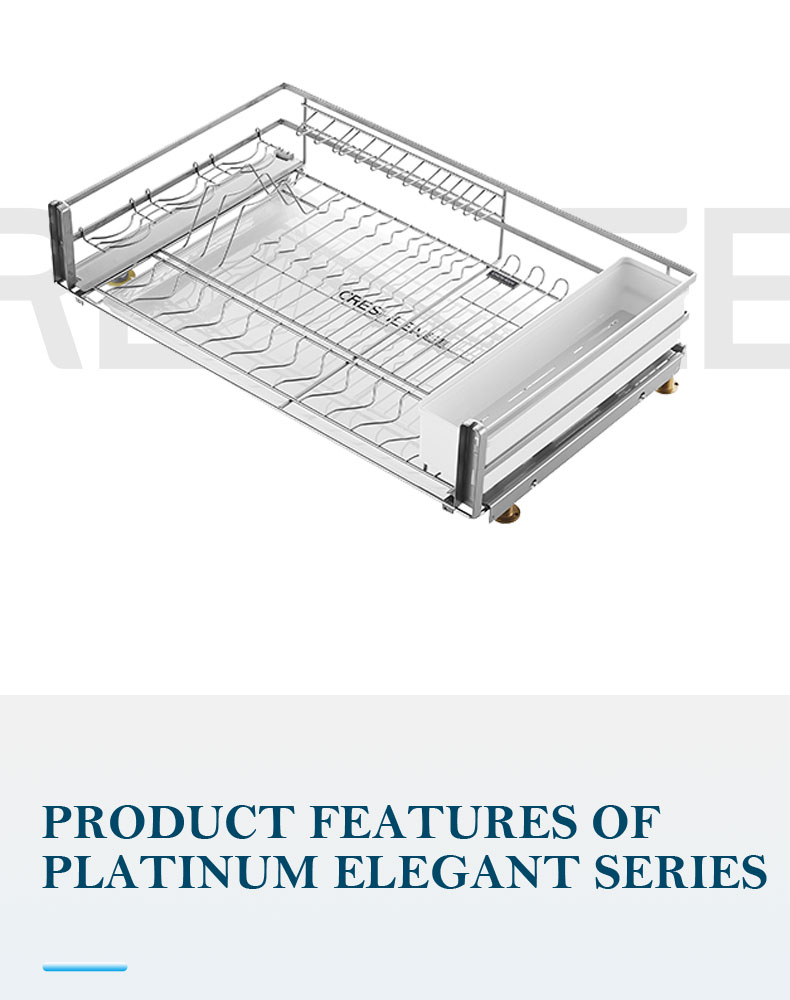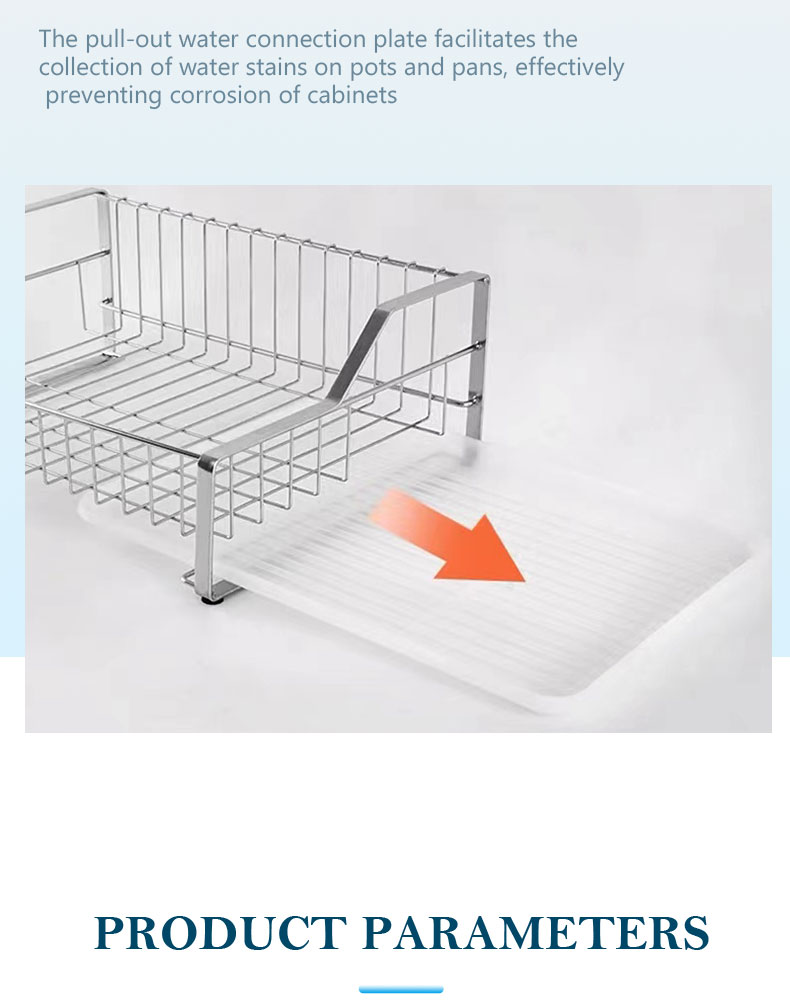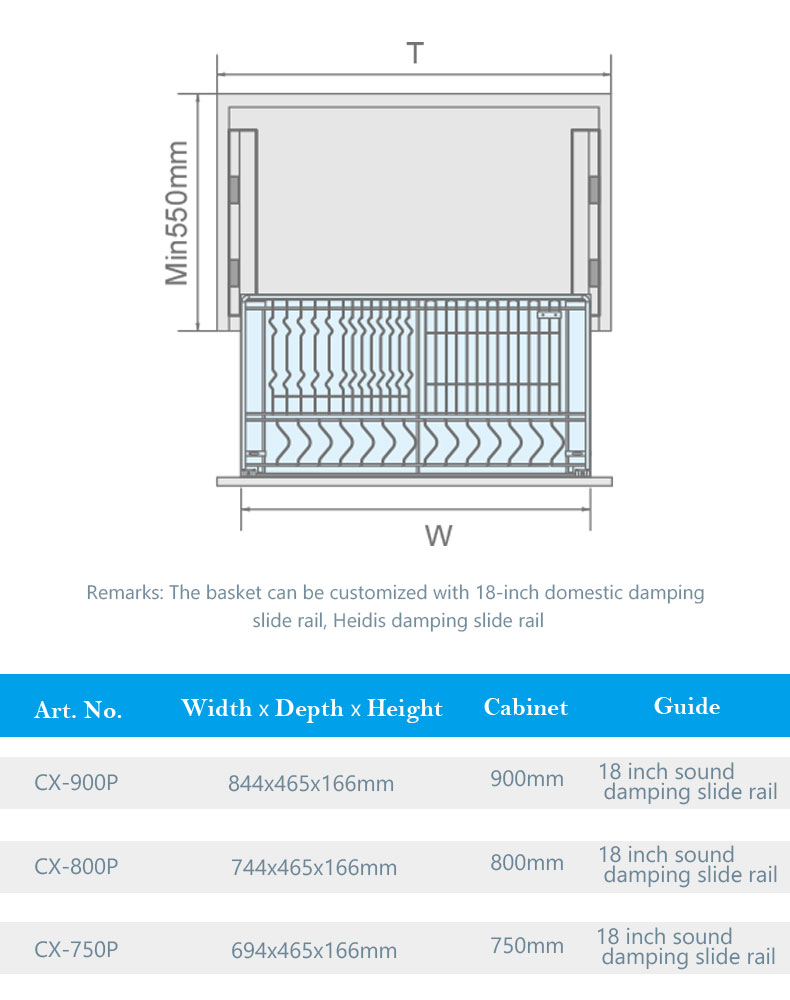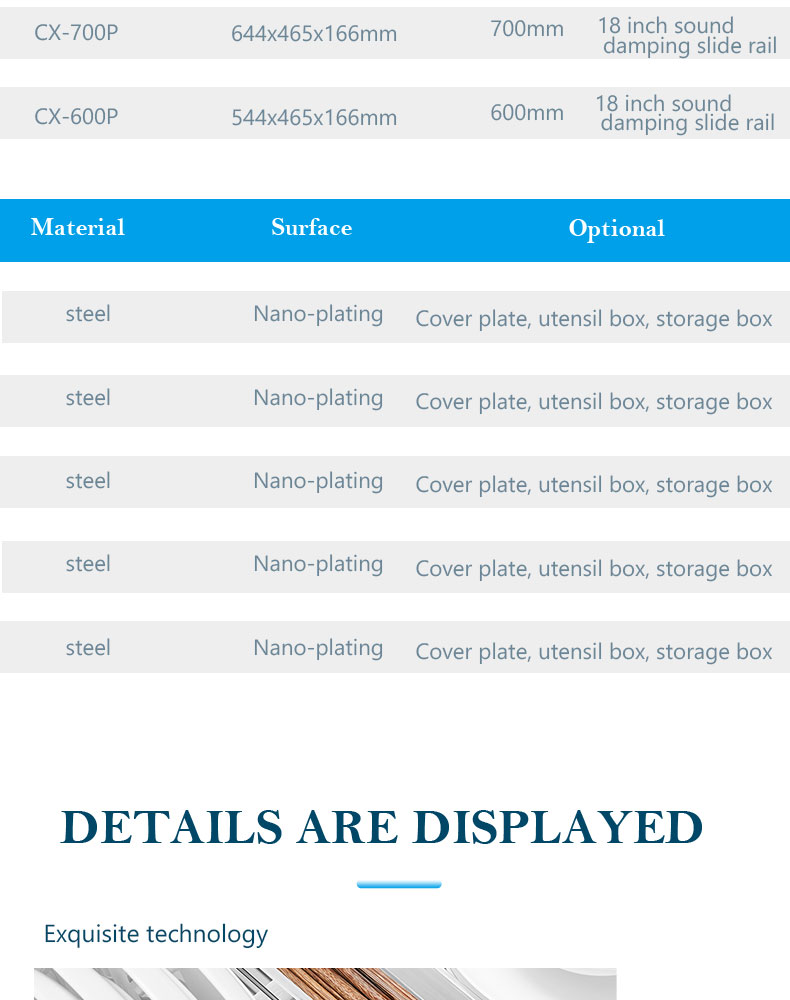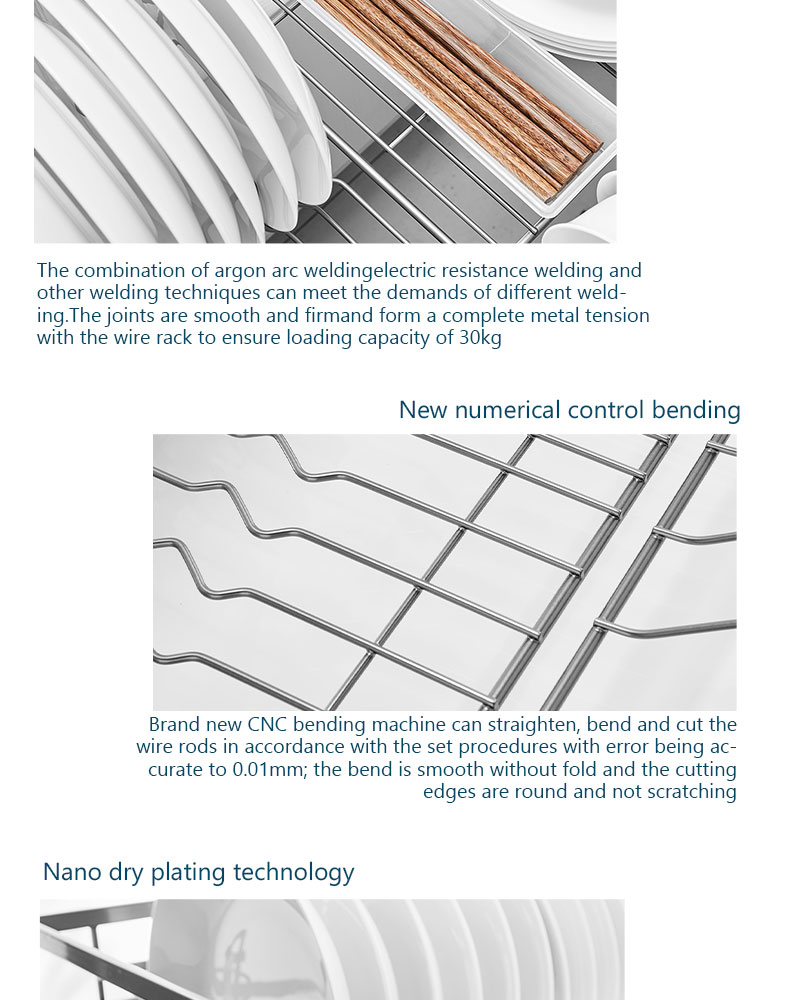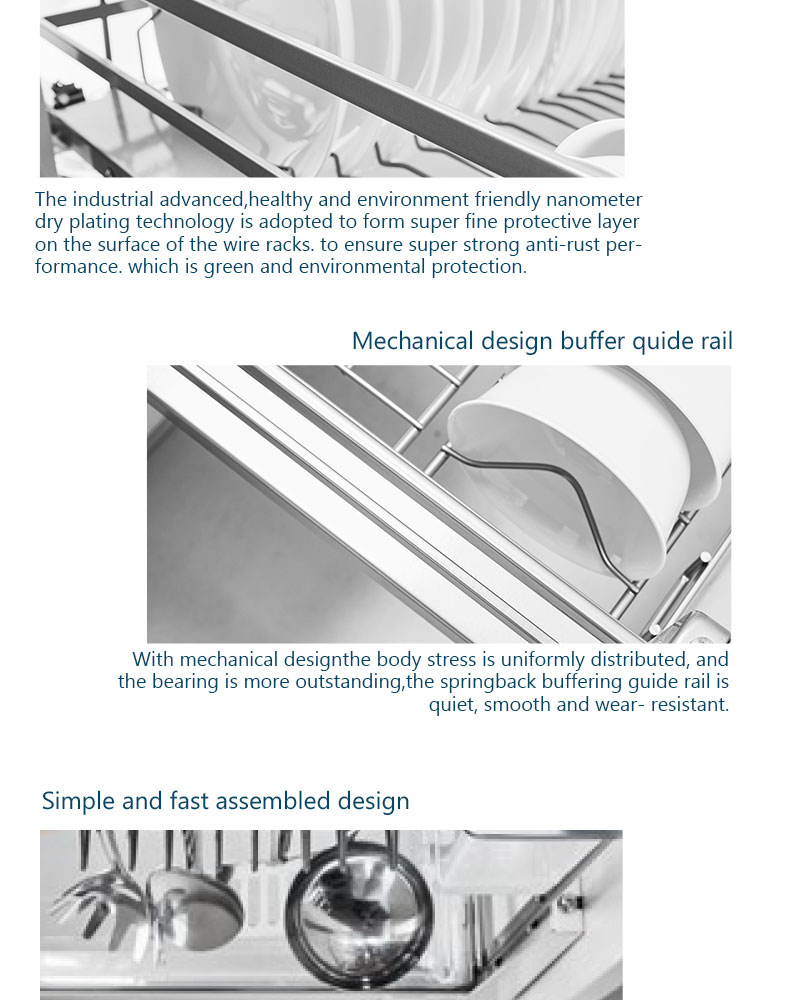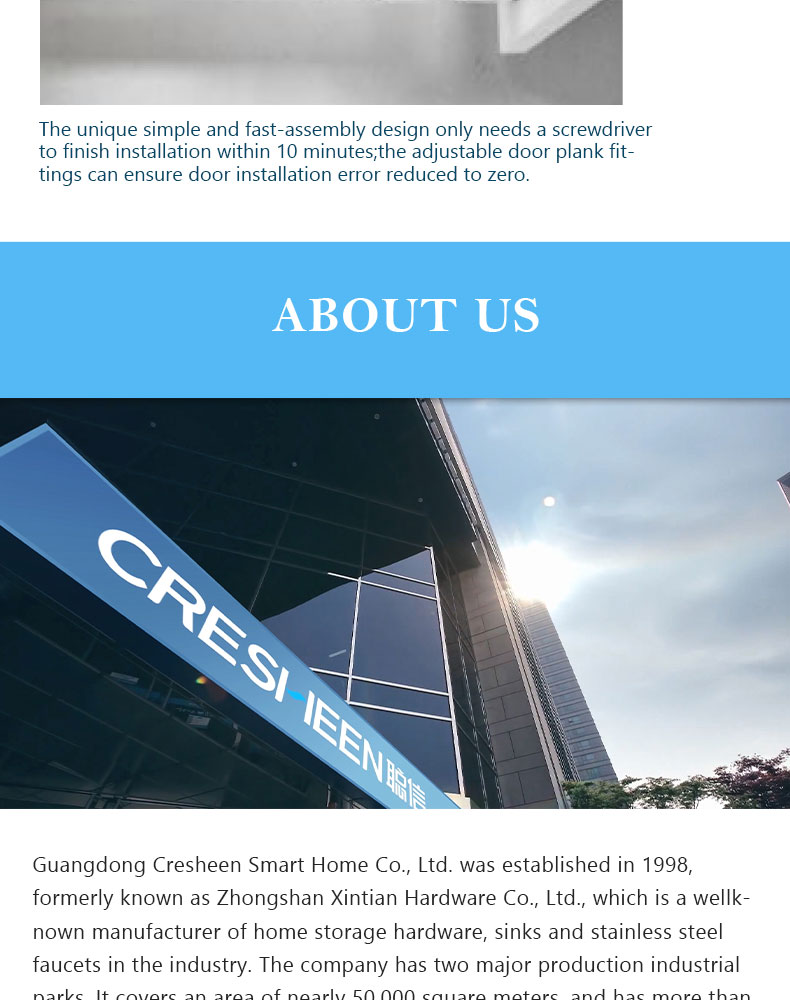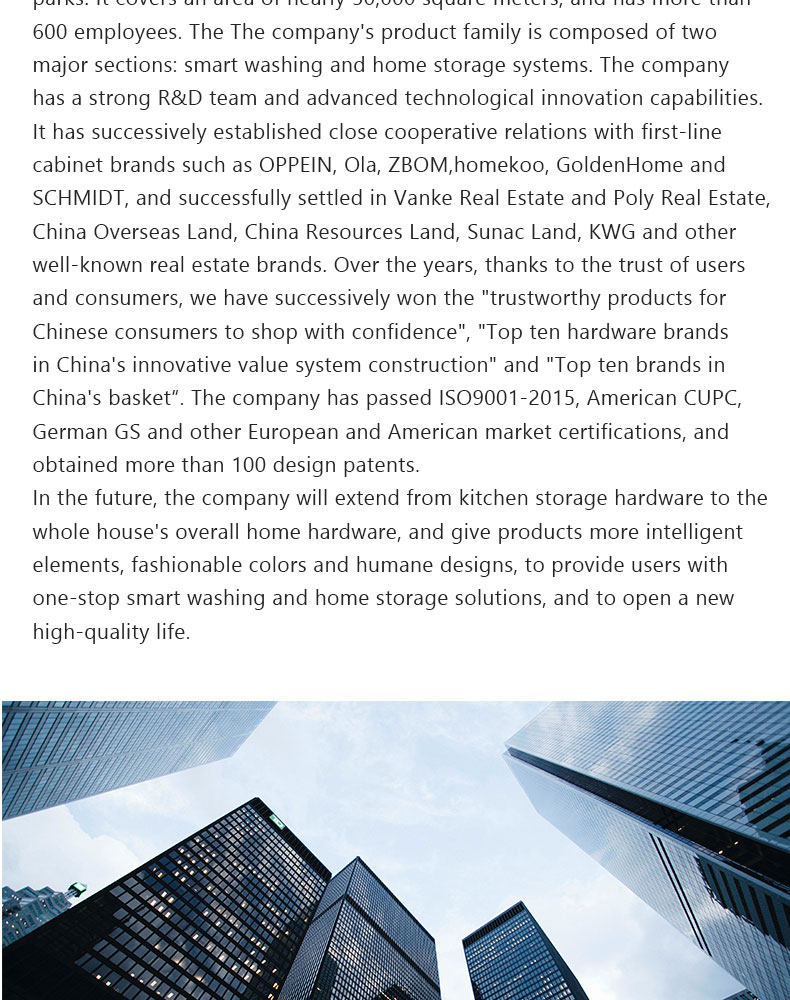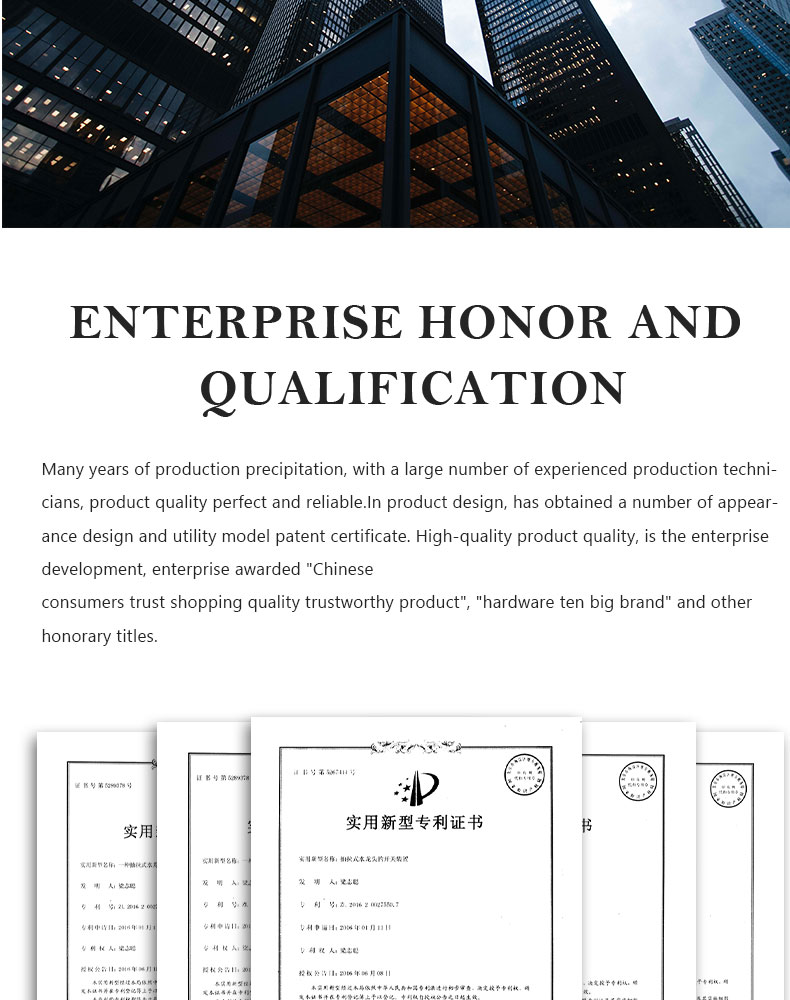 Related Products