Guangdong Cresheen Smart Home Co., Ltd
About Us
Guangdong Cresheen Smart Home Co., Ltd, formerly known as Zhongshan Xintian Hardware Co., Ltd., is a well-known manufacturer of kitchen pull-out baskets, kitchen sinks and kitchen stainless steel faucets in the industry. Since Cresheen's establishment in 1998, Cresheen is a veteran specialising in kitchen stainless steel storage solutions and sinks and has accumulated more than 24 years of industrial experience.
Our History
The company began its operations in the Guangdong Pearl River Delta in 1998, specializing in the research, development, and manufacture of kitchen storage wire racks and stainless-steel kitchen sinks. In 2005, we grew to enter the European and American markets of kitchen products, laying the groundwork and foundation for our goal of globalisation. In 2009, the company further extended its product line by adding high-sector kitchen stainless steel faucets, allowing the company one step further in realising a 'whole-home approach'.

Our aim for efficient productivity, high quality and constant innovation never stops. In 2012, the company's management ability has been substantially improved by the implementation of the ERP (Enterprise Resource Planning) system and 6S management system. We were ISO9001:2008 certificated and awarded the title of "China Sanitary Accessory Top 10 Enterprises". With the introduction of a large number of automatic production equipment and improvement of the production environment, the company's yearly sales of kitchen wire pull-out baskets and kitchen stainless steel sinks have exceeded 1,200,000 sets and 600,000 sets respectively by 2013.
In 2014, we began the construction of the brand Cresheen and formed a dual-brand development with our original brand Demei. In 2017, our company was formally renamed Guangdong Cresheen Smart Home Co., Ltd, highlighting our goal of building an international high-end enterprise. In 2020, to fit our increasing demand for production, Cresheen's new production base had been put into operation, which specialises in the production of high-quality stainless steel kitchen handmade sinks and stainless steel kitchen faucets. So far, our kitchen sinks, wire baskets, and faucets have so far been sold to businesses and consumers in North America, Europe, Southeast Asia, Australia, the Middle East, and other parts of the world.
Our Teams
Our company has a team of 400 employees across 7 departments:
1. International Sales Department,
2. Pull-out Basket Business Department (Manufacture, Quality Control, Sales, Customer Services),
3. Kitchen Sink Business Department (Manufacture, Quality Control, Sales, Customer Services),
4. Kitchen Faucet Business Department (Manufacture, Quality Control, Sales, Customer Services),
5. Administration and General Affairs Department,
6. Research and Development Department,
7. General Accounting Department.
Just as our company's brand name —— Cresheen, which means Smart and Trust in Chinese, our core values are intelligence, honesty, and trustworthiness. Most of our employees have more than 6 years of industrial experience, while some of them have more than 17 years.
Our employees are passionate, highly skilfully, and very experienced so that we can deliver our attitudes in our production, operations and further in businesses.
Our Products and Innovations
Cresheen's product family is composed of three major sections: kitchen sinks, kitchen storage systems, and kitchen faucets. We have successively established close cooperative relations with first-line cabinet brands such as OPPEIN, Ola, ZBOM,homekoo, GoldenHome and SCHMIDT, and successfully settled in Vanke Real Estate and Poly Real Estate, China Overseas Land, China Resources Land, Sunac Land, KWG and other well-known real estate brands. Over the years, thanks to the trust of users and consumers, we have successively won the "trustworthy products for Chinese consumers to shop with confidence" "Top ten hardware brands in China's innovative value system construction" and "Top ten brands in China's basket".
After many years of production precipitation, with a large number of experienced production technicians, we have confidence in the good quality of our kitchen sinks, wire baskets, and faucets. We believe that high-quality product quality is the foundation of our enterprise development. In the field of product design, Cresheen has obtained numerous appearance design and utility model patent certificates. With honorary titles——" Chinese Consumers Trustworthy Products", " Top Ten Brands of Chinese Hardware", and "Top Ten Brands of Chinese Wire Baskets", along with certificates from CuPC, China Building Decoration Association, these are the affirmation of the quality of Cresheen's kitchen products.
Cresheen also has a strong R&D team and advanced technological innovation capabilities. We have passed IS09001-2015, American CuPC, German GS and other European and American market certifications, and obtained more than 100 design patents in the field of kitchen sink surface treatments, kitchen faucet industrial designs, and kitchen wire baskets designs.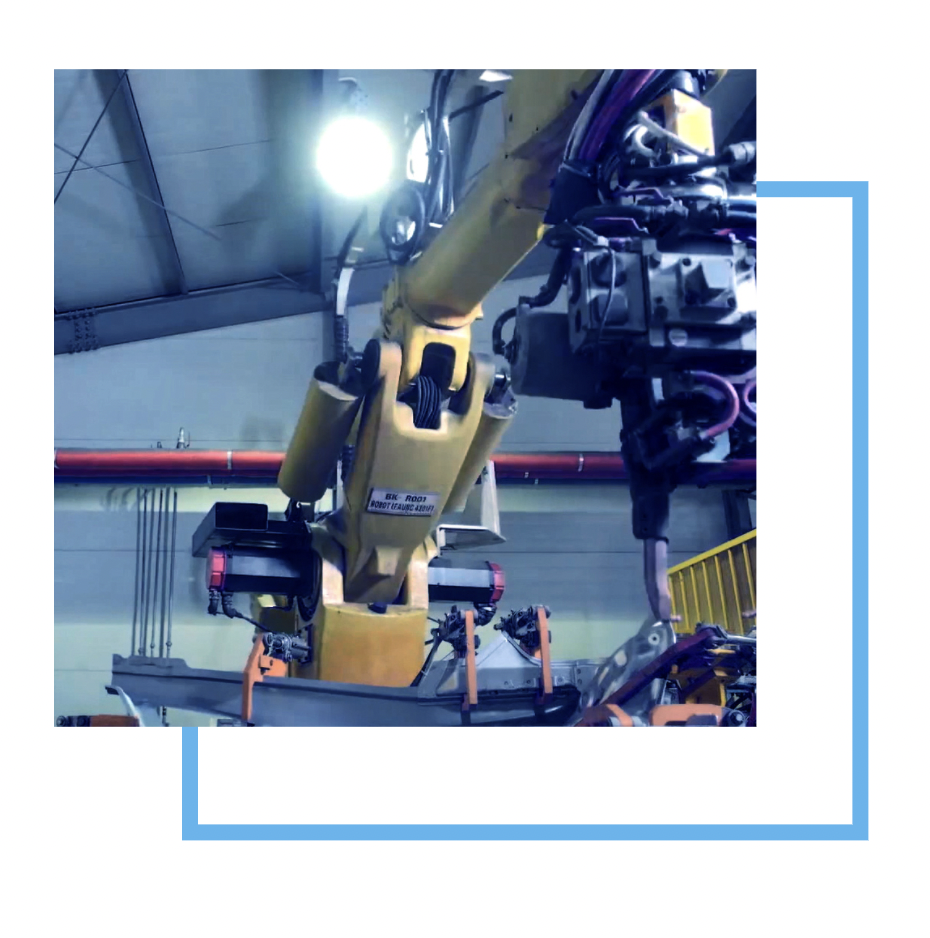 - Our Infrastructures and Standards
Cresheen has two major production industrial parks of kitchen sinks, kitchen storage solutions and kitchen faucets, which cover an area of nearly 50,000 square meters.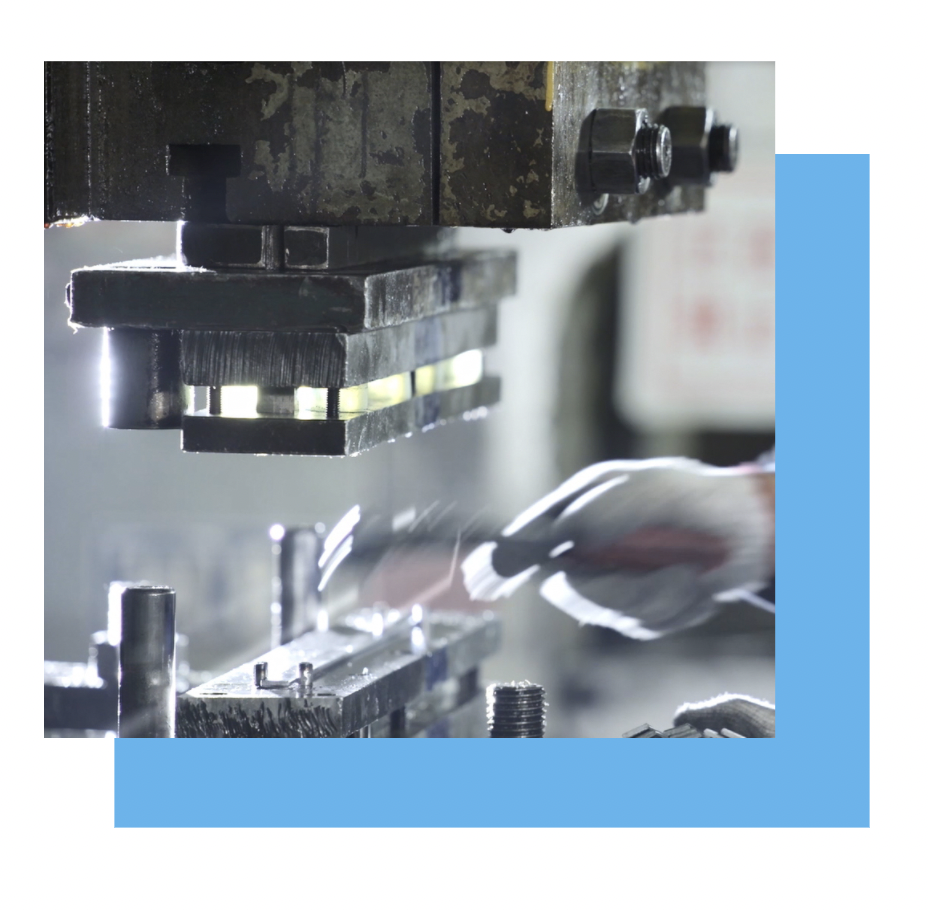 - We adhere to scientific system manufacturing
Cresheen blends the pursuit of perfection into system manufacturing to increase production automation and accomplish large-scale personalized customisation of kitchen wire baskets and sinks by optimizing and integrating software and hardware equipment cooperation. So that Cresheen can deliver the best products to our customers at the right time.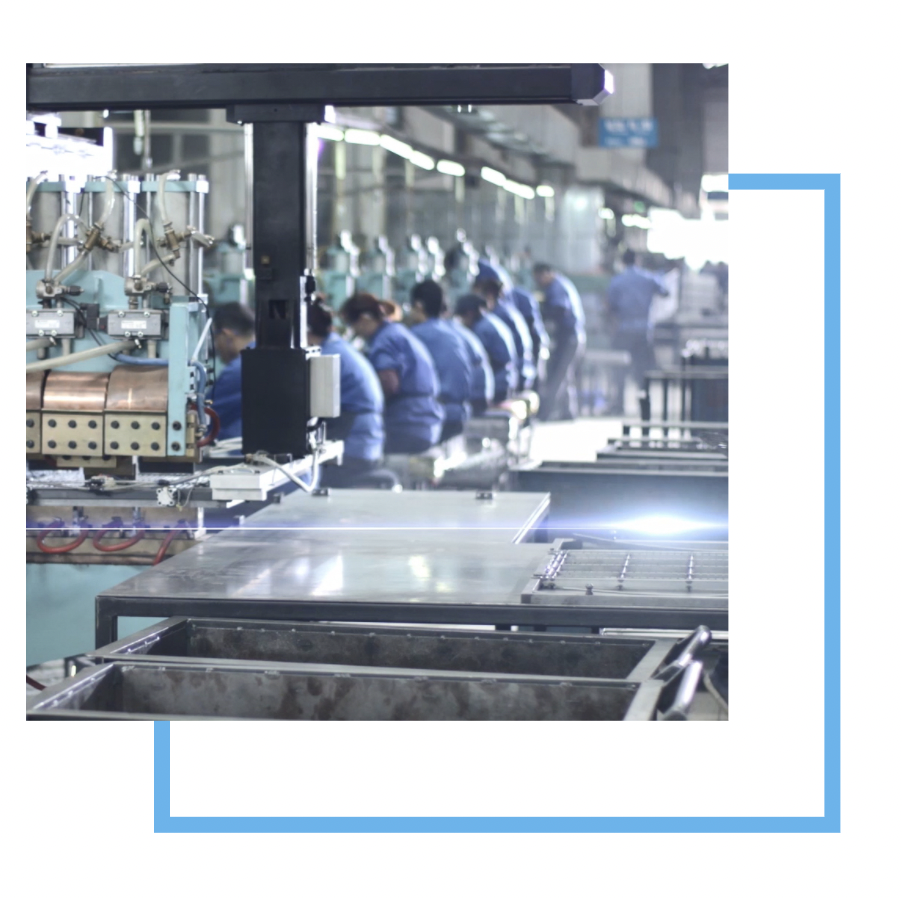 - Strong productivity
Cresheen's two sophisticated automated manufacturing sites, as well as modern office buildings and vast warehouse logistics centers, comprise a total area of more than 50000 m2. We can ensure the high production efficiency of our various intelligent production lines by using industry-leading robot equipment and numerical control lathes.
Future Development
In the future, Cresheen will extend from kitchen storage hardware and sinks to the whole house's overall home hardware, and provide products which have more intelligent elements, fashionable colours, and humane designs. So that we can provide our users and consumers with one-stop smart washing and home storage solutions, and to enter an era of high-quality home design.