Small Undermount 1.2 Mm SS Single Bowl Kitchen Sink
Information
Product Description
| | |
| --- | --- |
| title | Small Undermount 1.2 Mm SS Single Bowl Kitchen Sink |
| Product Item No | p01 |
| Product Size | 406*456*200/1.2 |
| Product Material | sus304 stainless steel |
| Product Type | pressed single bowl |
| Product Material Thickness | 1.2 mm |
| Product Surface Finish | brushed |
| Installation (W*D*Radius) and Cut-Out Size | undermount |
| Selectable Accessories | plumbing kits (s02, s03, s05, w001, w002, w004, w005, s09, s10, sv08) |
| | customable anti-condensation coating |
| | customable sound pad that minimise noise of tap water running |
| Packaging | individual packaging |
| | few sinks/carton |
| | cardboard packaging |
| | custom |
Offering soft, simple lines, this round kitchen sink is perfect for any decor in a small space and complements your home and lifestyle.
Durable and refined material. This round sink is made of 304 stainless steel, its especially resistant to corrosion, stains and bumps.
Inox single basin kitchen sinks are classic and renowned, adding to your luxurious cowboy lifestyle. Cresheen kitchen sinks have always aspired to be the best. Cresheen's ultimate quest of perfection can be seen in every cutting, folding, and polishing. Cresheen's standard thickness for stainless steel handcrafted sinks is 1.2mm, however we can manufacture it 1.0-1.5mm to your specifications, and we ensure that the thickness we quote is the genuine thickness. Stainless steel sinks will be precisely matched with suitable drain heads.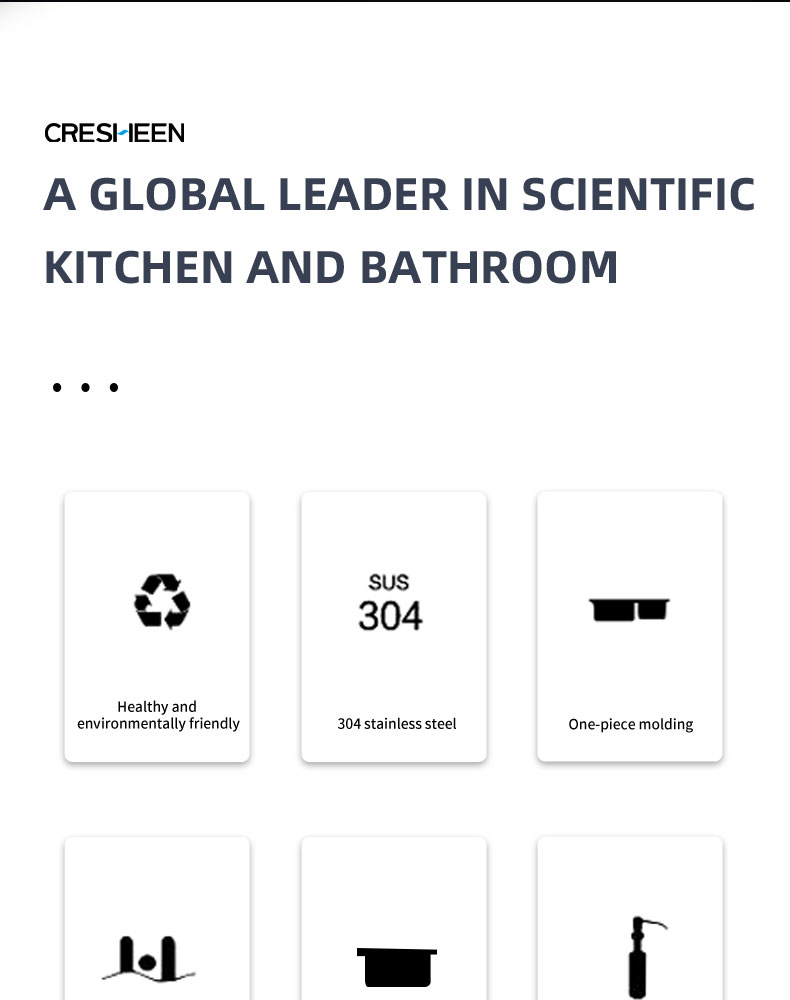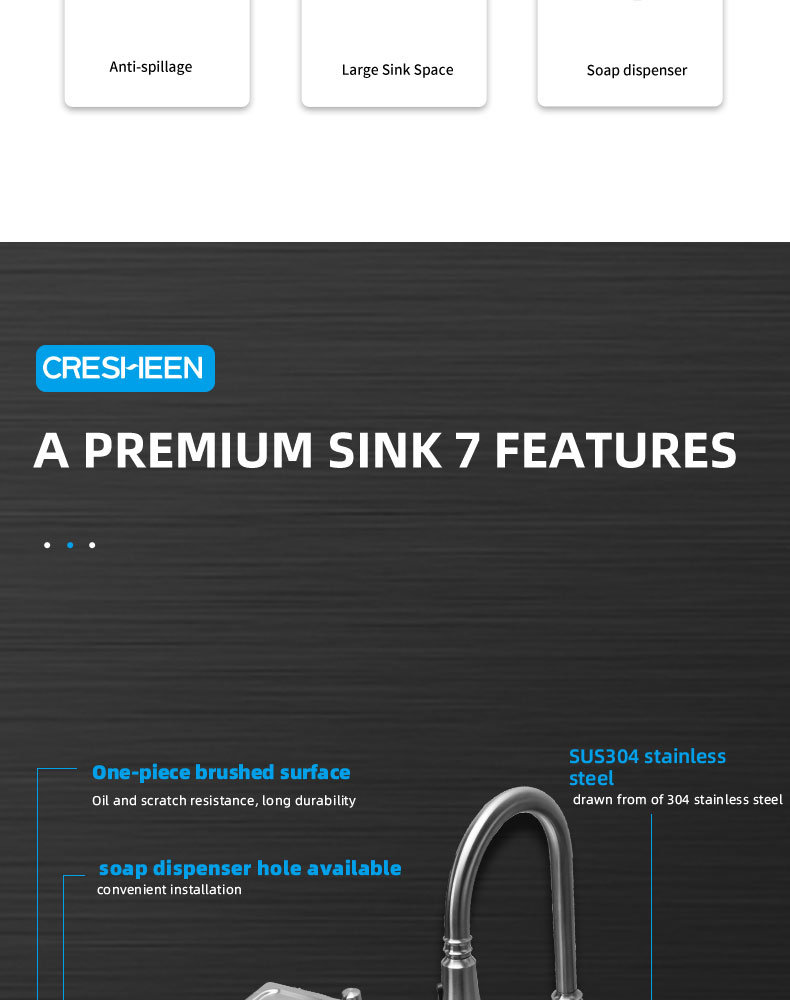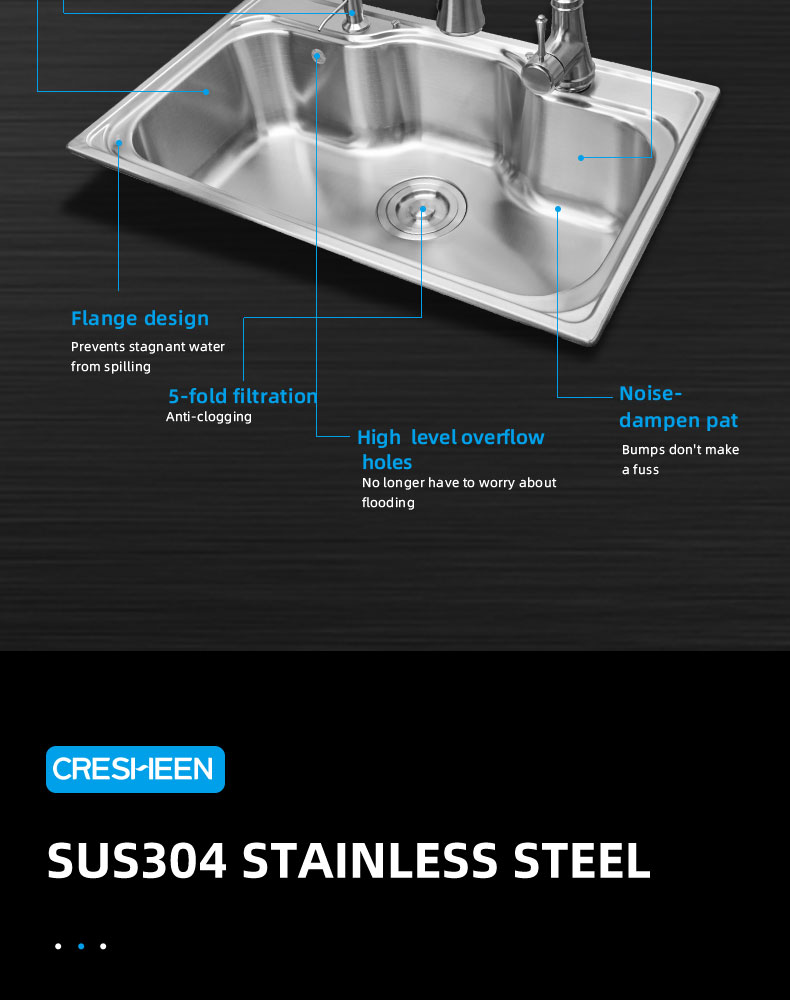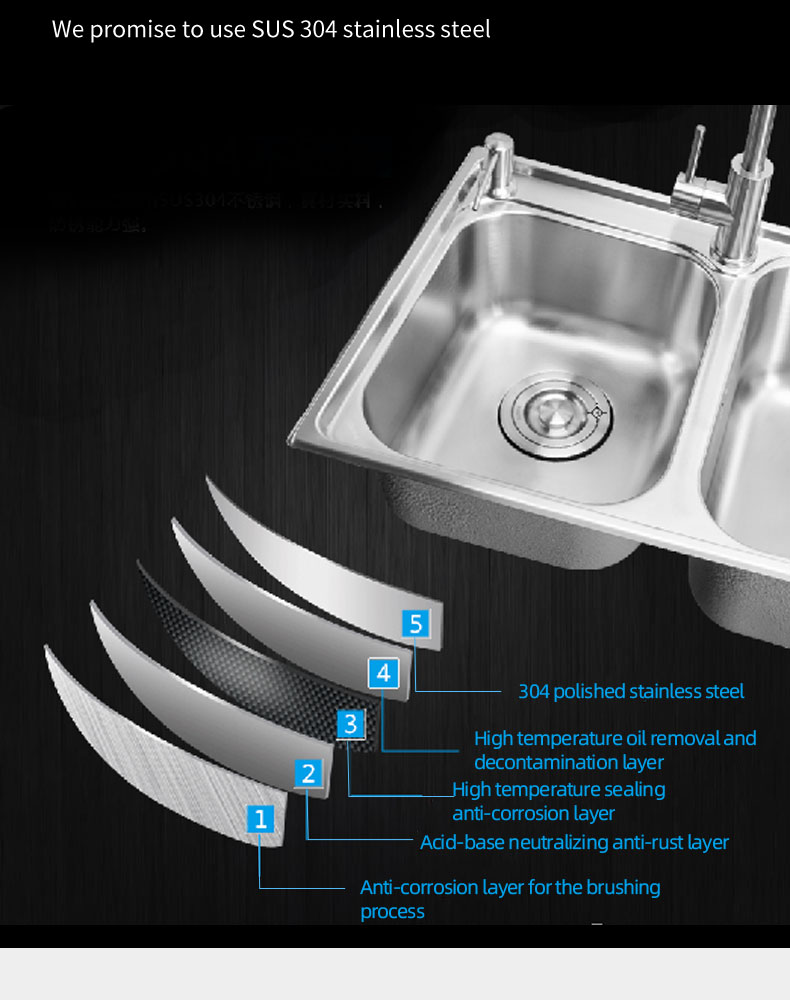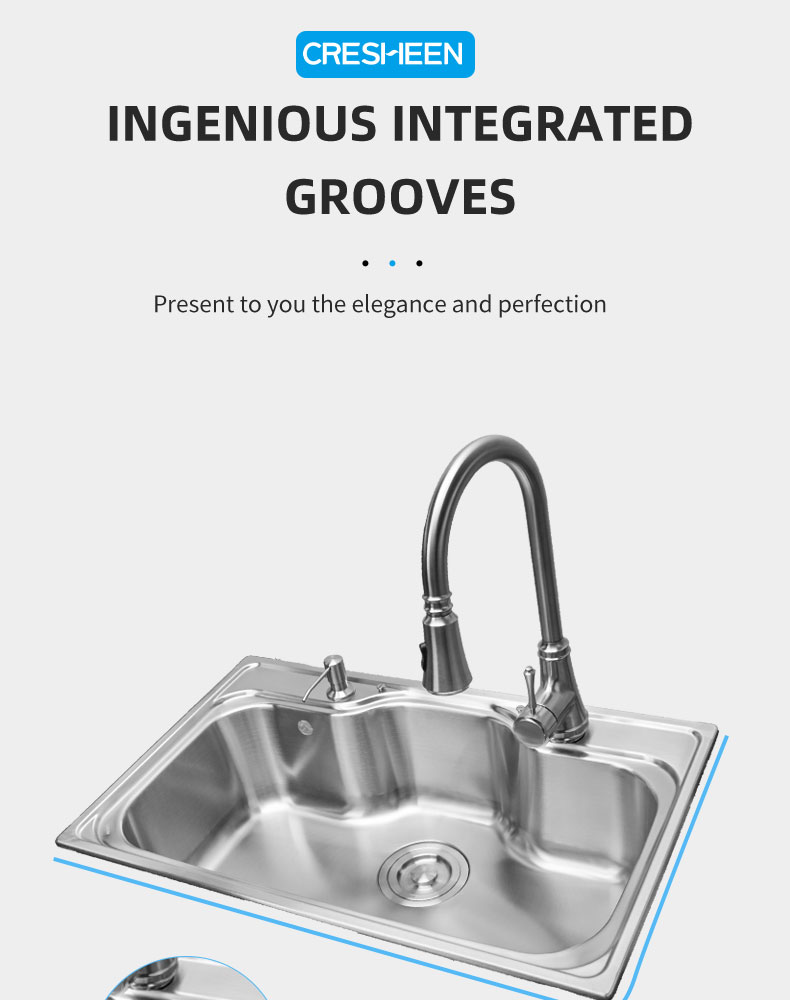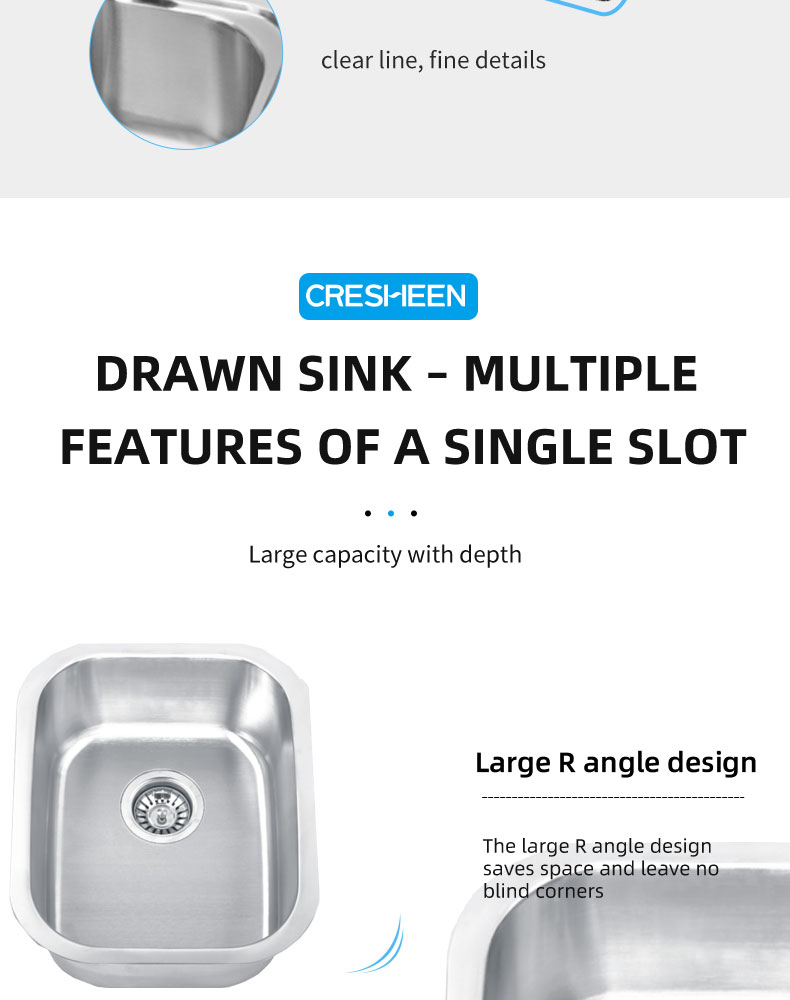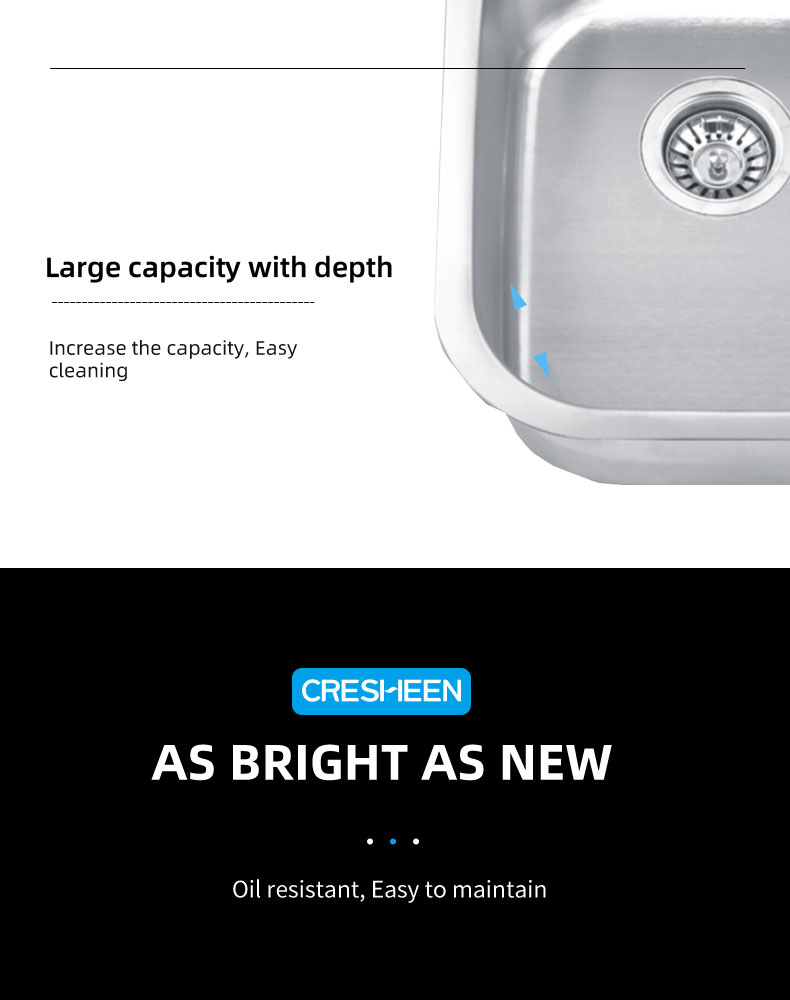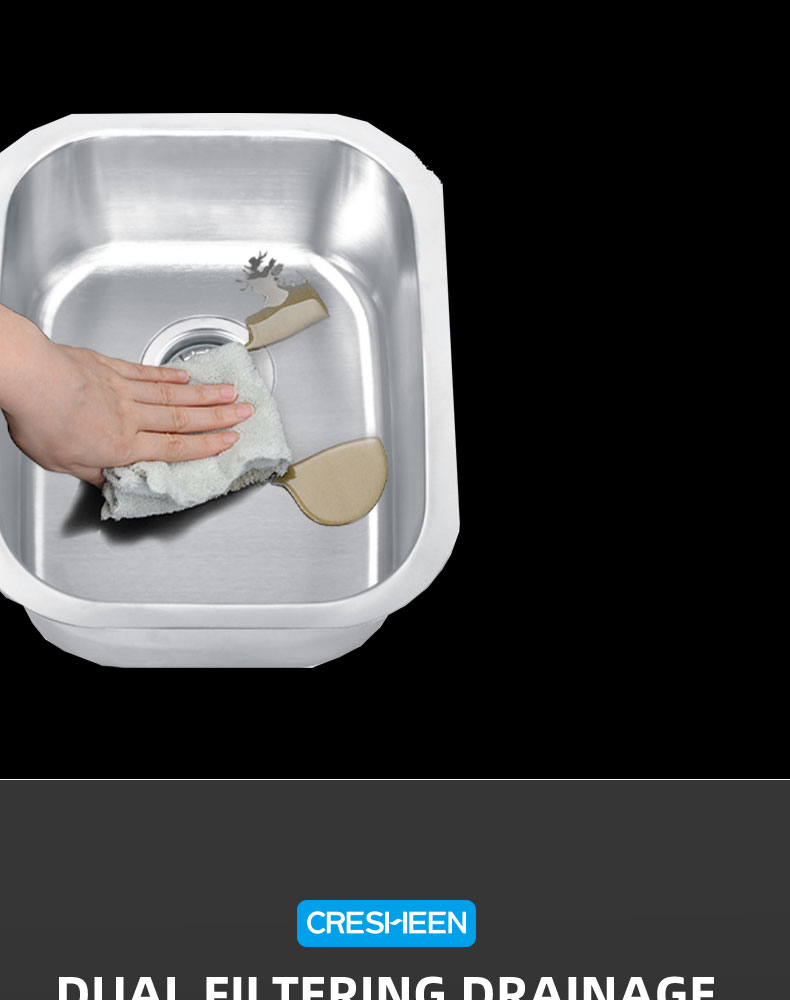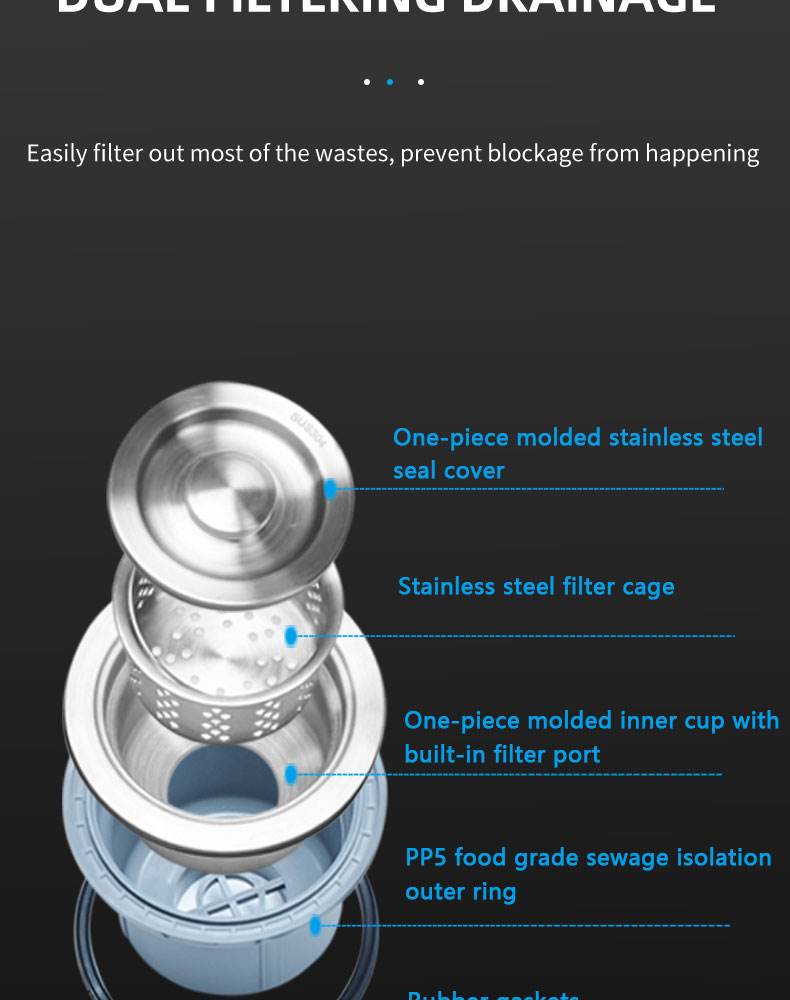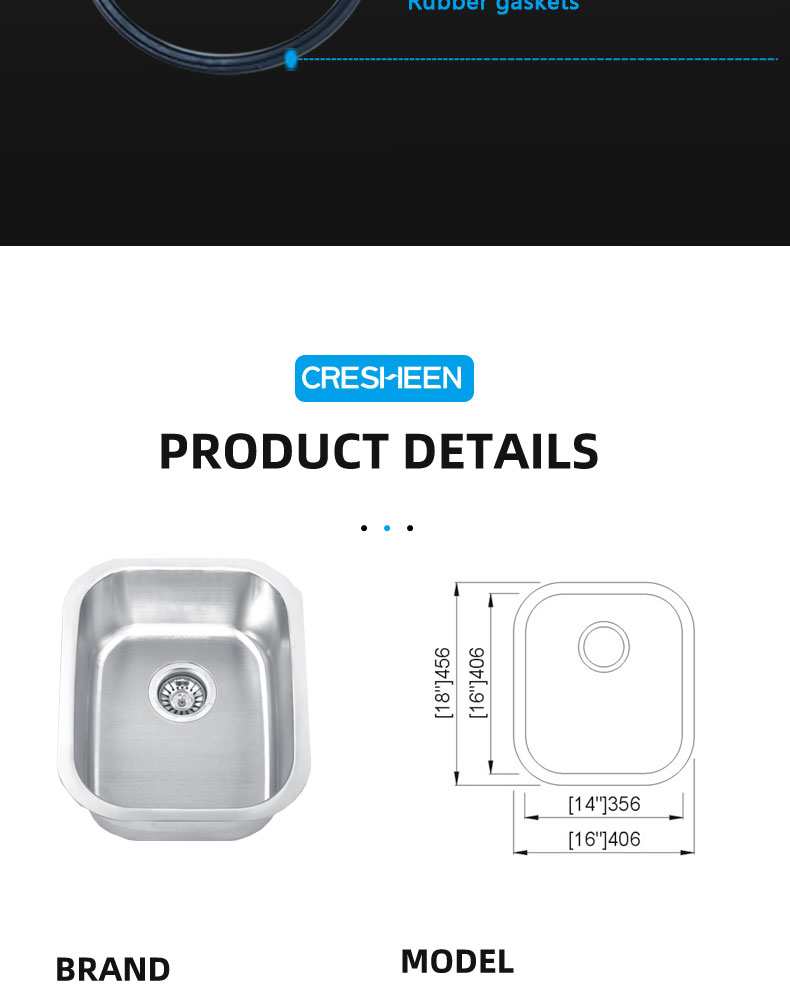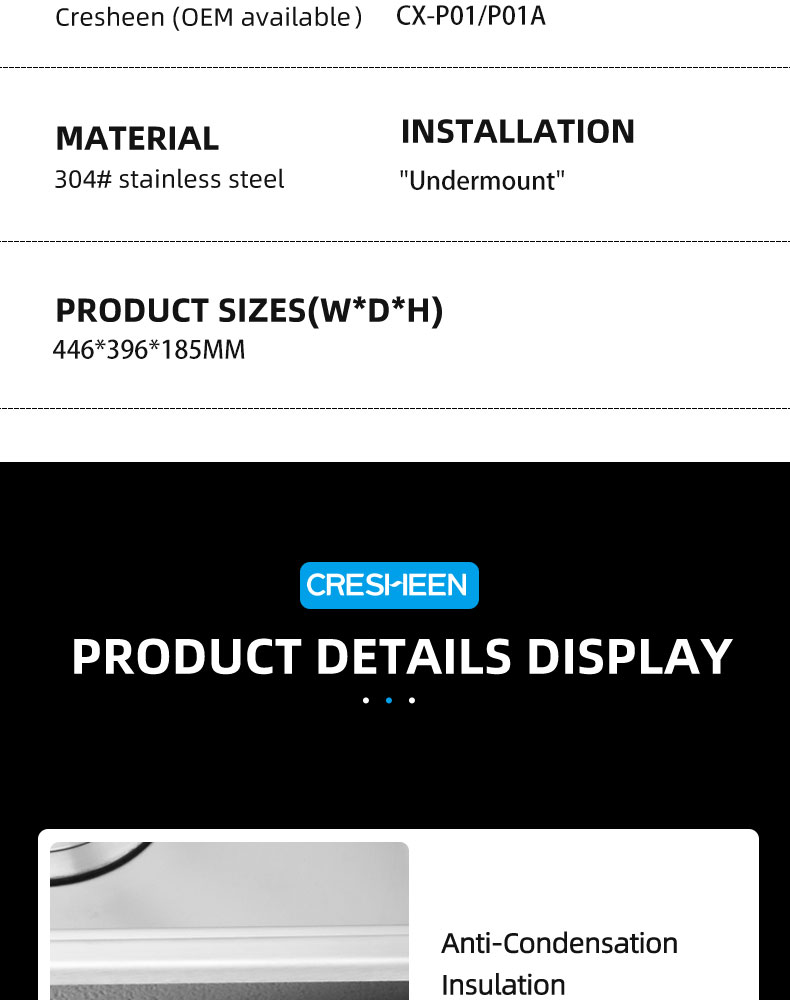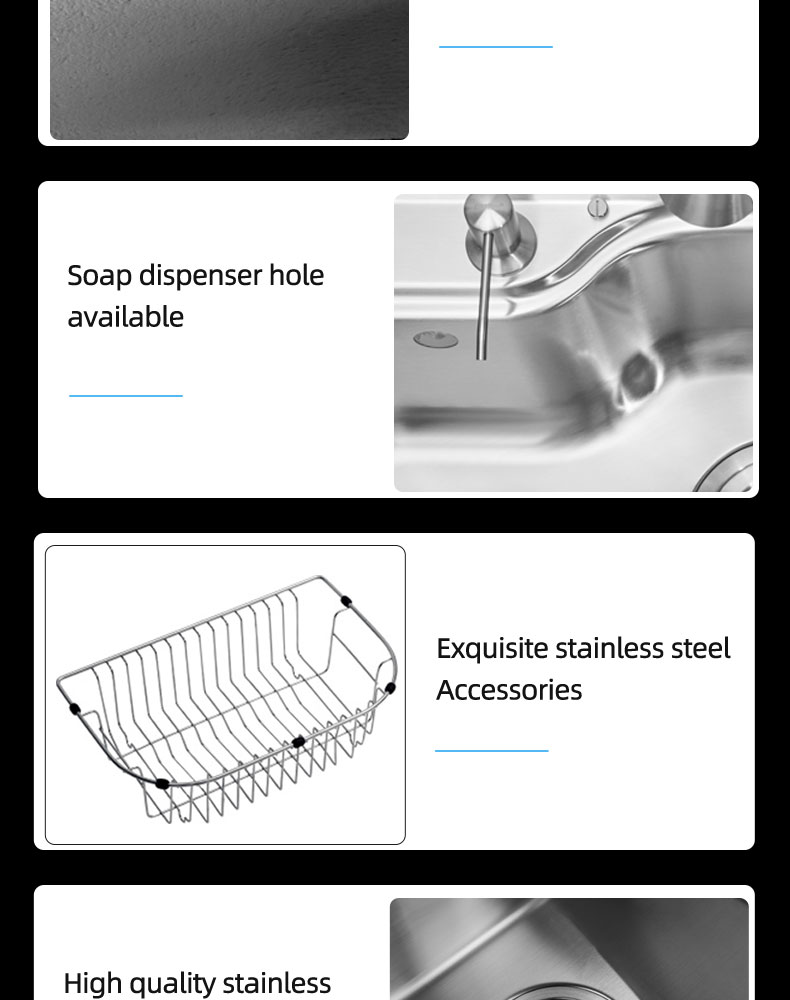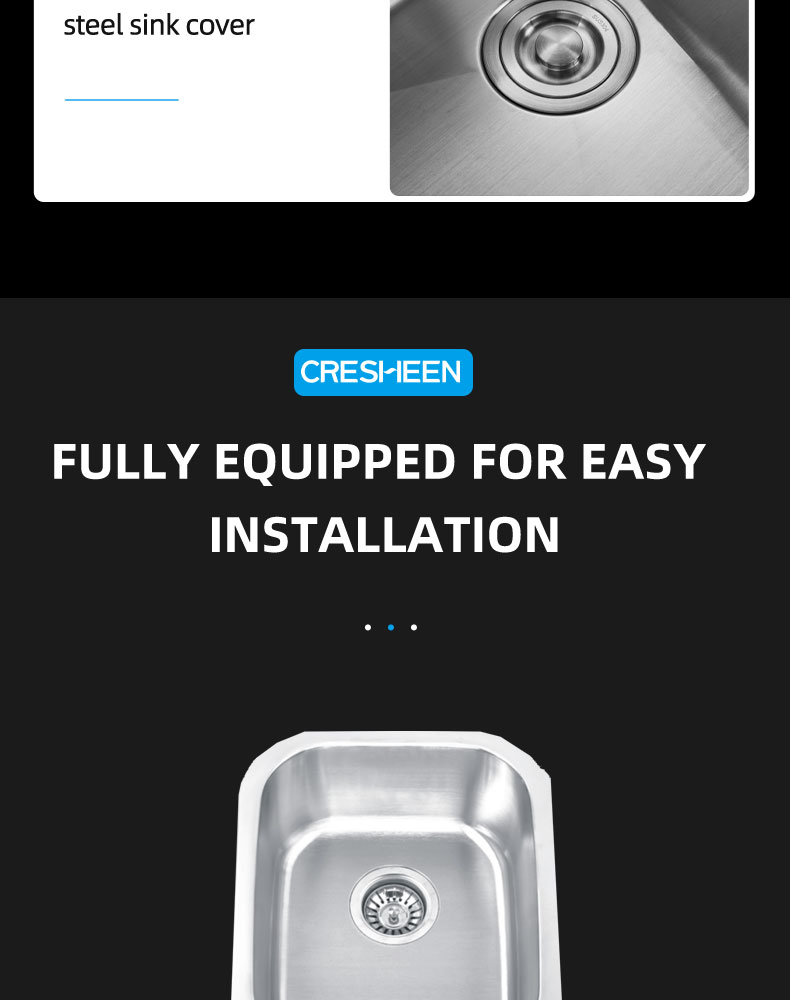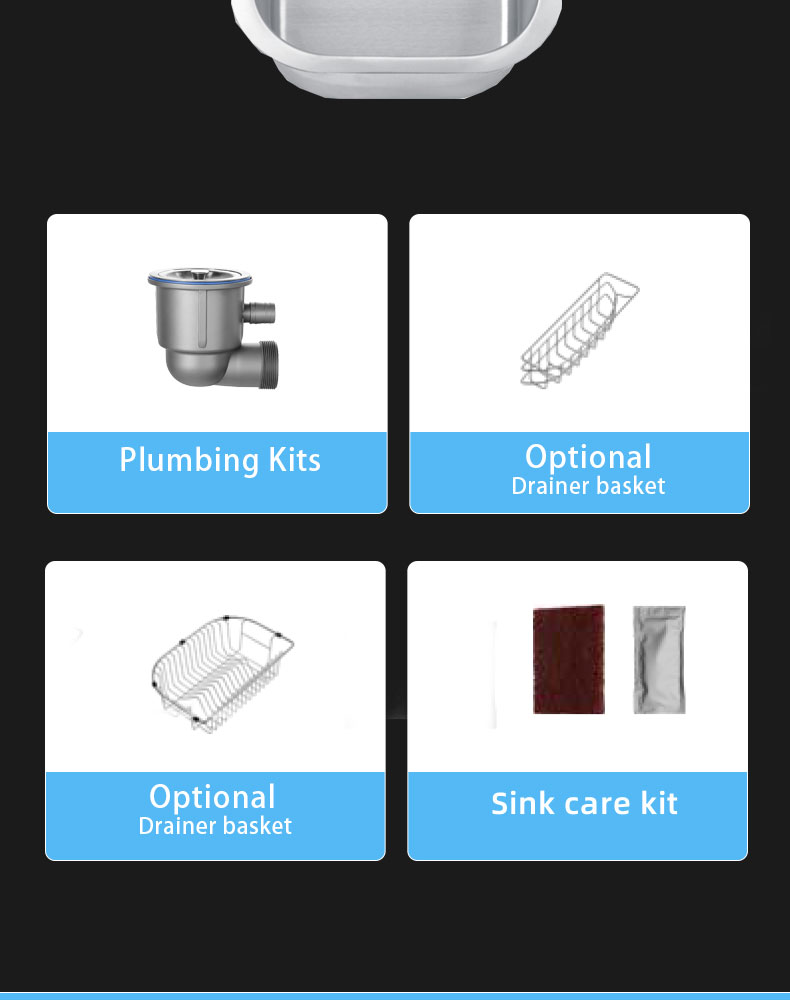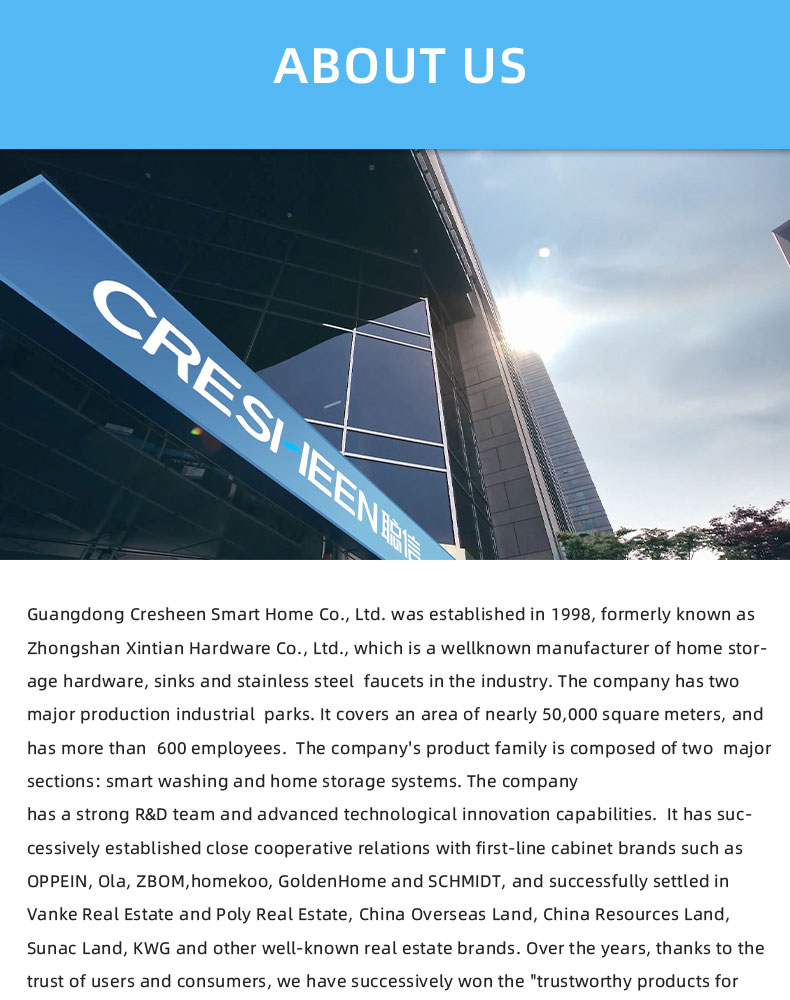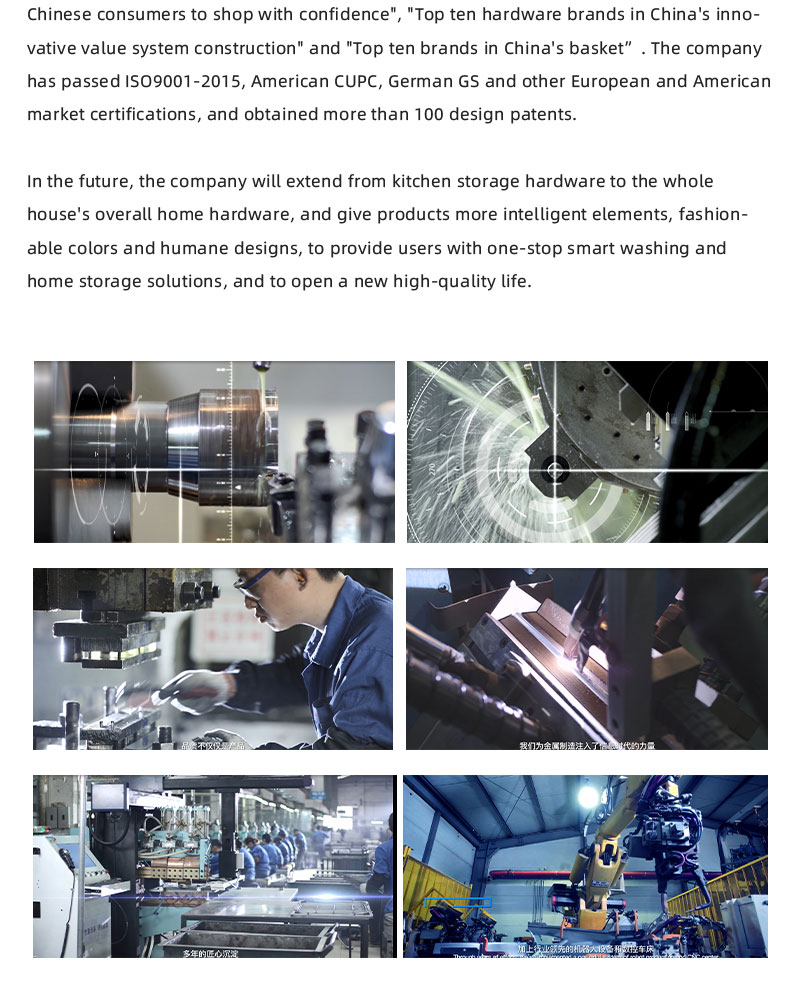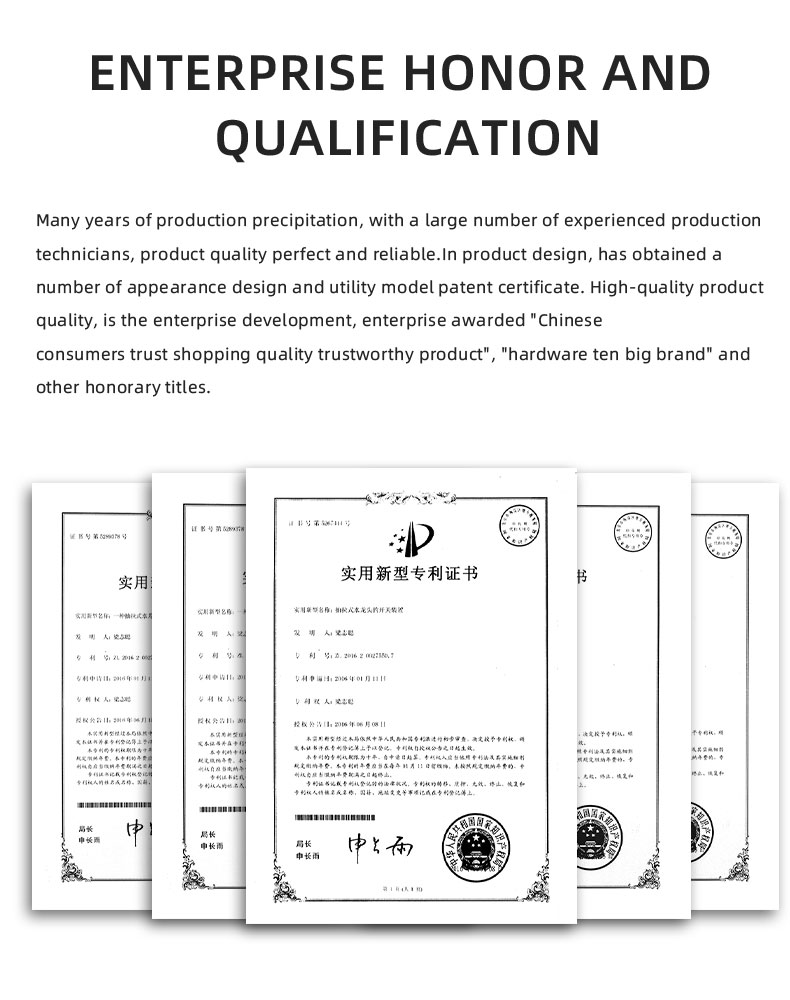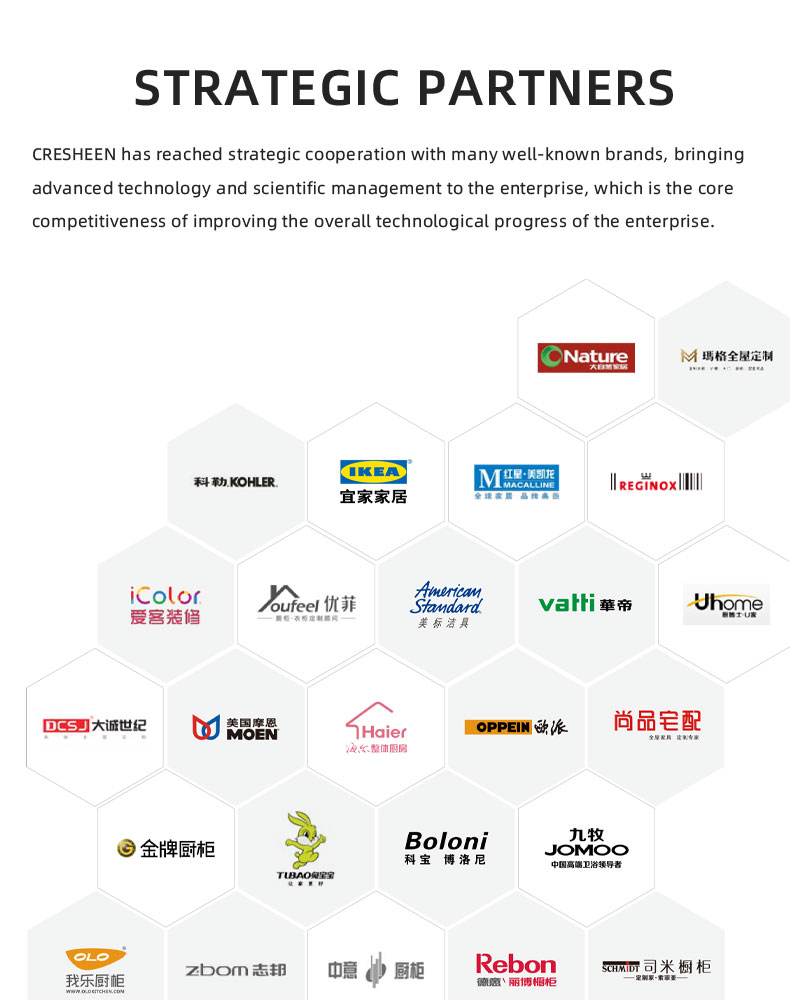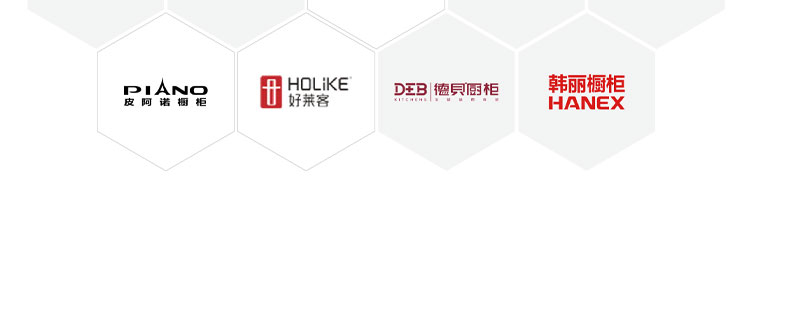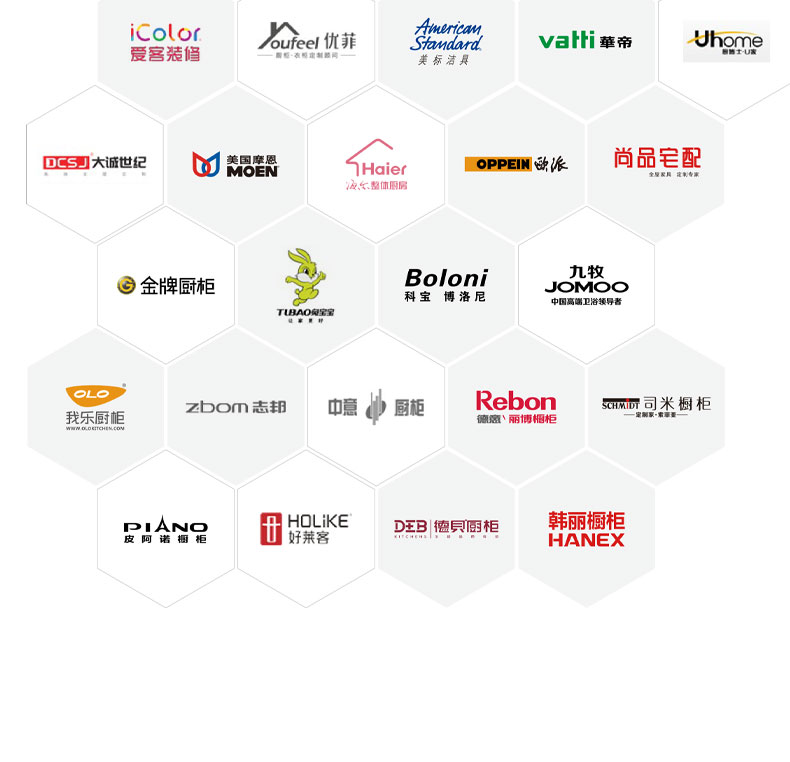 Inox single basin kitchen sinks are classic and renowned, adding to your luxurious cowboy lifestyle. Cresheen kitchen sinks have always aspired to be the best. Cresheen's ultimate quest of perfection can be seen in every cutting, folding, and polishing. Cresheen's standard thickness for stainless steel handcrafted sinks is 1.2mm, however we can manufacture it 1.0-1.5mm to your specifications, and we ensure that the thickness we quote is the genuine thickness. Stainless steel sinks will be precisely matched with suitable drain heads.

Features:
a simple but stylish look and may be utilized in the kitchen and the wet bar
veggie and fruit prep sink
integrated pressed and can be under mounting installed