Pull Down Elevator Basket Shelf For Cupboard
Get the latest price? We'll respond as soon as possible(within 12 hours)
Information
Product Description
| | |
| --- | --- |
| title | pull down elevator basket shelf for cupboard |
| model | dm323s2 (dm323s1/dm323s) |
| series | space series |
| product_type | pulldown basket |
| size | null |
| cabinate_size | 900/800/600mm |
| package1 | individual packaging |
| package2 | null |
| package3 | custom |
| MOQ | 100 |
Things in the kitchen are so cluttered, drawers and cupboards are always running out of capacity. Especially the spice jars of all kinds, which are small and cluttered and require a well-organized organizer.
The Cresheen transforms any cabinet in your kitchen or pantry into a sliding spice organizer.
Beautiful and convenient, the slide-out spice rack organizer is perfect for housewives who like to be neat.
Easy-to-use spice organizer
This pull-out spice rack organizer for cabinets easily slides out all hidden spices in kitchen cabinets and pantries.
The spice jar organizer has a double-layer structure with a handle at the bottom that can be easily pulled open or pushed back.
The dual bearing slide bar really slides smoothly and ensures stability.
The unique spice organizer can be hidden into the top cabinet when not in use; it will be lower than the cabinet when opened to ensure smooth access to the spice jars.
Suitable for kitchen or pantry
This special spice rack organizes clutter in cupboards, pantries, drawers such as spices, coffee bottles, sugar bowls, condiments, oils and other bottles.
The heavy-duty metal spice cabinet organizer holds up so well that you can fill it with confidence.
The pull-out spice bottle organizer is extremely easy to install, just attach both ends to the cabinet.
This kitchen cabinet spice organizer is a must-have accessory for every homemaker.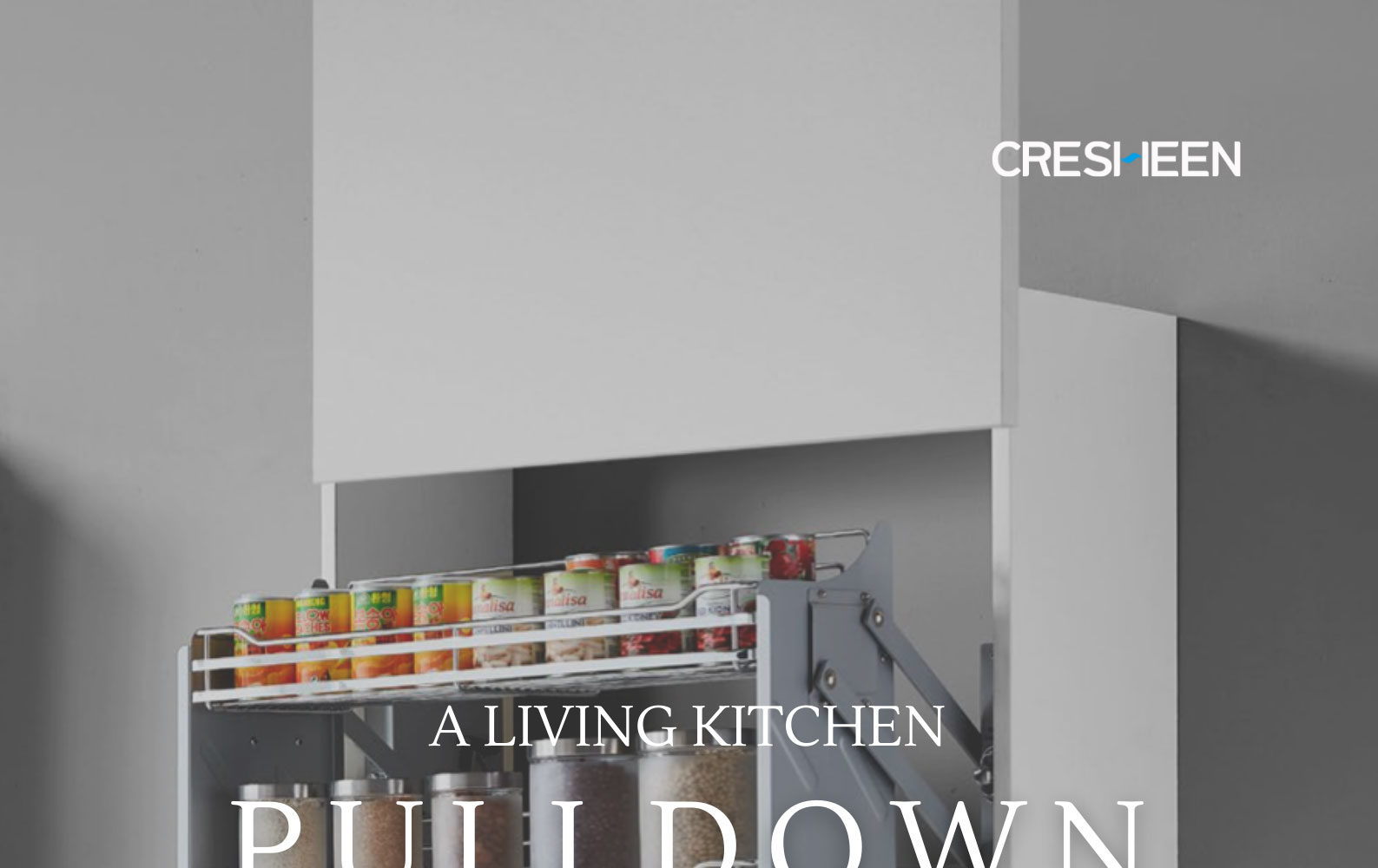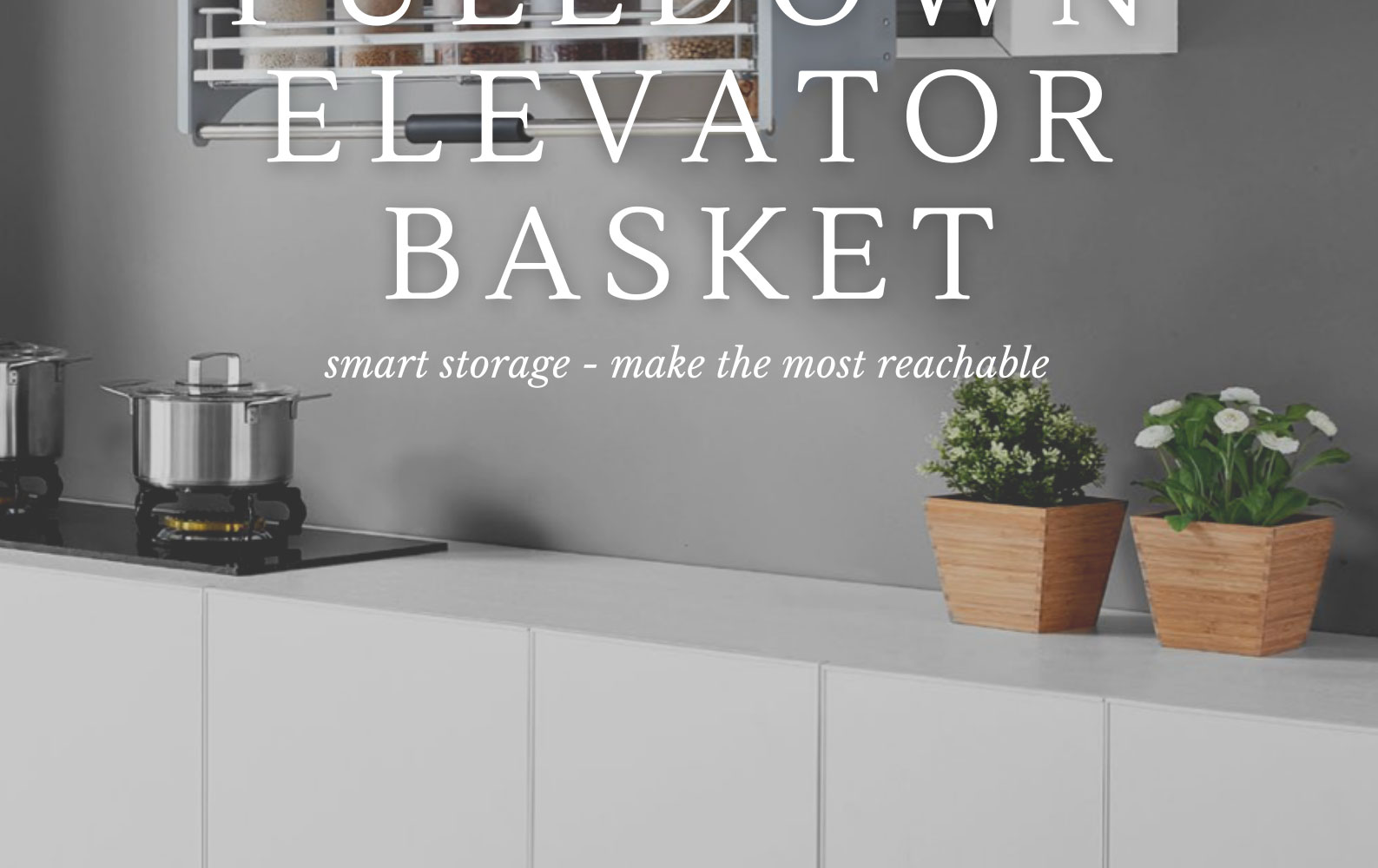 1. Cresheen's pull-down elevator basket shelf makes it possible to lift kitchenware and other items with ease while also making better use of cabinet space.
2. It is user-friendly since the pulling forces of this pulldown elevator basket may be modified in accordance with the weight of the items being kept, making it a flexible solution.
3.. The pull-down basket is primarily made of premium stainless steel, rusting will not longer be a problem