Large Over/undermount Stainless 1.5 Bowl Double Sink
Information
Product Description
Download
| | |
| --- | --- |
| title | Large Over/undermount Stainless 1.5 Bowl Double Sink |
| Product Item No | v42 |
| Product Size | 750*460*220/0.8 |
| Product Material | sus304 stainless steel |
| Product Type | pressed double bowl |
| Product Material Thickness | 0.8 mm |
| Product Surface Finish | brushed |
| Installation (W*D*Radius) and Cut-Out Size | topmount (730*440*r10 mm) or undermount (715*425*r25 mm) |
| Selectable Accessories | xs029 diameter 140 mm strainer |
| | sink care kit |
| | xl002 draining basket |
| | customable anti-condensation coating |
| | customable sound pad that minimise noise of tap water running |
| Packaging | individual packaging |
| | few sinks/carton |
| | cardboard packaging |
| | custom |
A sink that never fails. Drop in double sink is constructed from 304 stainless steel for maximum durability, and the extra-deep basins can easily accommodate large dishes.
Each sink is treated with an additional protective coating to reduce condensation and further dampen sound.
The corrosion-resistant surface is further protected from rust and oxidation by a meticulous finishing process.
This kitchen sink collection has a diverse selection of models in a variety of sizes. All we do is provide you with the best stainless steel handcrafted sinks and kitchen faucets for your home. Drop In mount sinks, undermount sinks are all installation options. One thing is certain: you will not be disappointed if you purchase any of Cresheen's stainless steel sinks.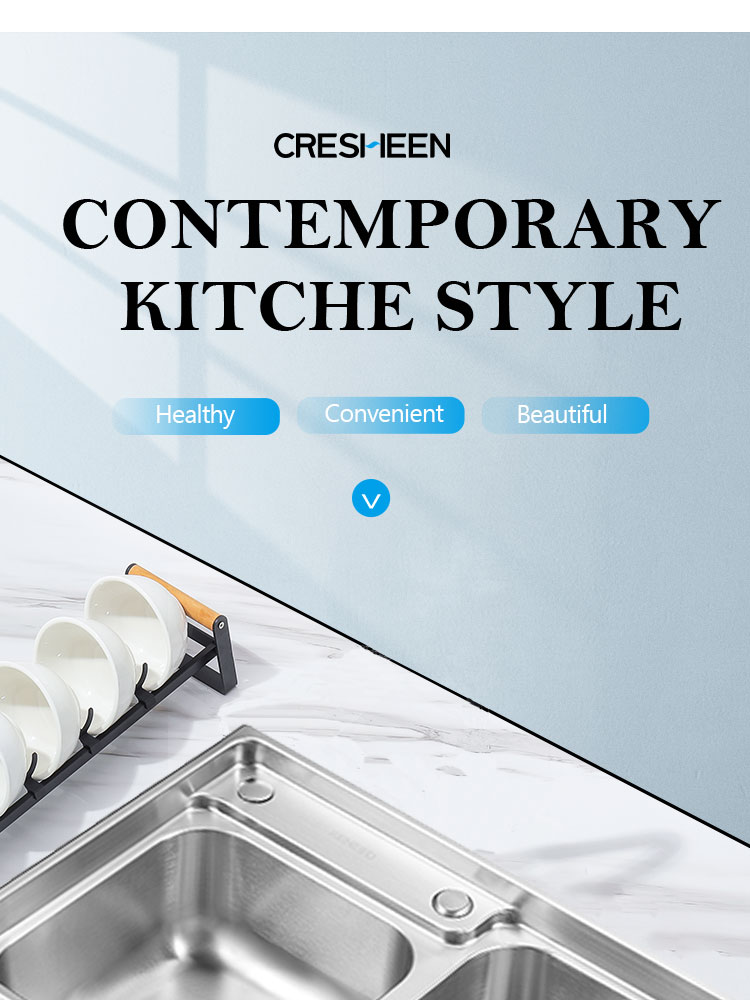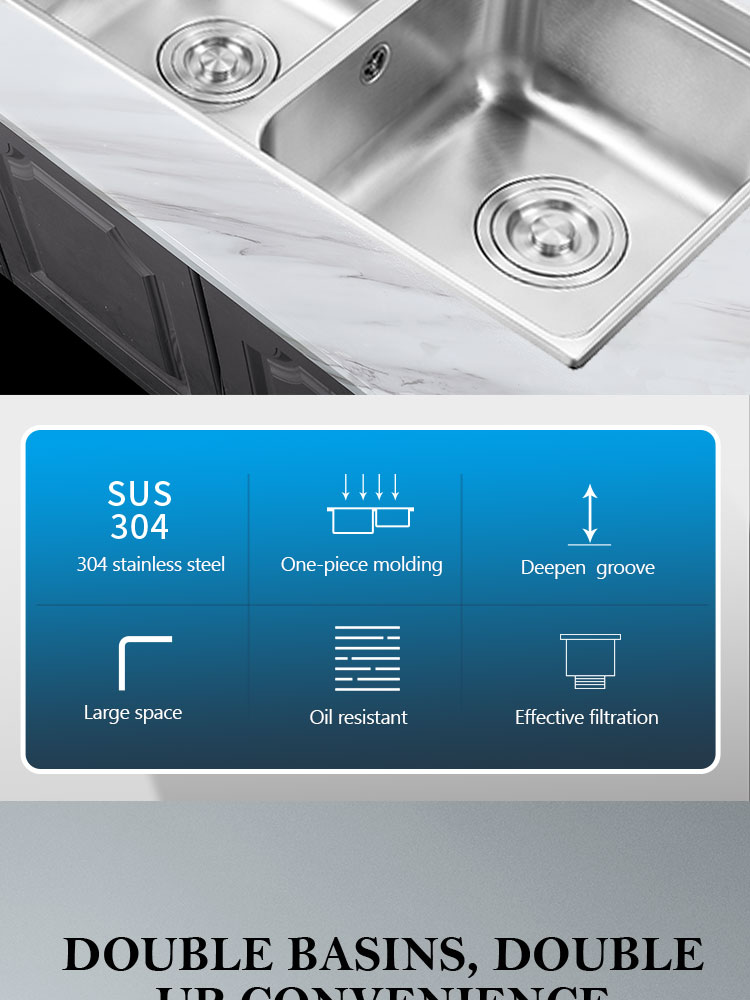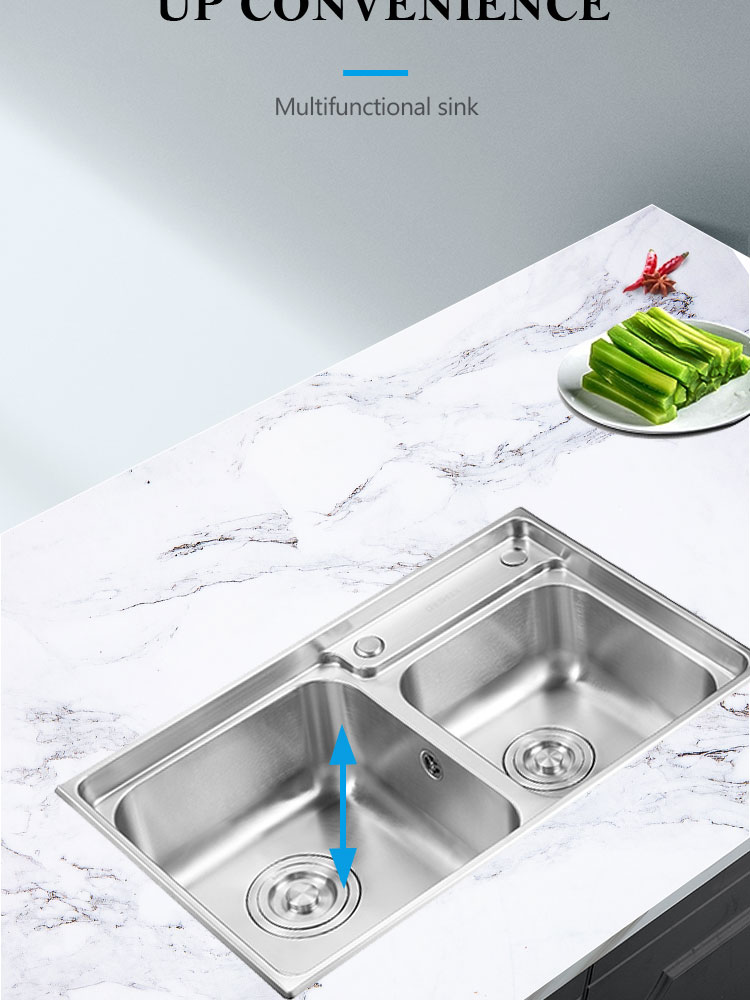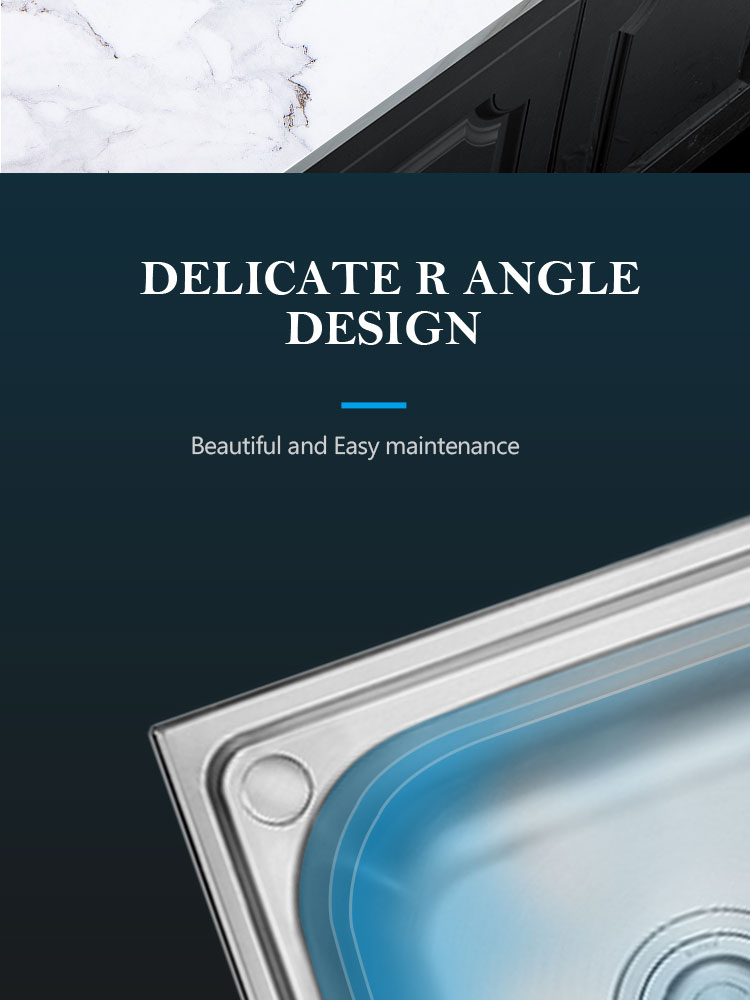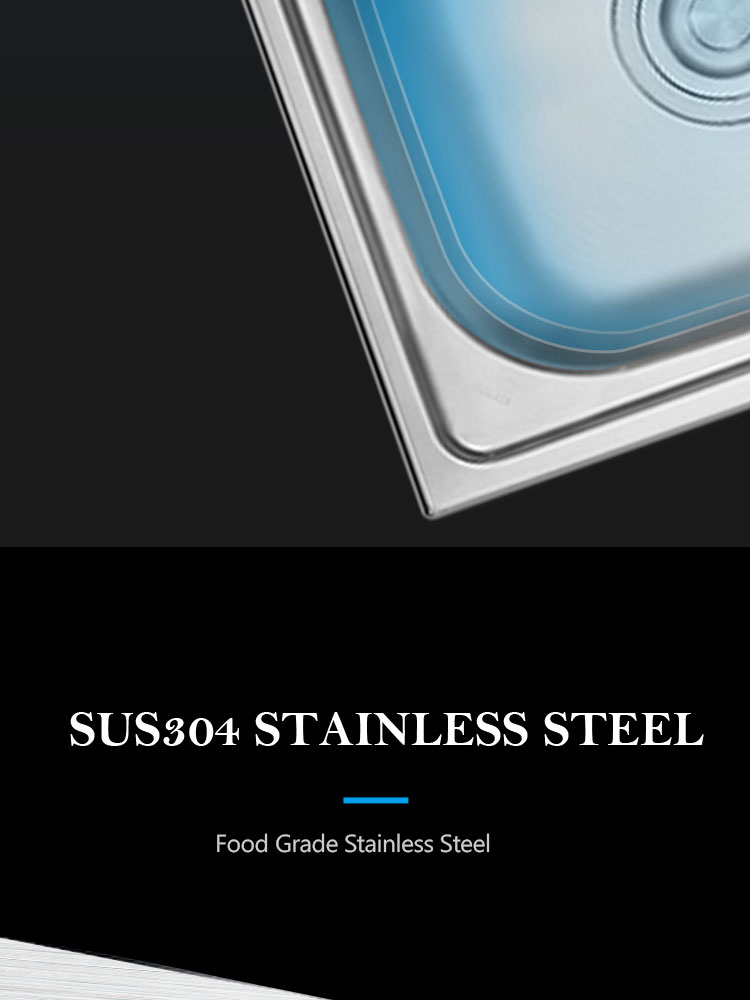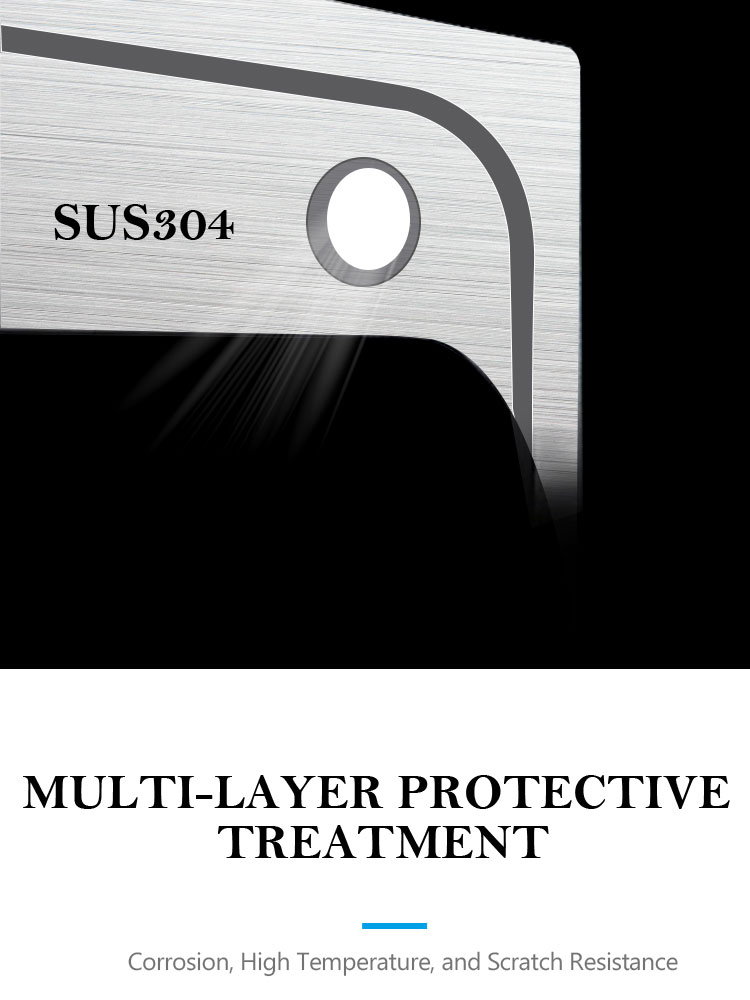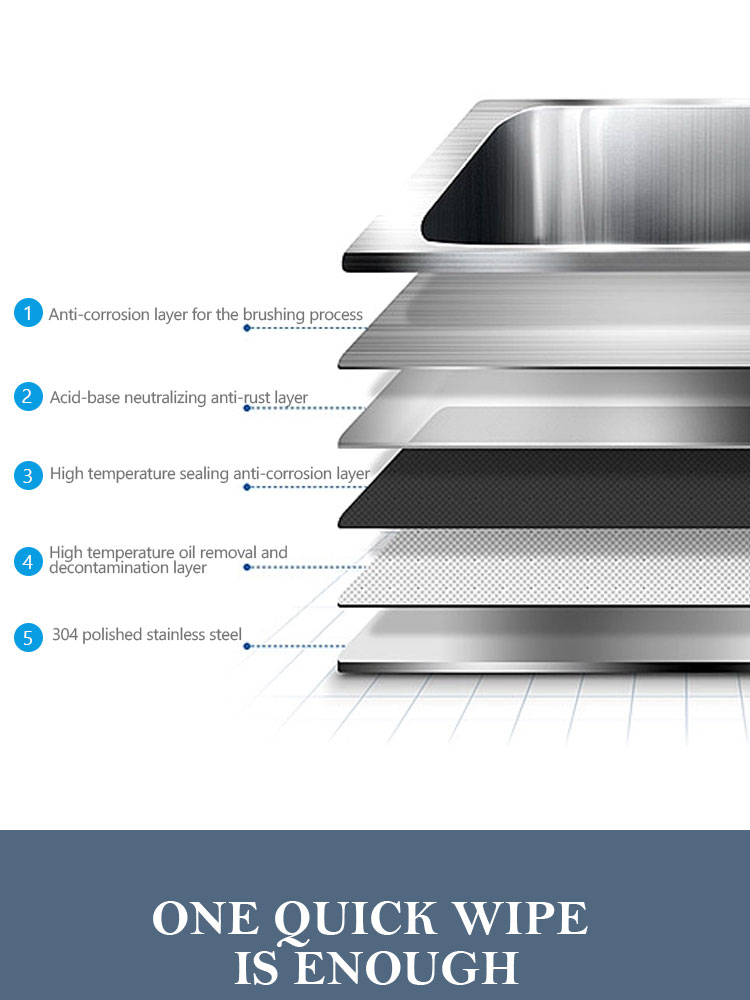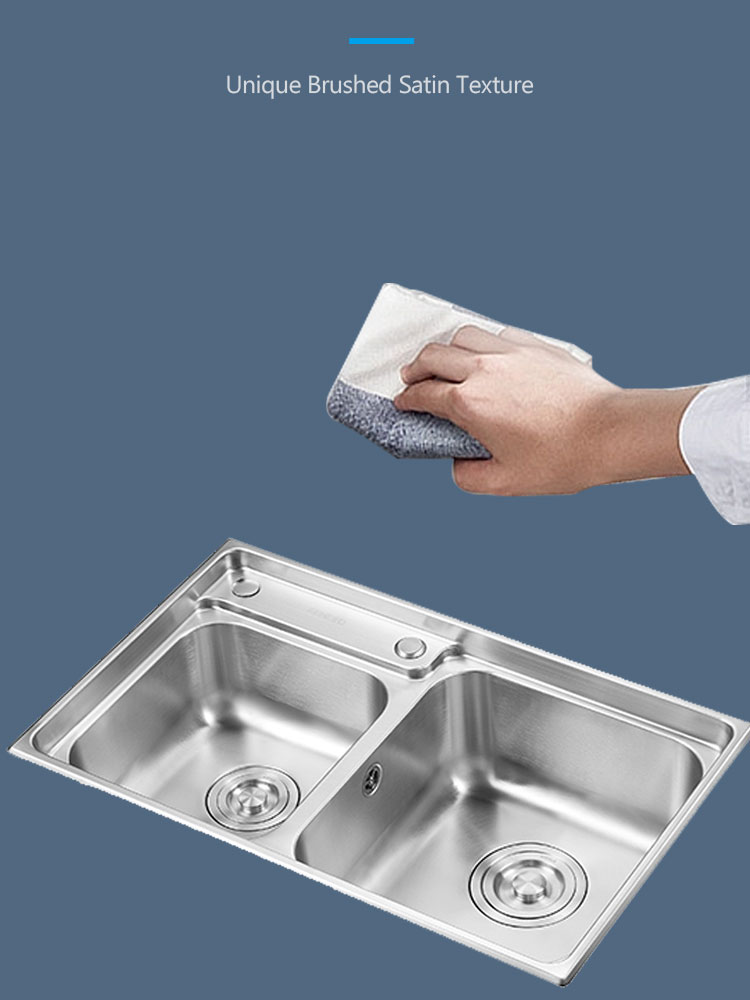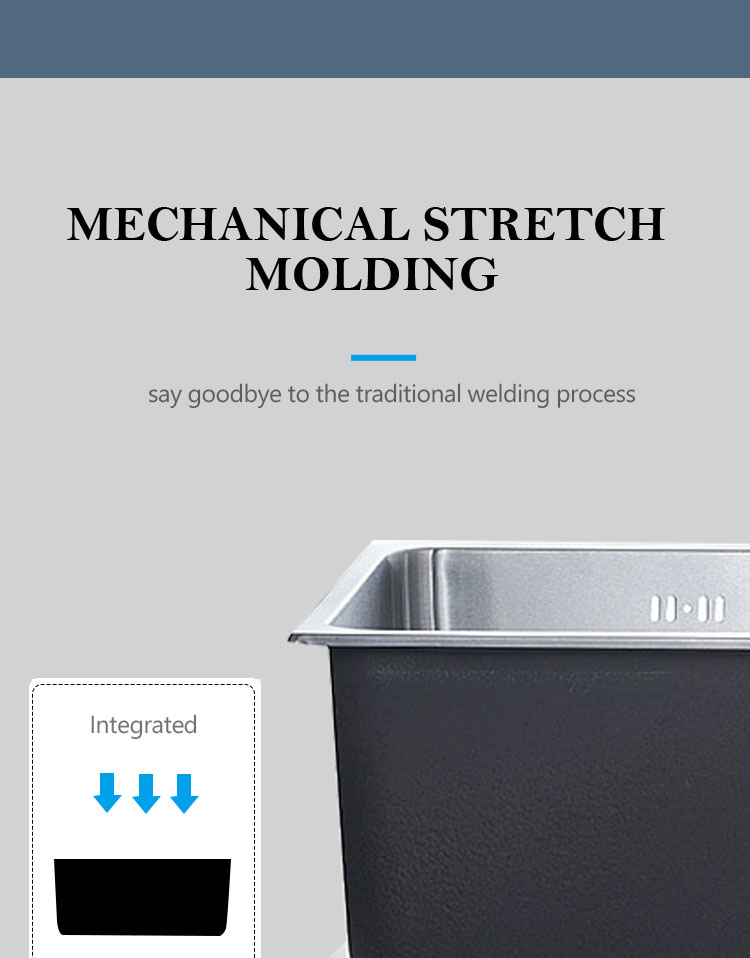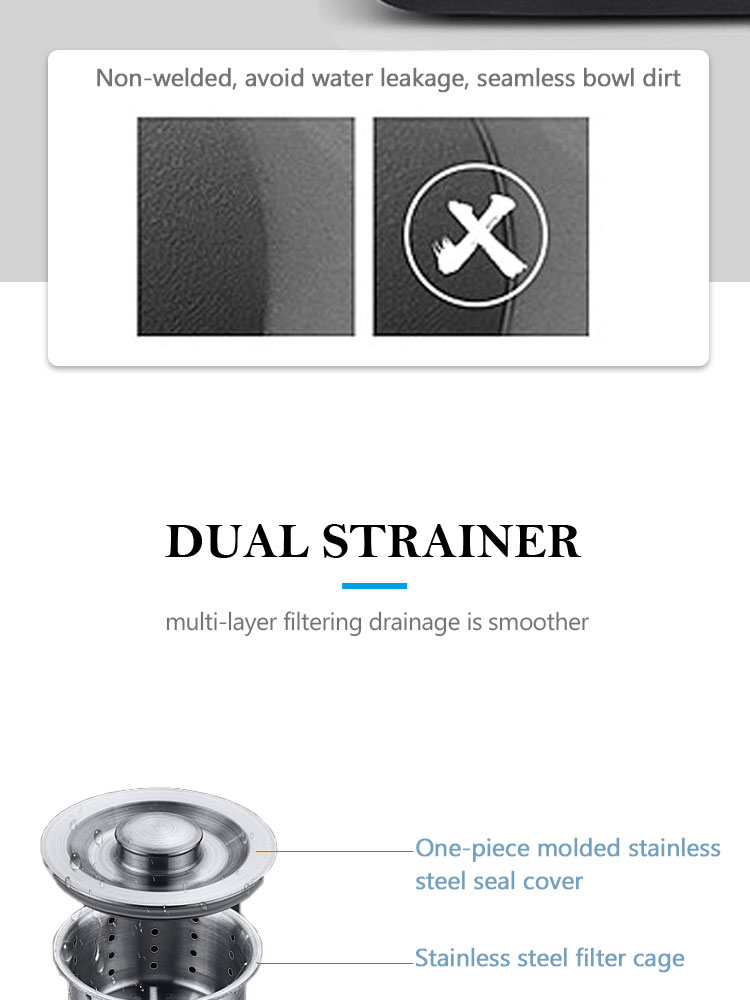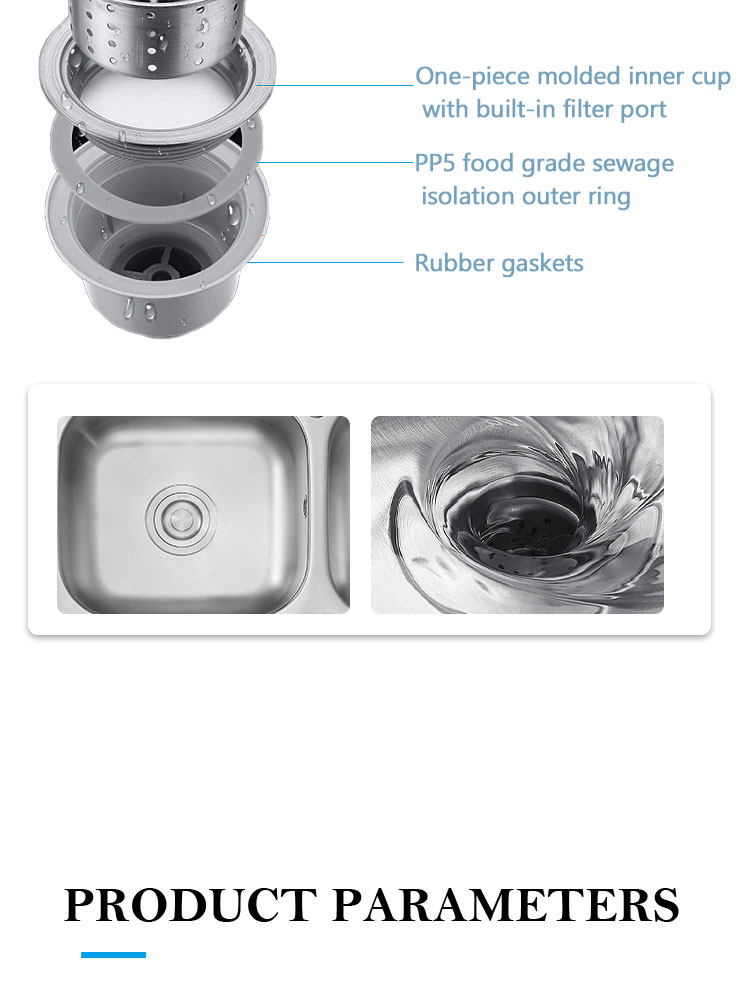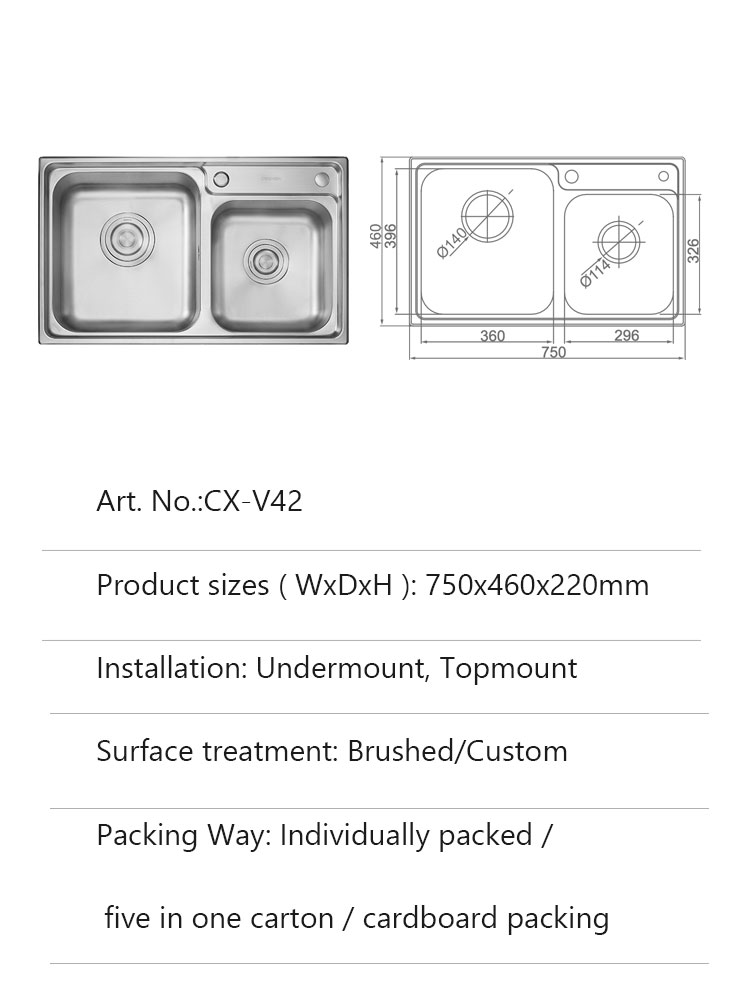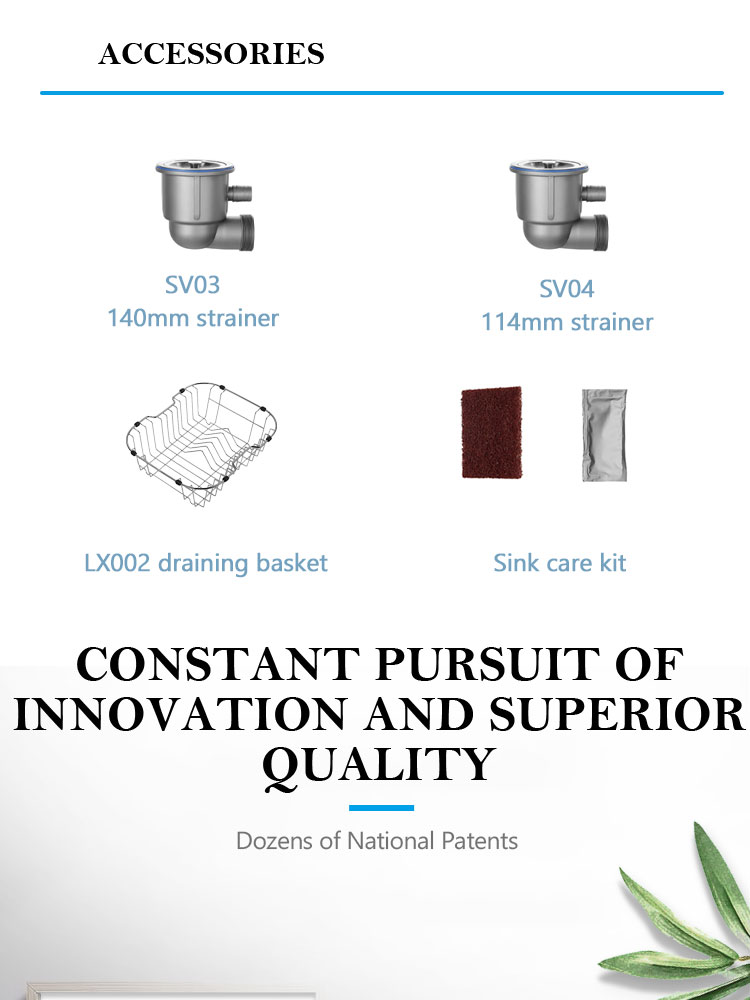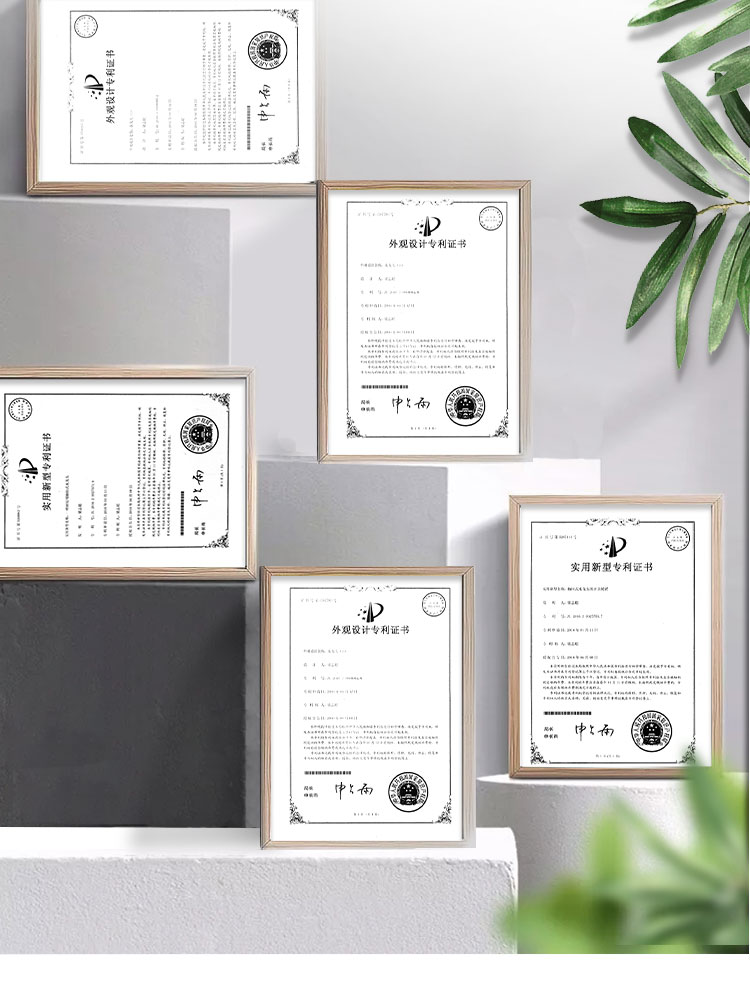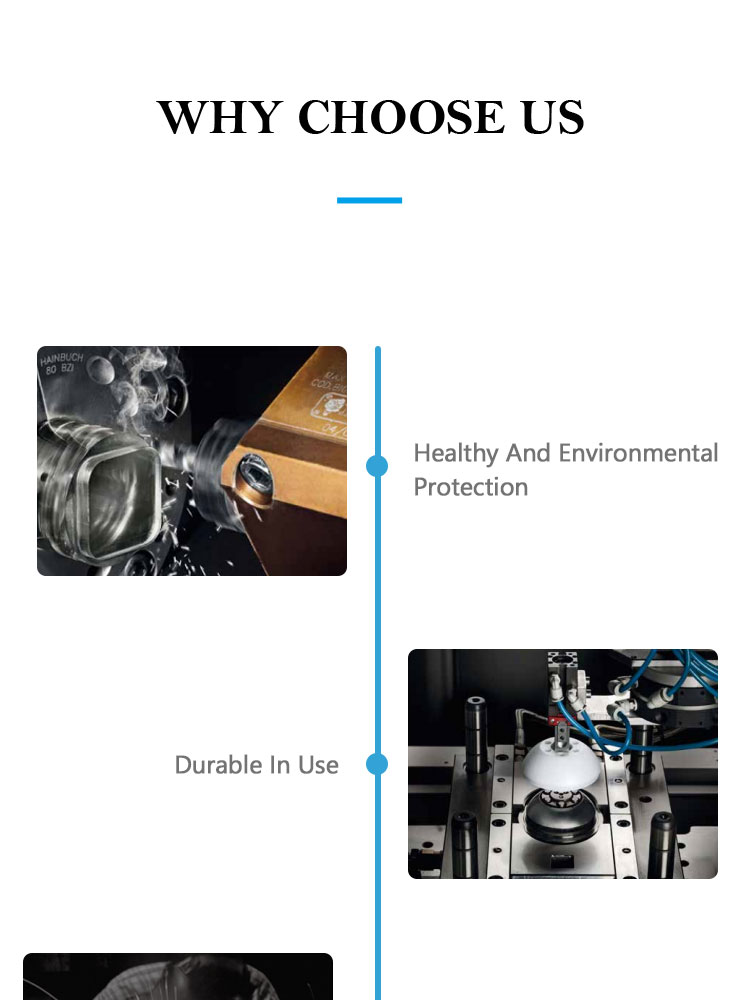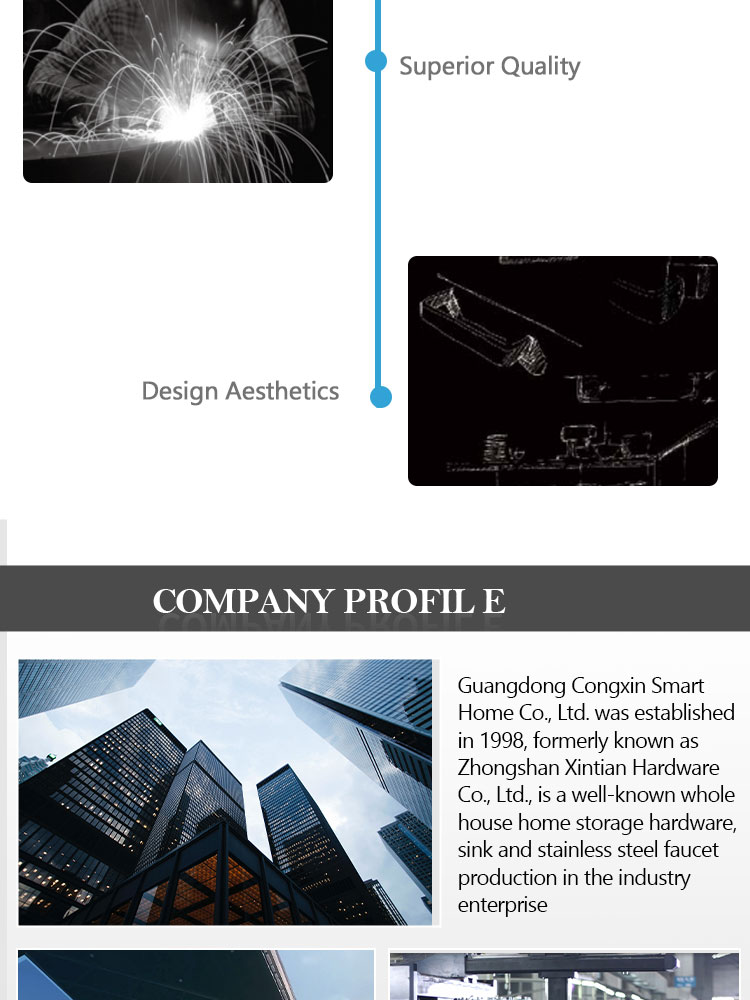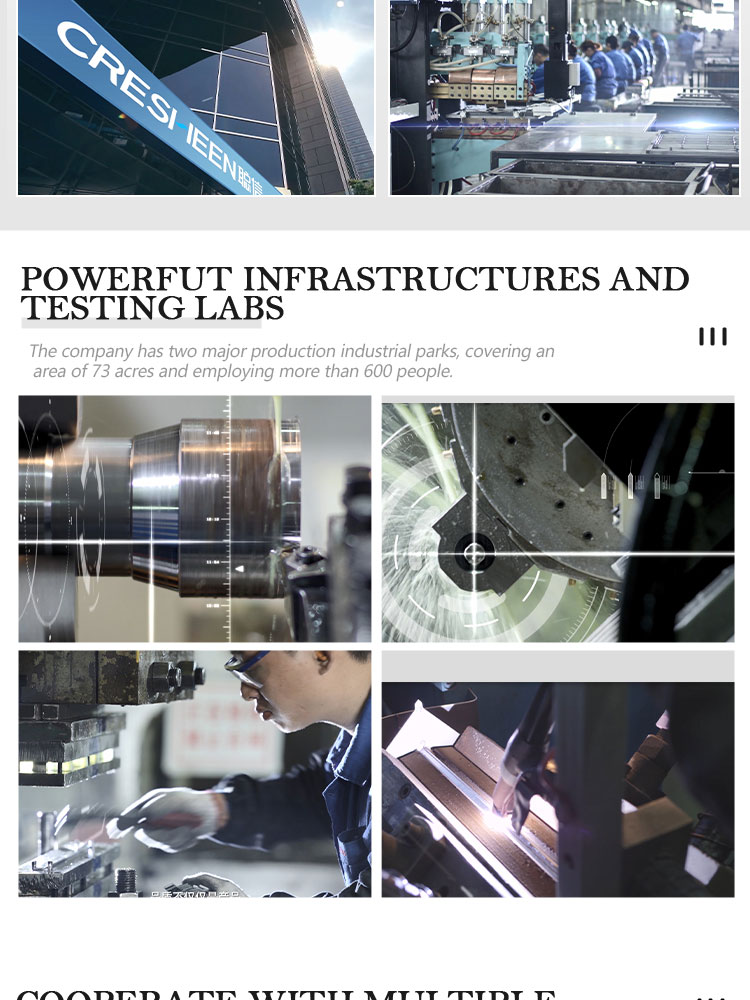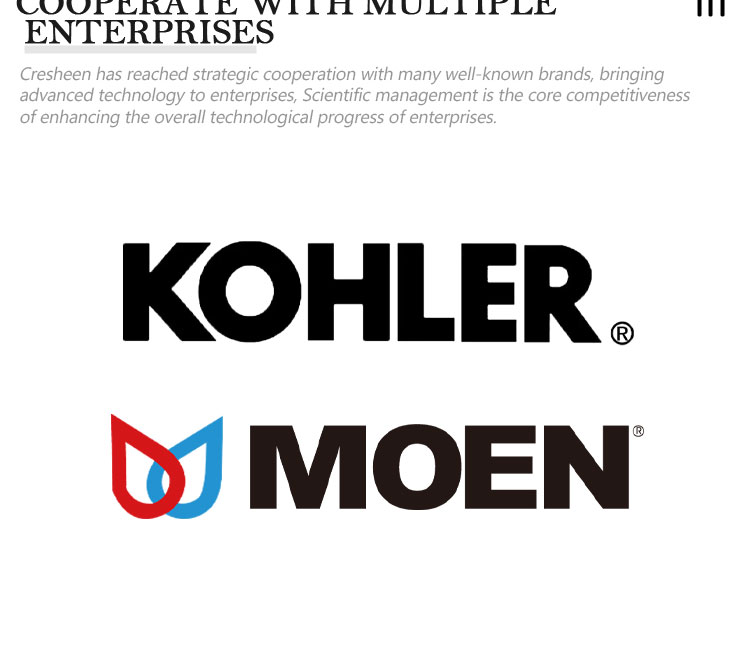 This kitchen sink collection has a diverse selection of models in a variety of sizes. All we do is provide you with the best stainless steel handcrafted sinks and kitchen faucets for your home. Drop In mount sinks, undermount sinks are all installation options. One thing is certain: you will not be disappointed if you purchase any of Cresheen's stainless steel sinks.

Features:
double bowl designs that satisfy user's need for more functionality
large radius that make it effortless to clean and maintain
step design that is open for draining baskets and other kitchen kits