Large Over/undermount Square Double Bowl Sink
Information
Product Description
| | |
| --- | --- |
| title | Large Over/undermount Square Double Bowl Sink |
| Product Item No | s7647(ps6222) |
| Product Size | 760*470*200/0.9 |
| Product Material | sus304 stainless steel |
| Product Type | pressed double bowl |
| Product Material Thickness | 0.9 mm |
| Product Surface Finish | brushed |
| Installation (W*D*Radius) and Cut-Out Size | undermount |
| Selectable Accessories | customable anti-condensation coating |
| | customable sound pad that minimise noise of tap water running |
| Packaging | individual packaging |
| | few sinks/carton |
| | cardboard packaging |
| | custom |
Drop in double sink is constructed from 304 stainless steel for maximum durability, and the extra-deep basins can easily accommodate large dishes.
Each sink is treated with an additional protective coating to reduce condensation and further dampen sound.
The corrosion-resistant surface is further protected from rust and oxidation by a meticulous finishing process.
The square stainless steel sink line includes a number of size, each with their own distinct flair.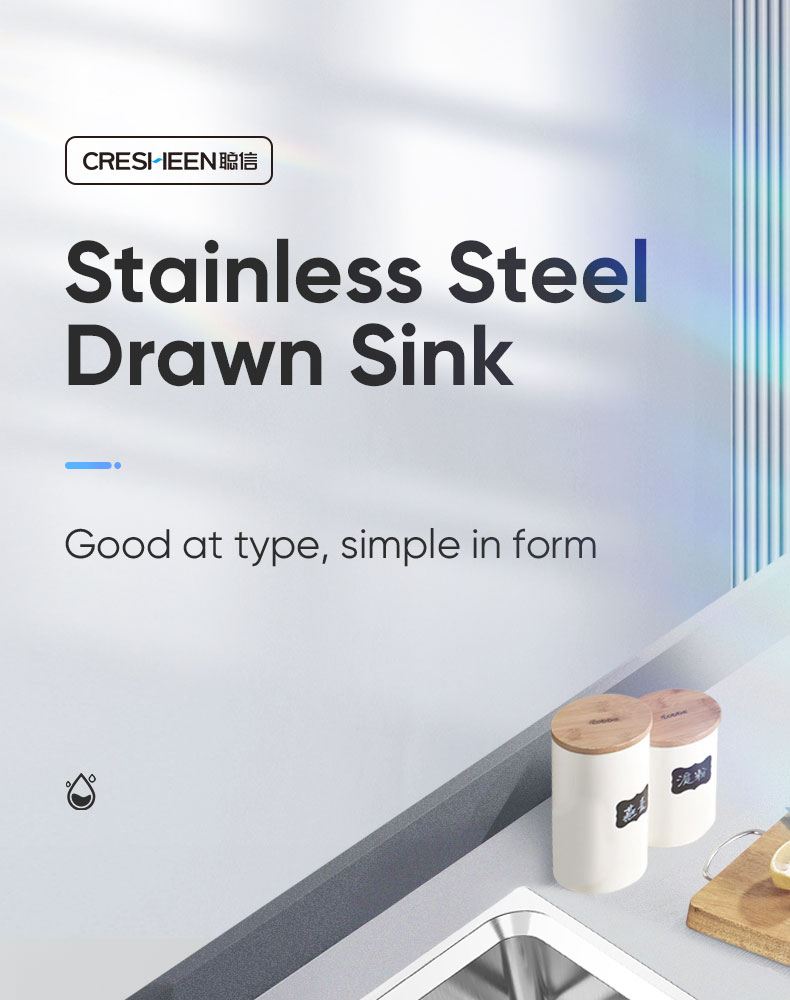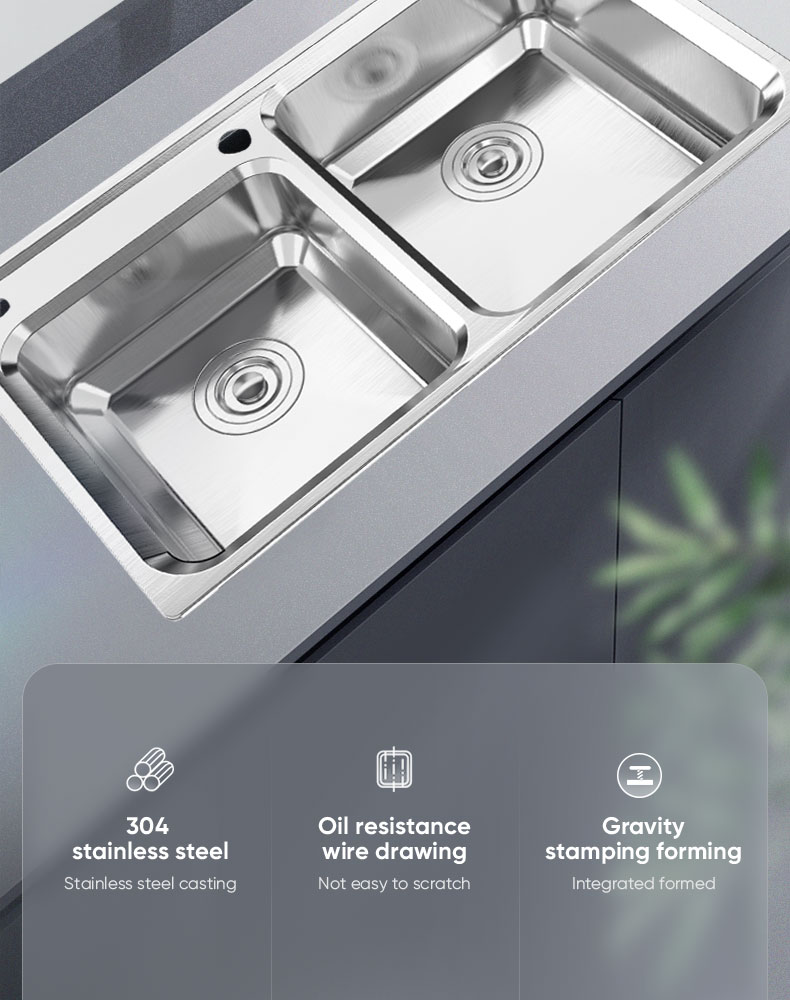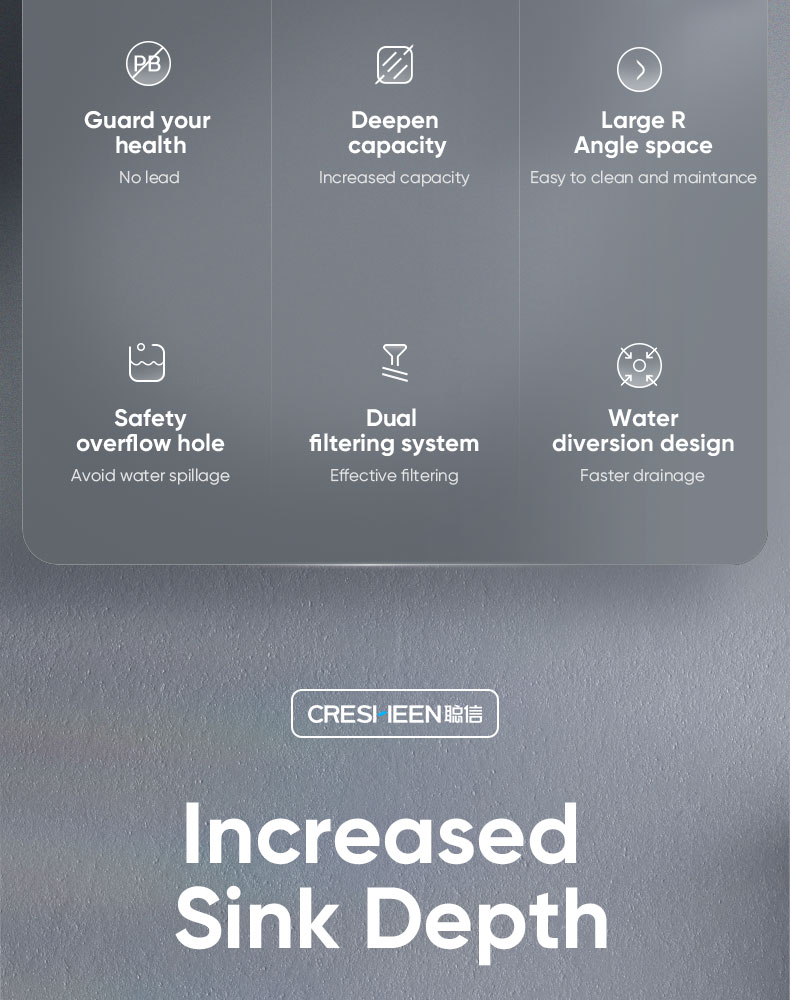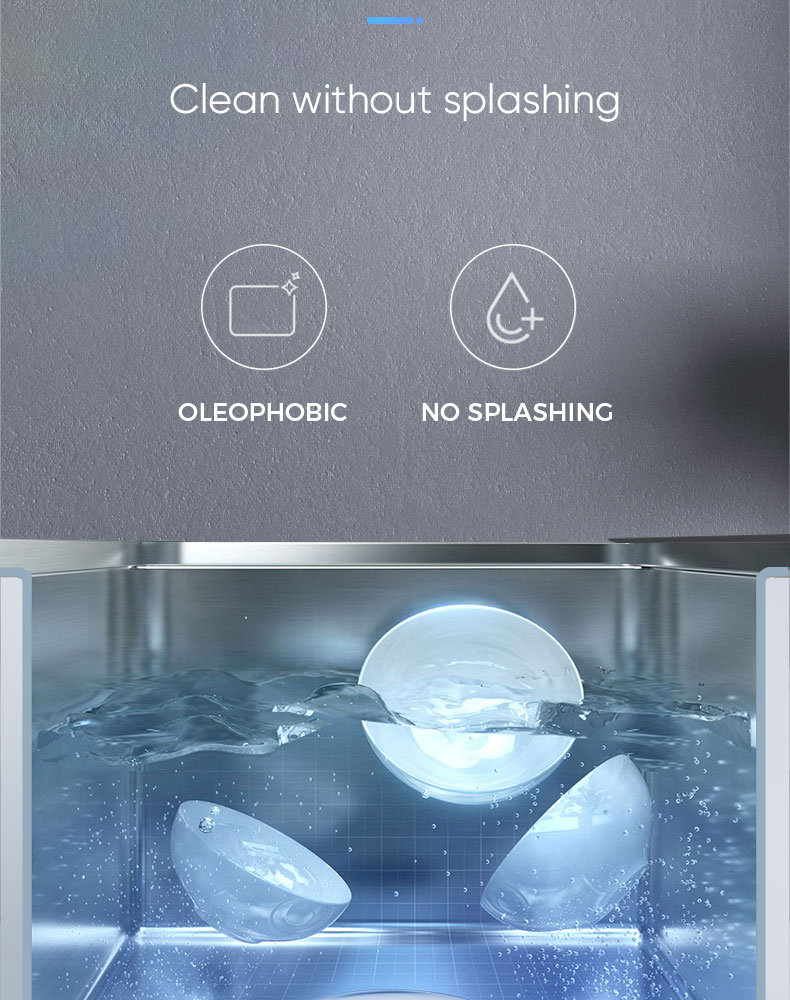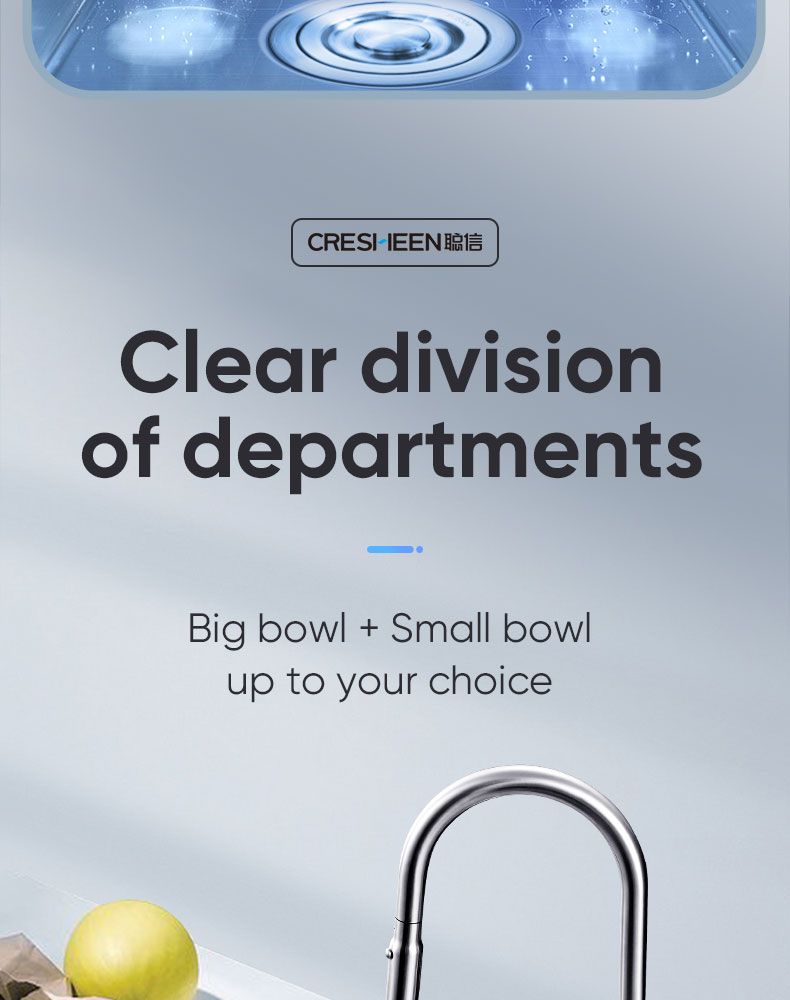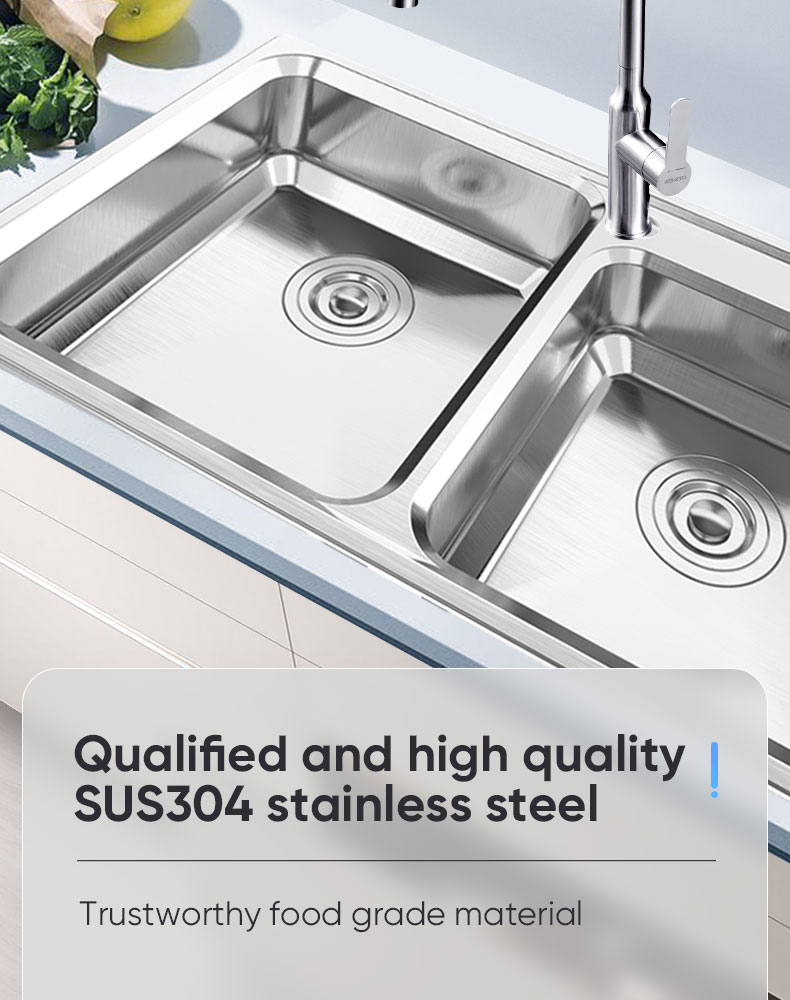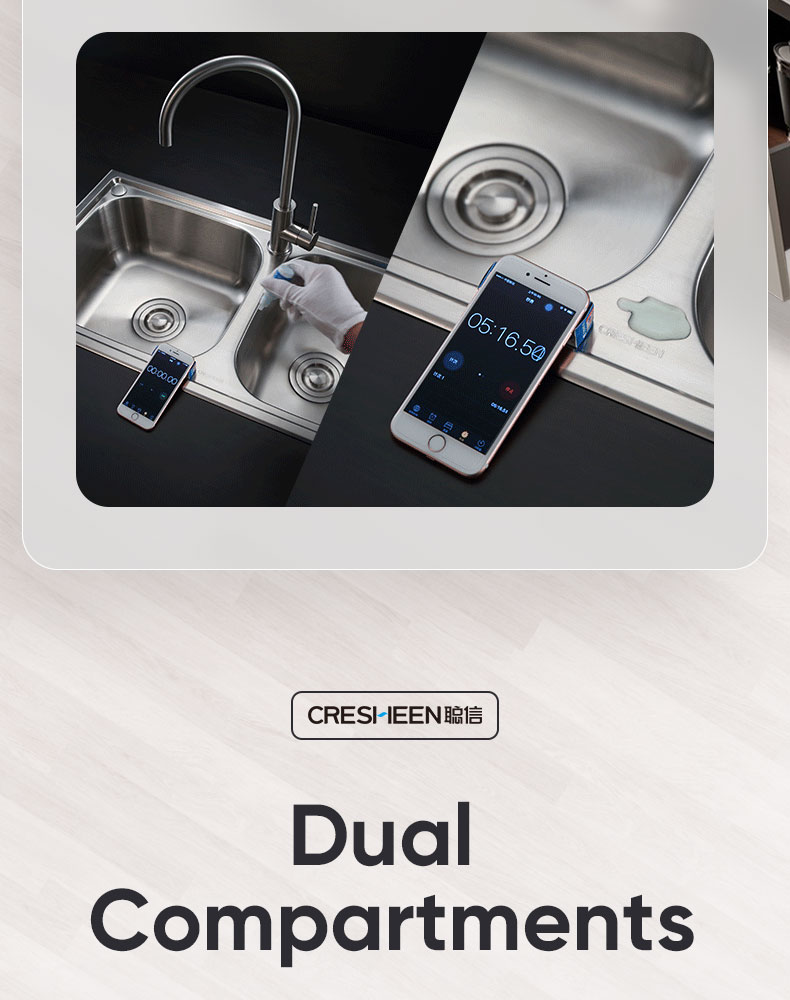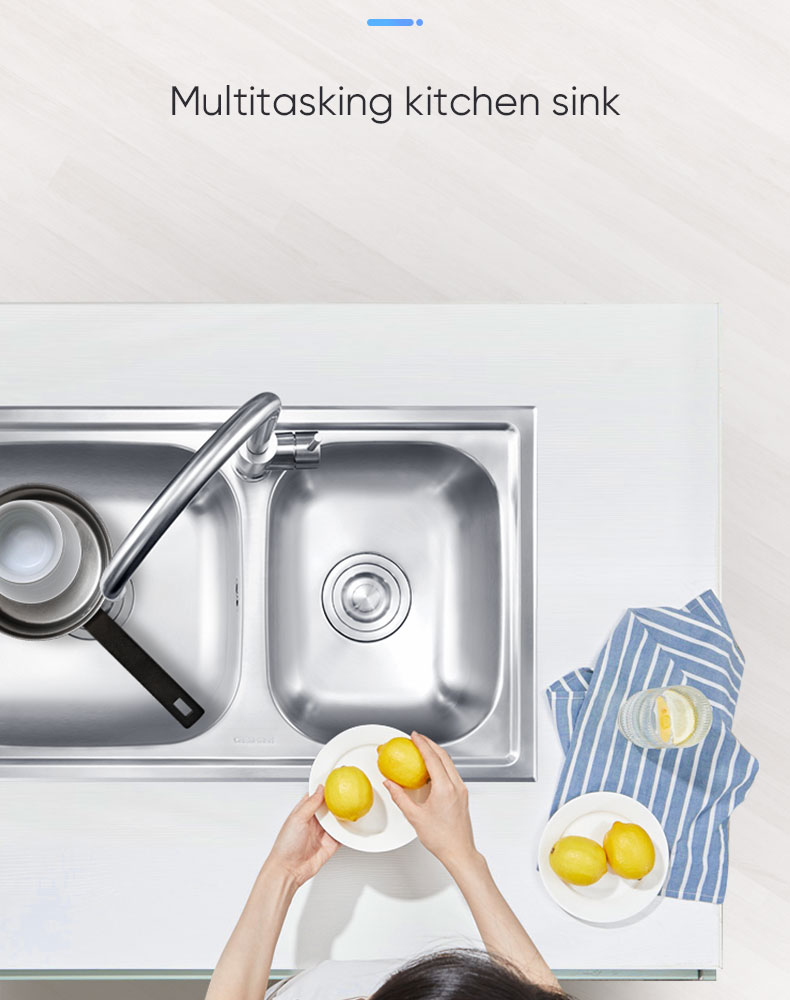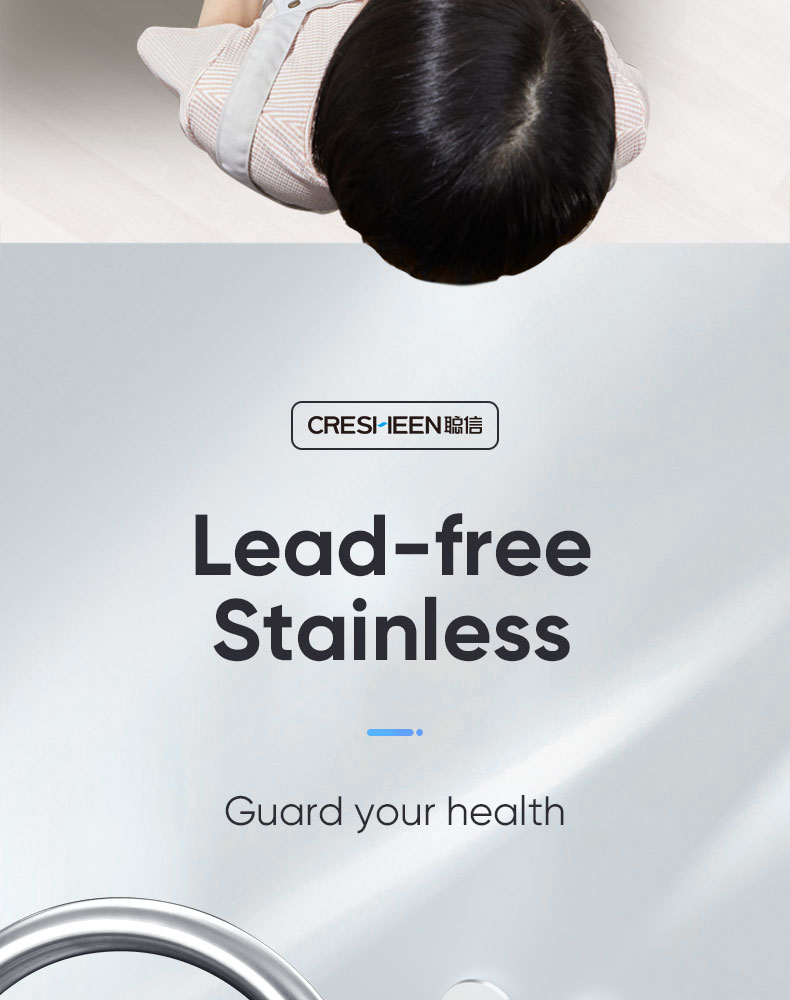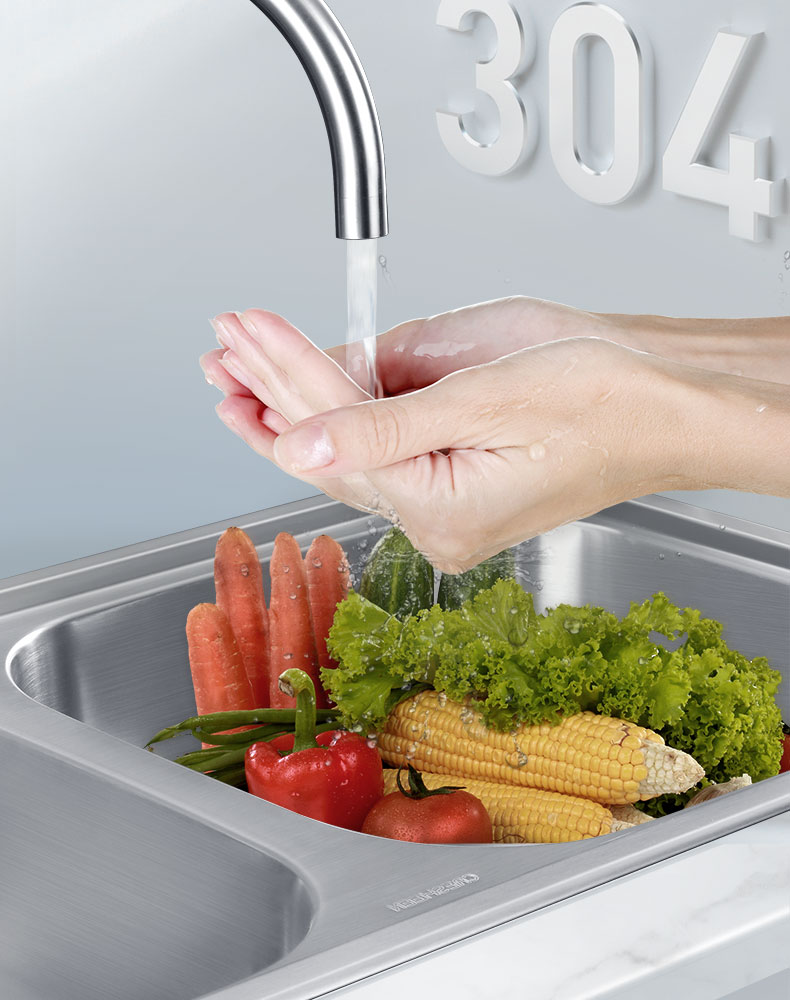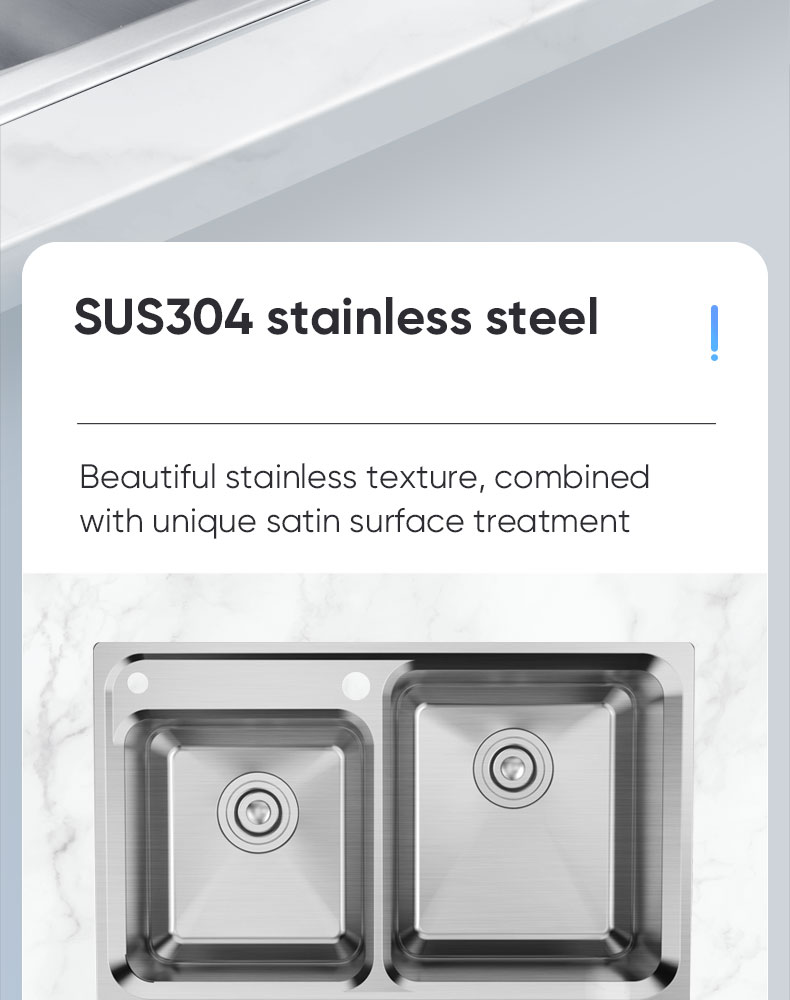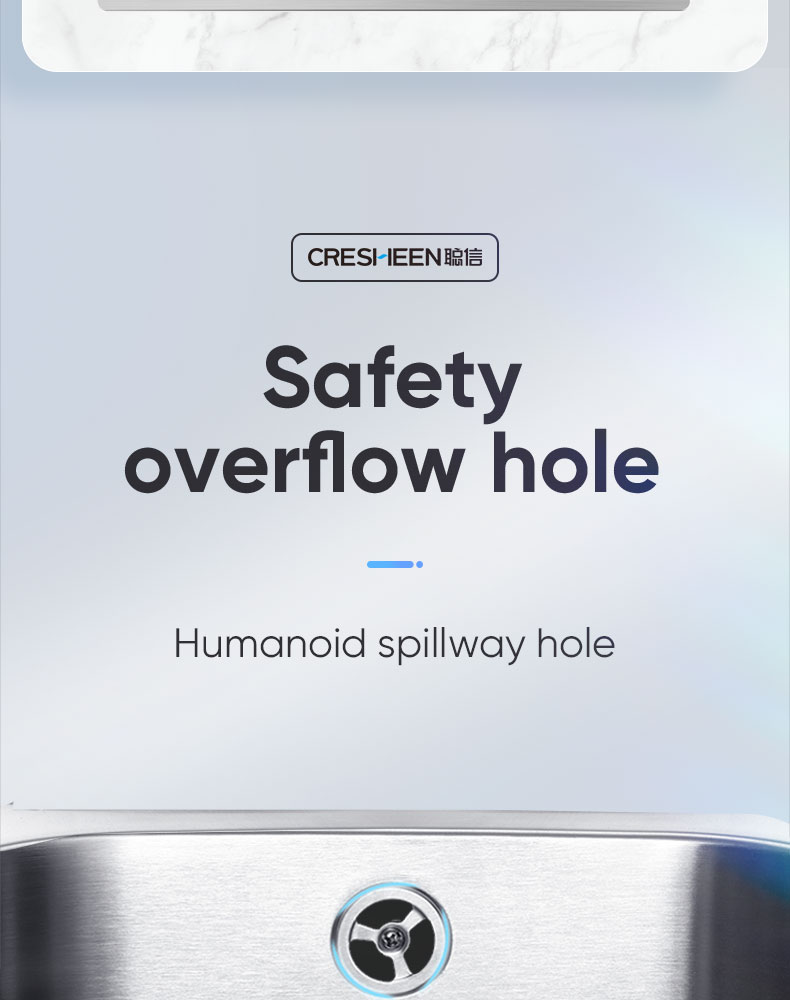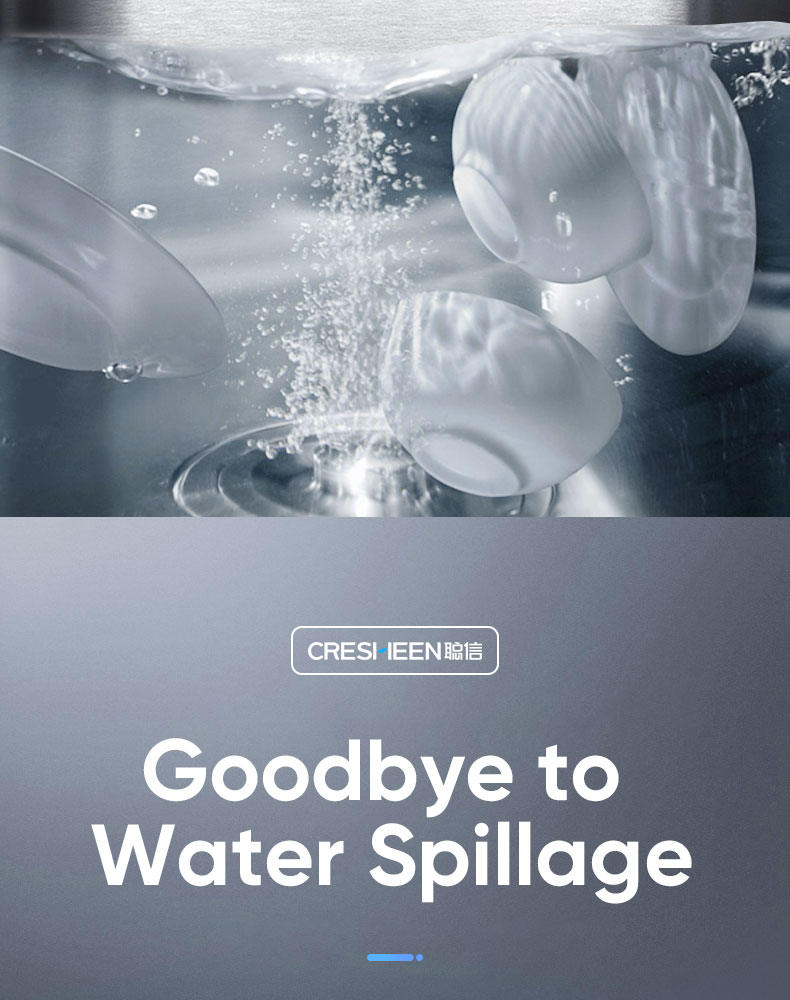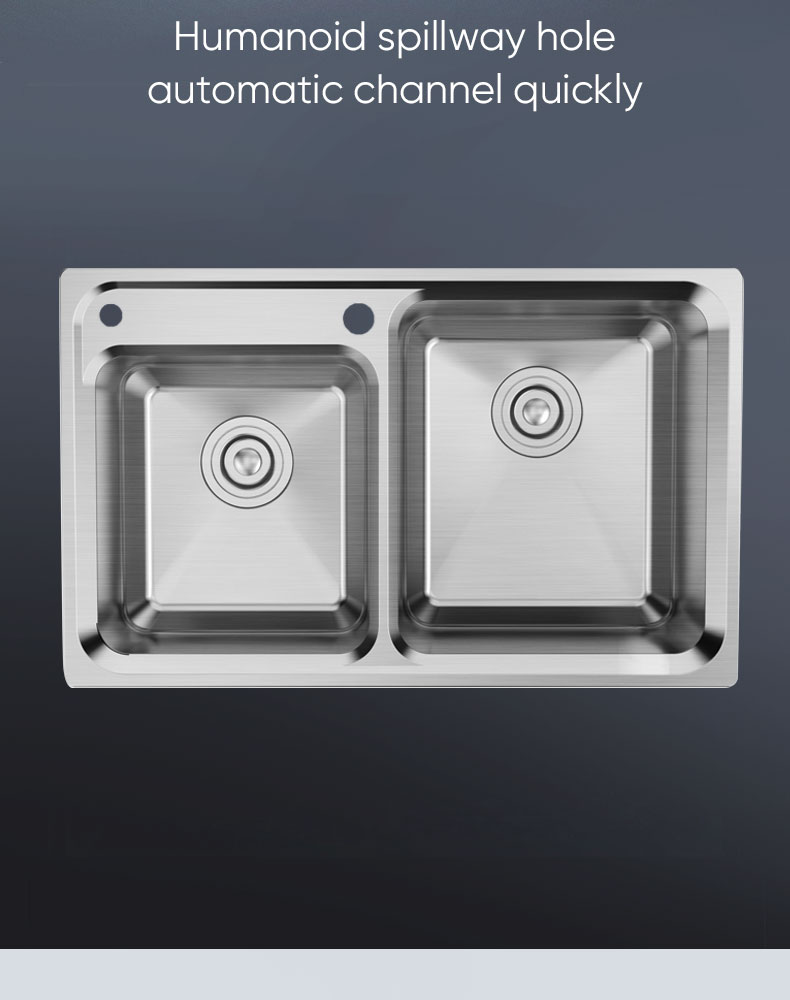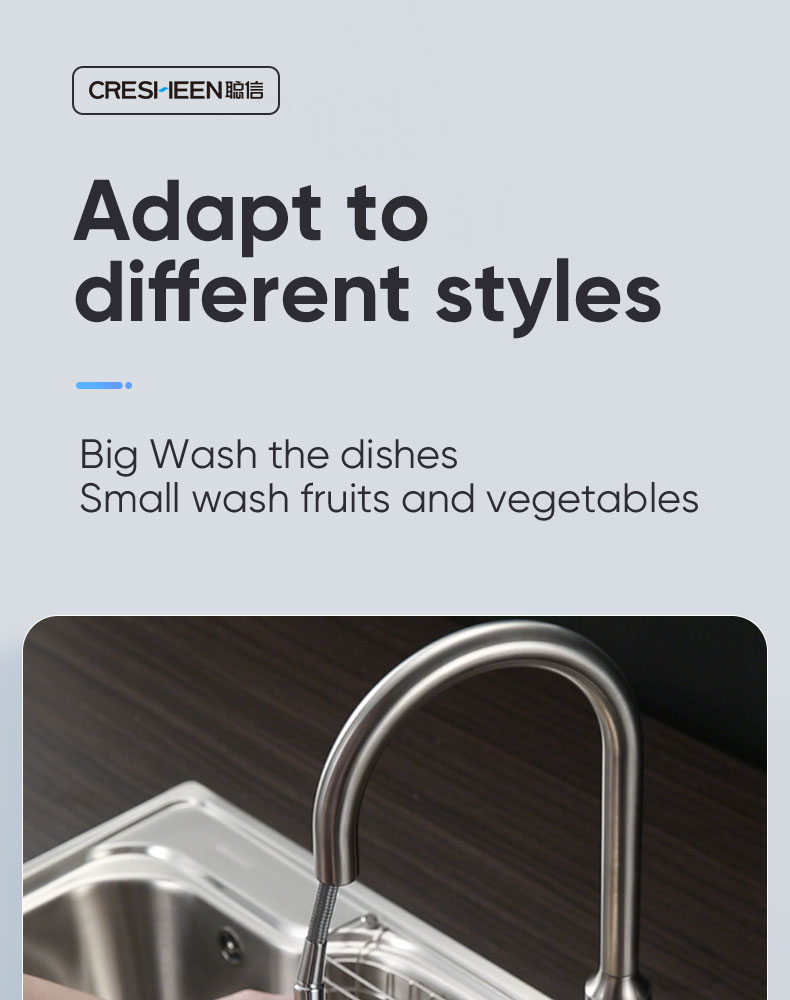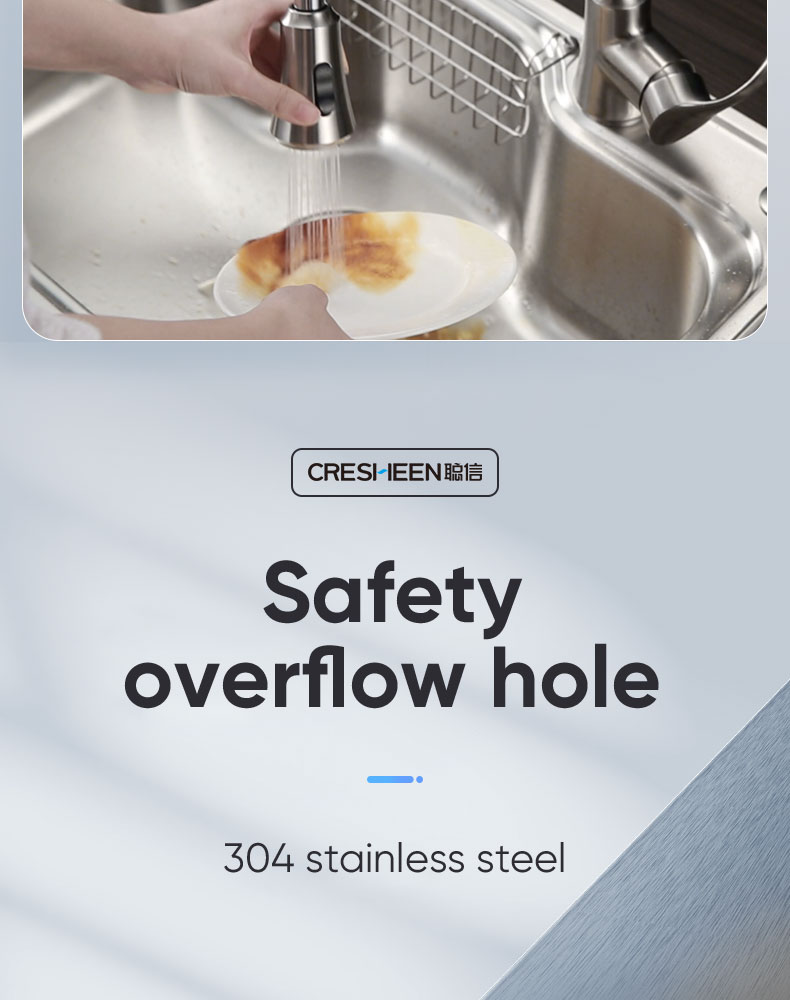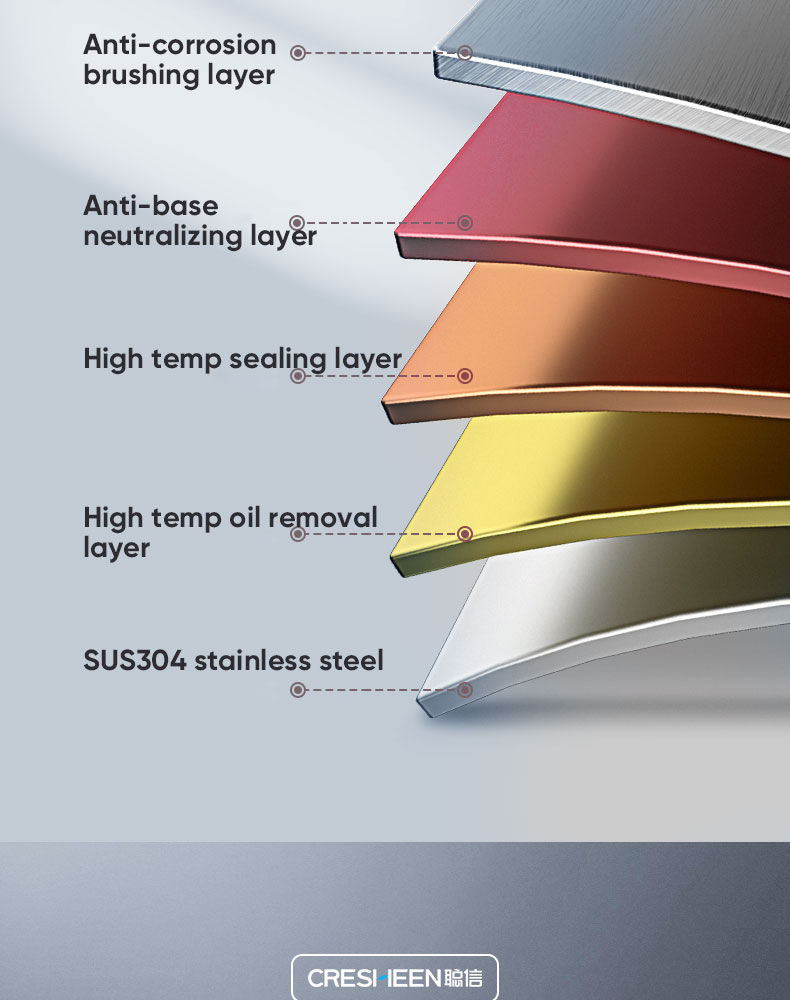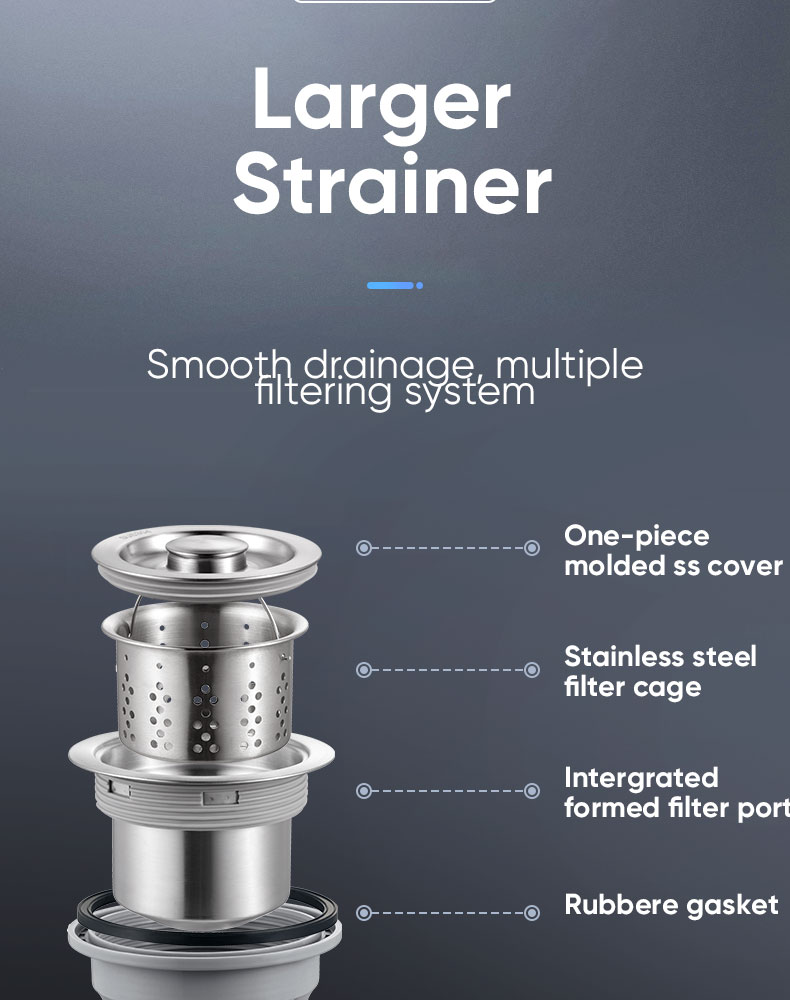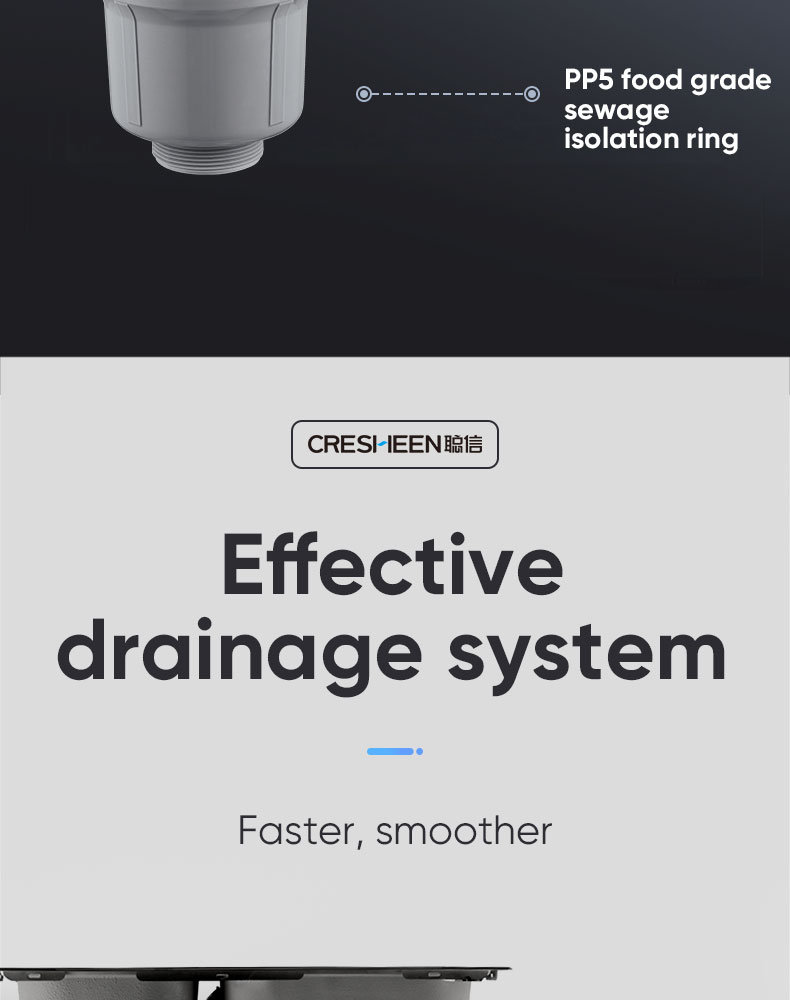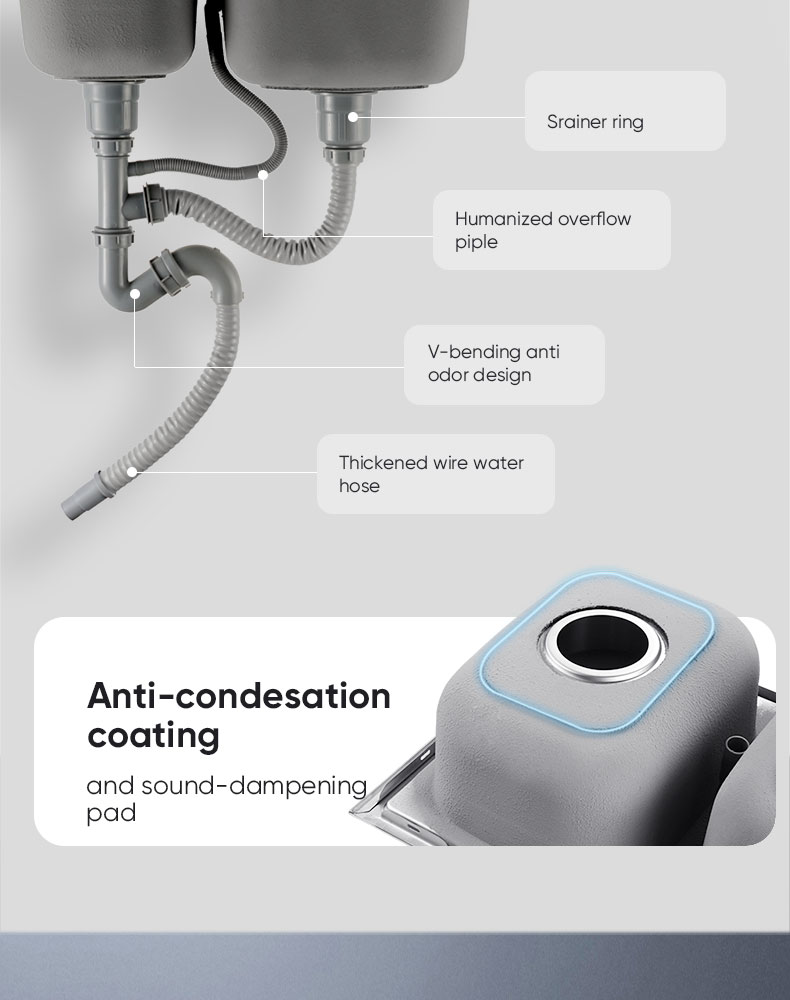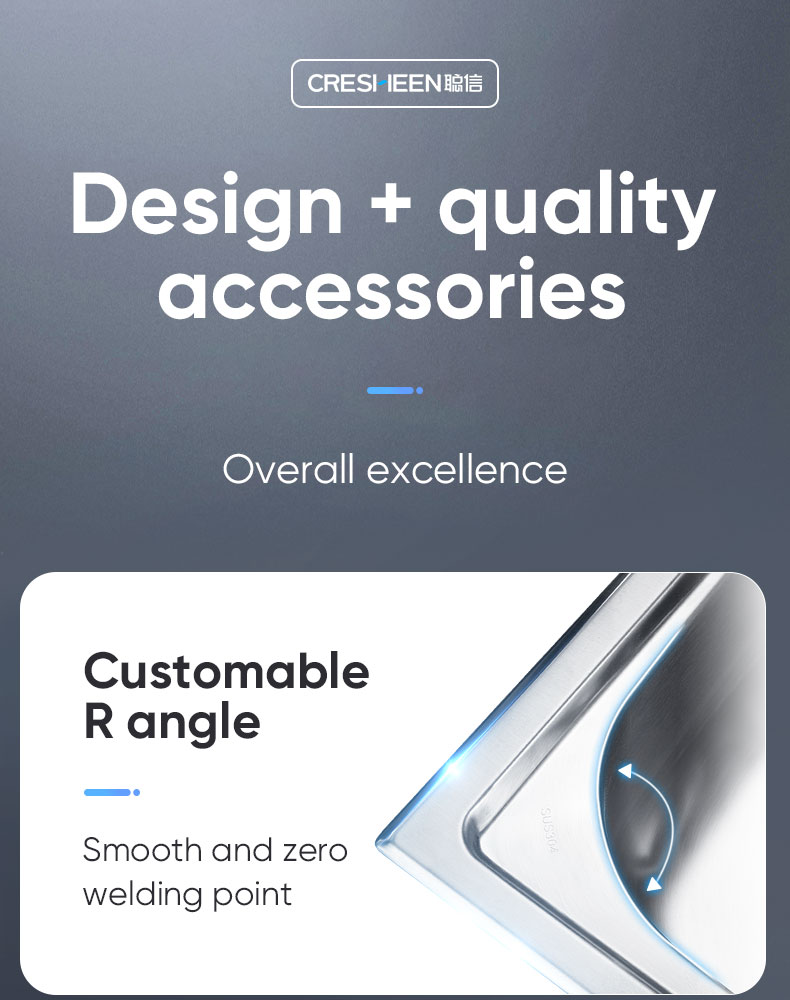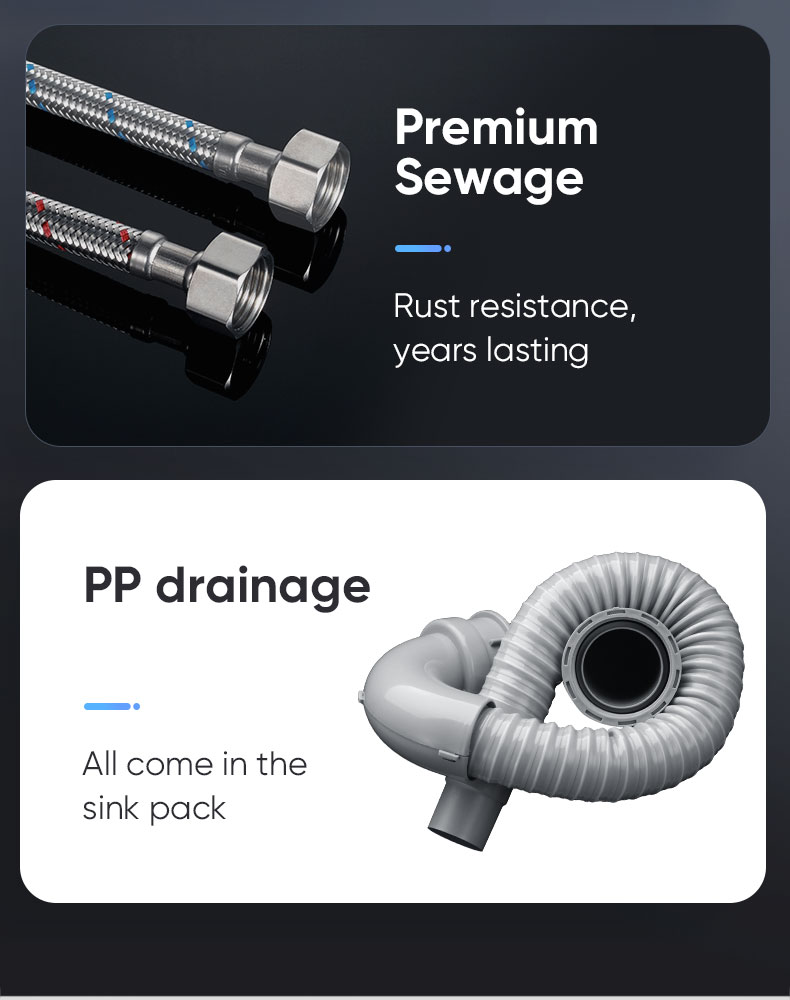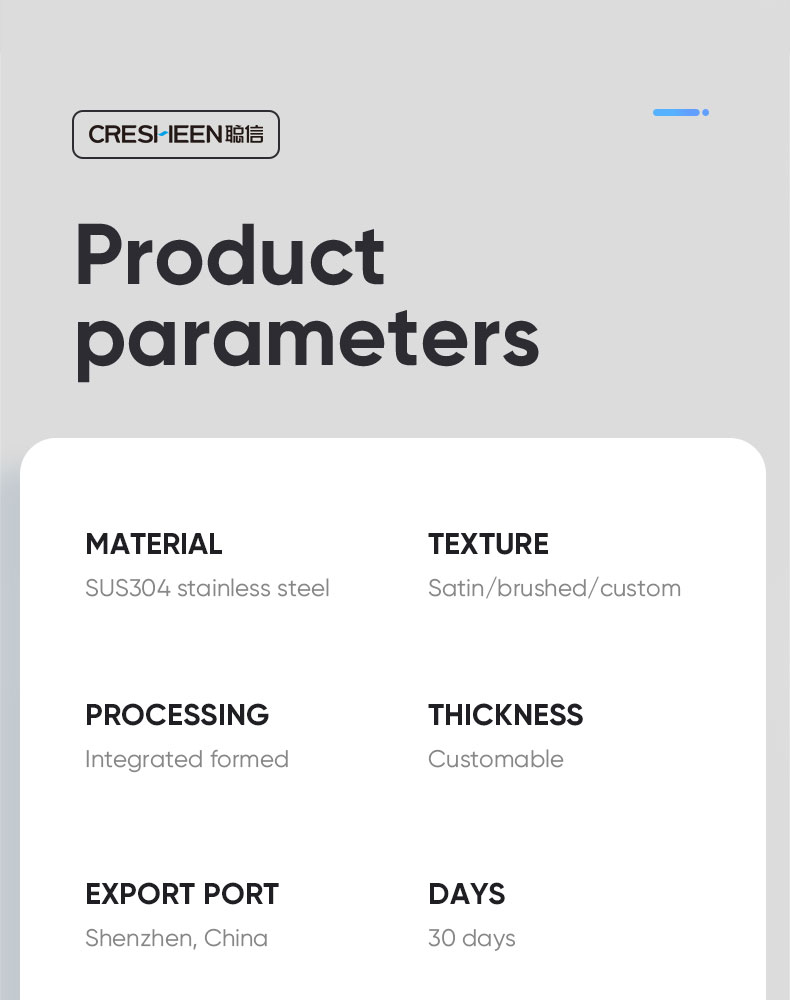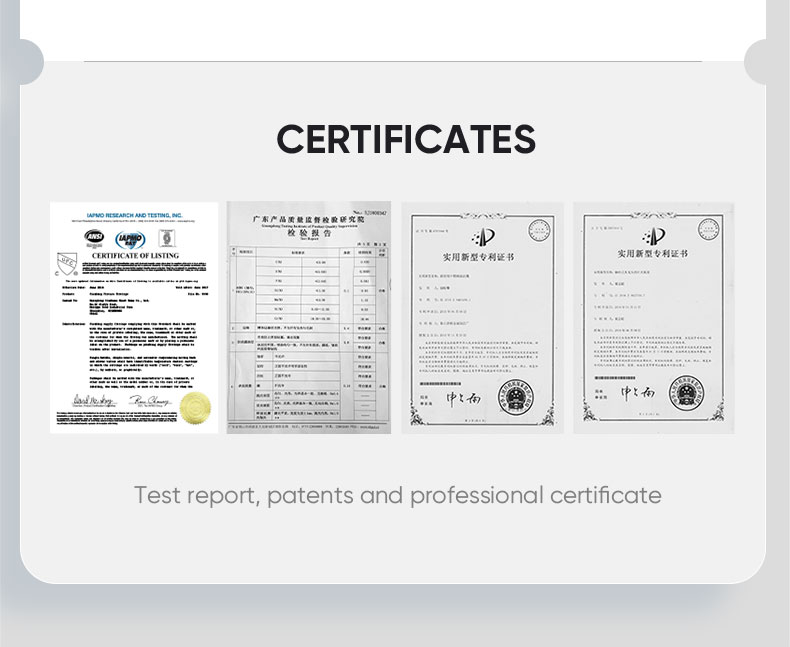 The square stainless steel sink line includes a number of size, each with their own distinct flair.

Features:
double sinks provide enough sink chambers.
usage of two bowls in kitchen sink compartments promotes the use of such compartments to a higher degree.
simple cleaning